ScriptRunner documentation
How may we direct your call?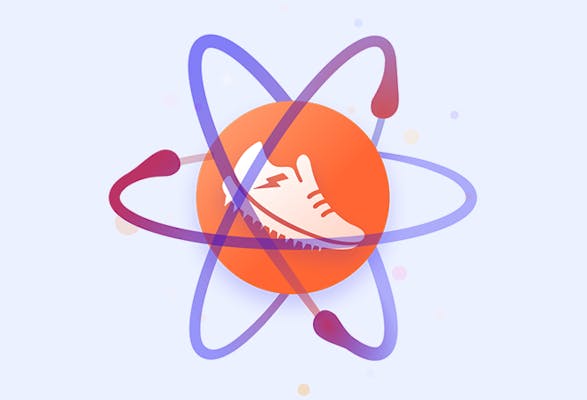 Let's get you back on track
The link you just clicked was for outdated ScriptRunner documentation. Our documentation has been updated to make it:
easier to navigate,
clearer to follow, and;
with more examples for you to make use of.
Choose the product you need help with below to crack on!
What's in our new docs?
Clear explanations and examples

Inspiration and use cases