Microscope price change

The price for Microscope Power Audit for Jira Admins is changing.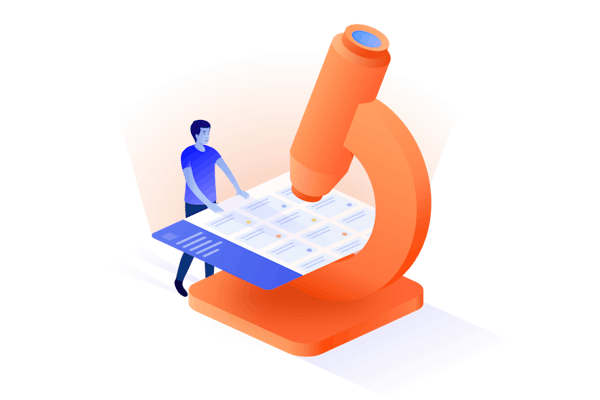 Adaptavist is committed to providing enterprise-grade apps which solve your pain points. Since first launching Microscope Power Audit for Jira Admins in 2021, we've invested significantly in feature development and introduced a convenient dashboard that doesn't require any tech skills for your Sales department to analyse tons of raw data. Now you can audit your Jira and get critical insight into workflow, app, project and user data in minutes. 
As a result of this, the price for Microscope Power Audit for Jira Admins is changing to $100.
The revised pricing allows us to continue to deliver the high-quality user experience you know and love and invest in the ongoing development of valuable Microscope features. The price will change on 1 February 2023. 
If you have existing licences, you have 60 days to renew at your current prices. To renew, please contact your preferred partner or visit the Atlassian marketplace.
Microscope and migrations
From February 2023, it will no longer be possible to purchase new apps for your existing Atlassian Server licenses. A full overview of Atlassian's Server end-of-life timeline is available here. 
Microscope can help with your migration planning by analysing your Jira and getting insights into workflows, apps, projects and user data, but if you're still making your decisions about what comes next, our teams are on standby to help.
Looking for tips, advice and FAQs about how, where and when to migrate your Adaptavist apps? We've pulled together resources to make it easier to find what you need here.
Purchase a licence
Grab your copy of Microscope | Power Audit for Jira Admins today!