Technology Partners
Adaptavist partners with complementary software providers to help our customers seamlessly integrate across the Atlassian stack and maximise the value of their investment.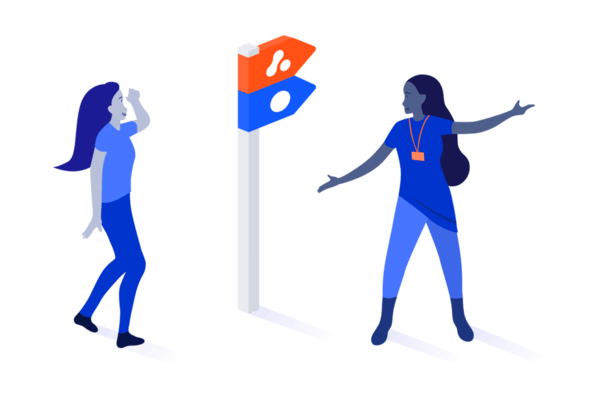 Technology Partner Benefits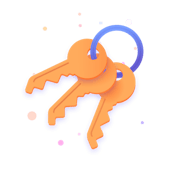 Free Licenses
Free Adaptavist product licenses for your internal use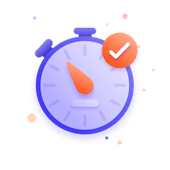 Fast Track Support
Dedicated Partner Manager to ensure issues are dealt with quickly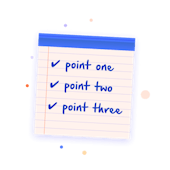 Product Training
Insights and deep dive education on Adaptavist products and integrations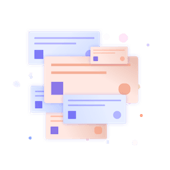 Partner Directory
Get featured and promoted front and centre on our website
Becoming a partner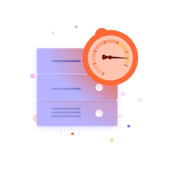 Scripts for Library
Adaptavist Library is a collection of copy-and-paste ScriptRunner scripts that can be saved and then executed inside our ScriptRunner apps. These scripts can integrate with other apps in the Marketplace and we are looking to develop scripts with partners that deliver value for mutual customers by giving them access to ready-made solutions to the challenges they face.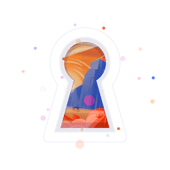 Early Access Program
Try out new products before anyone else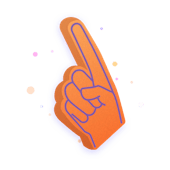 Marketing Support
Power up and spread the news with co-marketing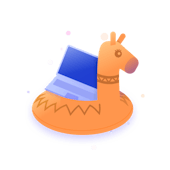 Enablement Materials
On-demand access to the Adaptavist Partner portal to view and download tools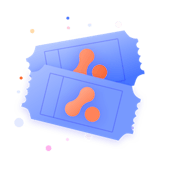 VIP Events Access
Join us at exclusive Adaptavist events
Become an Adaptavist Partner
We're committed to growing mutually beneficial alliances to deliver more value across the entire Atlassian and Adaptavist stack. To explore how we can work together, please fill out the form and we will be in touch.