Sonatype

Build security into the foundation of DevOps with our end-to-end DevSecOps approach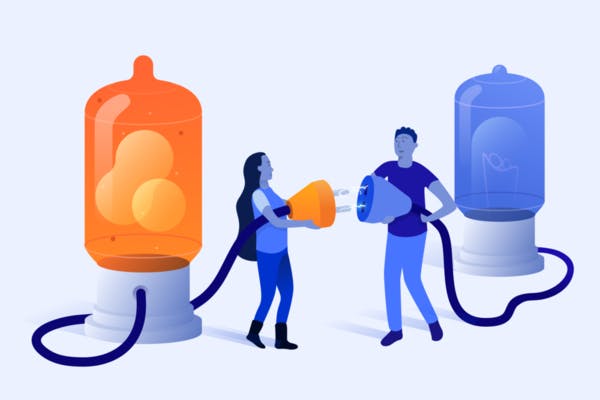 As a solution partner of Sonatype, Adaptavist's mission is to enable organisations to deliver secure innovations at the speed and scale of DevOps. We help our customers integrate the right tools, processes and compliances to transition from traditional software development to secure continuous delivery. Our services range from strategic guidance, assessments and quick starts to multi-year transformations to meet your needs, wherever you are in your DevSecOps journey.
Integrated service offering with Nexus for continuous security at scale
Consulting

Provide best practice consulting and expert guidance to identify and close capability gaps and map processes to business needs

Development

Rapidly deploy and successfully implement the right tools and processes in your working environment

Custom implementation

Jumpstart custom implementation with a strategy scoped to address your specific requirements

License sales

Optimise the use of our Sonatype services and solutions and get the best value from them with our product licenses that are under standard commercial terms

Strategy and governance

Collaboratively develop a governance model incorporating development, deployment and operations

Managed Services

Our end-to-end managed services ease the strain of day-to-day tool management, enabling your teams to shift from infrastructure maintenance to outcome-based work. With years of experience building and delivering security-first solutions using best practice approaches, we ensure your teams can rely on robust, always-accessible tools that meet stringent data protection needs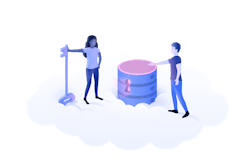 Adaptavist Operate for Sonatype
Day-to-day management, and maintenance of your Sonatype infrastructure.
Maximise the benefits of your DevSecOps investment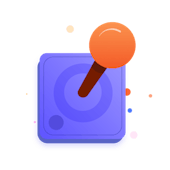 Make your environments consistent with DevSecOps in practice and secure your software supply chains early, everywhere, and at scale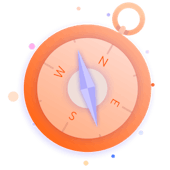 Align stakeholders on how/where security processes should be incorporated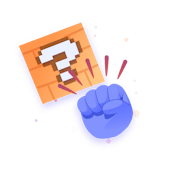 Maximise business value from your investment with faster implementation using our proven delivery methodology
Schedule a call with our experts to find out more!