Scripting Service 
for Aha! Develop
Aha! Develop bespoke functionality on demand
With our Scripting Service, you can commission our team of Aha! Develop experts to write an extension or integration built to your specific requirements with lightning fast turnaround.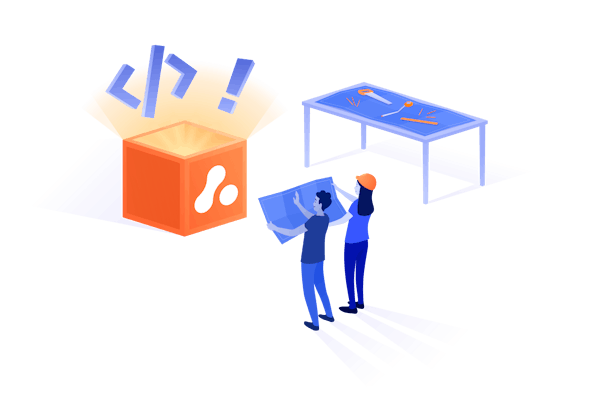 Building extensions not for you?
Don't miss opportunities to improve your Aha! Develop experience because you don't have the chance to code. Whether you're short on time, not sure where to start or just want to get it built by the experts, we're here to help. Our Aha! Develop scripting team is here to build you production-ready extensions to your bespoke specification, on demand.
How it works
Custom Aha! Develop extensions in four simple steps:
Understanding your requirements

Explain what you're trying to do in Aha! Develop that requires a bespoke extension

Assessing complexity

We'll estimate how long it will take our team to build your extension

Moving forward

We'll propose a timeline for delivery and give you an estimate on the final price

Completion and handover

We deliver your completed extension file and supply any installation support as required
Some of the extensions and integrations we've built:
Announcement Banner
A simple extension that places an announcement banner at the top of Aha! Develop for all users of that instance to see. Useful for important notifications, deadlines, system outages, and so on. It lets you use HTML5 for some attention-grabbing effects.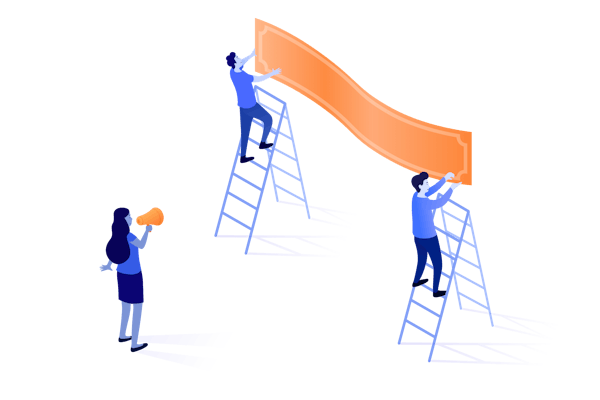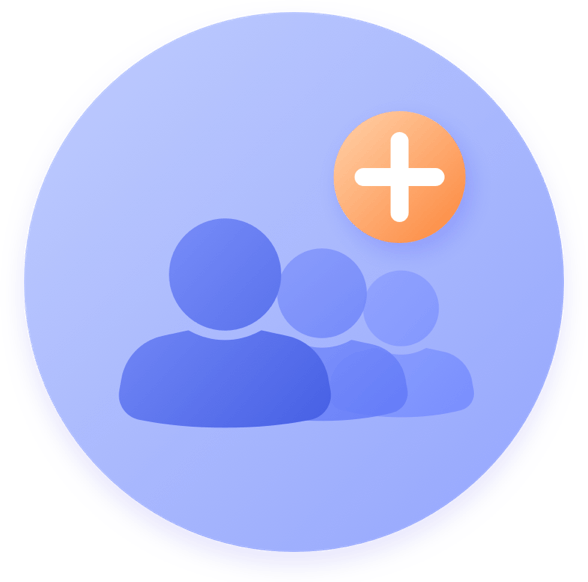 Multiple Assignees per Feature
Solve the common challenge of listing all the team members assigned to your work. You can assign multiple users to a feature, making it easier to reflect the way your team actually works.
Git Integration
Bring your Git repo into your Aha! Develop workflow, so you can see your commits straight from the Feature and Epic views. Supports GitHub, GitLab and BitBucket.