Our Ultimate Atlassian Admin Tips and Tricks
Learn admin tips & tricks used by our own Atlassian experts and consultants to save time and energy when working in Server and Data Center instances of Jira, Bitbucket, or Confluence.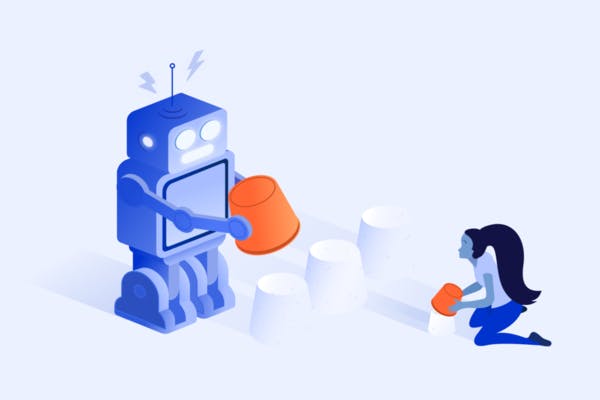 Save time and sanity with these simple admin tricks 
We guarantee that among these 14 tips and tricks for Jira, Confluence and Bitbucket you will discover at least a few new ways to save time and automate admin work - whether you're a seasoned Admin or you're brand new to the Atlassian ecosystem.
Here's a taste of what's inside:  
Using filters to drill down for info within other complex JQL filters in Jira Save time and sanity by defining Permission Schemes on project roles in Jira How to create and run a Confluence maintenance routine  How to avoid traceability issues and encourage correct development process in Bitbucket And more...