Slack Integrations Guide: Summer 2022 edition available now
Create custom automations, build innovative chatbots, and integrate the tools you love into Slack with help from Adaptavist. Start your journey and download our eBook today.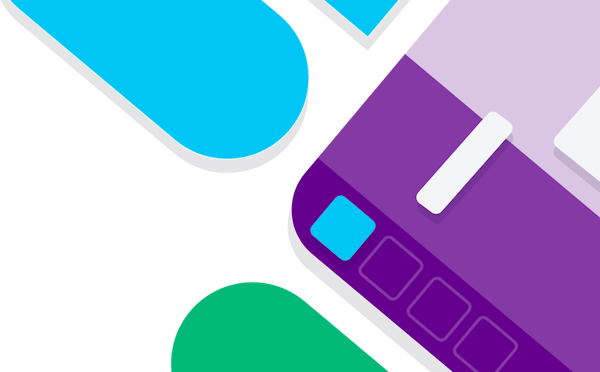 Take your Slack to the next level
Adaptavist can help integrate existing Slack apps to solve just about every kind of work taking place within an enterprise. We can also develop apps and integrations to solve business problems unique to your needs. Download our eBook to discover five example areas where integrating tools in Slack can make the biggest impact.
Use case 1: DevOps
Use case 2: Productivity
Use case 3: HR & internal communications
Use case 4: Sales & marketing
Use case 5: IT & customer support