Future of Automation Report
We take a look at how automation will change the future of work.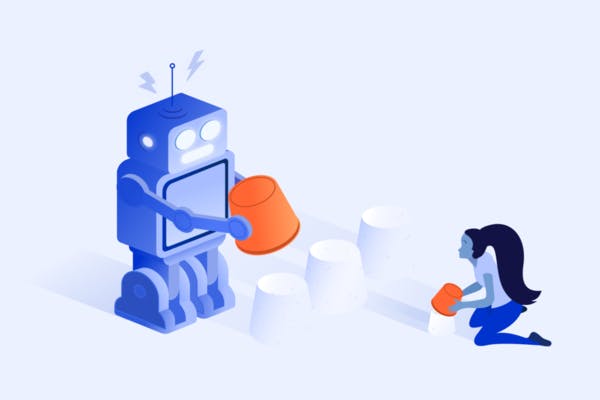 Automation is sweeping through every industry, from factories to HR teams, revolutionising how we all work. Here at Adaptavist, we invest a significant amount of time and effort automating our workflows and creating apps to help others automate their manual tasks so they can focus on the bigger picture.
Adaptavist's Future of Automation report
Our report reveals how organisations can realise the full benefits of automation, based on the findings of a survey asking over 500 modern workers how they currently use automation and the impact they believe it will have on the future of work:
Today's workload is still highly manual, with more than one third (36%) of employees spending between 2-4 hours a day on manual tasks;
One in five are still spending more than half of their day completing manual tasks;
92% of employees surveyed are concerned there is a skills deficit in their workplace, which is holding them back from embracing the full power of automation.