Accessibility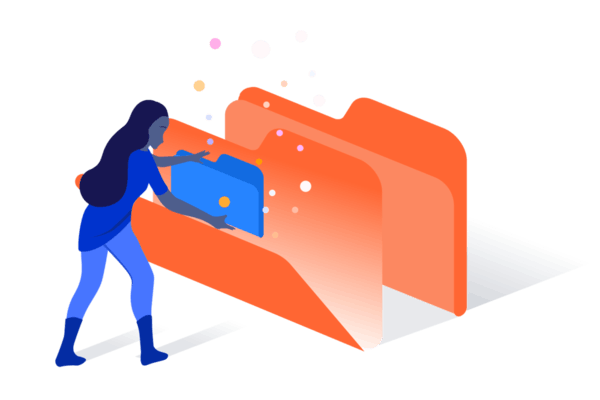 Accessibility of this website
Adaptavist is committed to making its online presence as accessible as possible for everyone. We regularly review all aspects of our website and are actively working to ensure that the existing site and our future online activities meet appropriate guidelines and standards on web accessibility issues.
We have individuals who are trained and qualified in web accessibility and have made it a focus on our website and in our products.
Our pages use standard templates with consistent layout and navigation, and much consideration has been given to the use of colour, text and images. However, the way each page is created may cause some inconsistencies.
If you have any problems viewing this site please contact us and if the page cannot be corrected we will arrange for the information to be sent to you in another format.
Do you need help in making your computer easier to use?
Ability Net looks at the many ways you can make your keyboard and mouse, Windows, the internet and your favourite applications suit you and your needs: www.abilitynet.org.uk
The BBC web site provides advice and help to all those people who would benefit from making changes to their browser, operating system, or computer to be able to view the web in a more accessible way: www.bbc.co.uk/accessibility/
Comments and Suggestions
If you have any comments or suggestions on web accessibility issues relating to the Adaptavist site, please contact us.