ITSM solution packages designed with you in mind
Take your service delivery to the next level with our ITSM solution packages. No matter how simple, complex or what stage you are on your digital transformation journey, our ITSM experts are here to help you.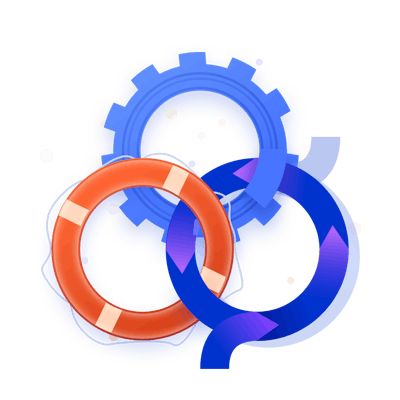 Kickstart your digital transformation journey with our IT Service Management Starter kit. Get on the right track with our out-of-the-box solution and start adding value to your organisation with modern service delivery. This package includes basic features and a training workshop to empower teams to maximise the adoption of your solution, making it ideal for your first step to a more mature ITSM offering.
What's included?
Quick solution implementation

Out-of-the-box tool installation and configuration

Demonstration and workshops

Single source of truth knowledge base integration with ITSM tool
Benefits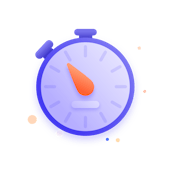 Quick turnaround
Working to a tight deadline? We've got you covered. This ITSM solution package is perfect for a quick and efficient implementation of your first modern ITSM solution.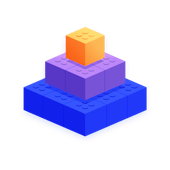 Out-of-the-box
Fuss-free solution with all the basic features needed to get you on your way to IT Service Management success.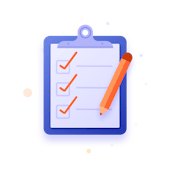 Proof-of-value
Eliminate your fear of failure and try a modern ITSM solution, giving you peace of mind without investing in a full-scope solution.
Accelerate your service delivery with either a new robust solution by elevating your existing solution with customisations or migrating from one tool to another by integrating existing systems with our Professional package. This solution is the next step from our 'Starter kit', with advanced tool installation, configuration and a tailored approach to incorporate integrations and automations to propel your service maturity forwards.
What's included?
Look and feel customisation

Communication and notification tools integrations

ScriptRunner scripting and automation

Post-implementation technical support
Benefits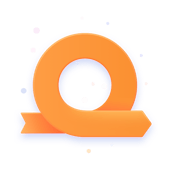 Become autonomous
Streamline your mission-critical processes and improve the efficiency of your teams, saving time and money on your operational costs.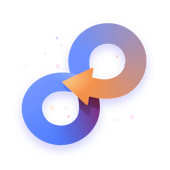 Collaborative management of service requests
Ensure there is collaboration between teams to ensure requests are managed adequately, by the right people, within the specified time in order to meet SLAs and to deliver a pleasant customer experience.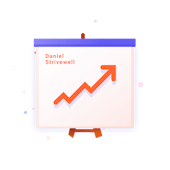 Advanced reporting and analytics
Gain easy access to data you need for measuring, monitoring and reporting on your service performance that is reliable and can influence your continuous improvement plans.
Our Enterprise package has been designed with large organisations in mind to give you a fully customisable solution, enabling you to gain a comprehensive, secure, compliant and scalable solution to manage service delivery effectively and align with the wider organisation's goals.
This solution package takes a deep dive into your current ITSM maturity, your team and the customers who use the service and the direction of your organisation, to understand the full landscape of requirements in order to advise you on the best solution to amplify your digital transformation.
What's included?
Data migration from other systems

DevOps systems to support CI/CD

Enterprise reporting integration

Security and compliance integrations
Benefits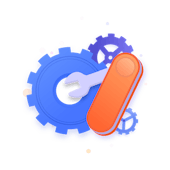 Full customisation
Build a solution that is moulded around your organisation's requirements with customisations that make the service a pleasure to operate, deliver and use.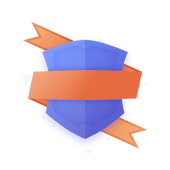 Security and Compliance
Design and implement processes for your data encryption, access control, audit trails and compliance reporting.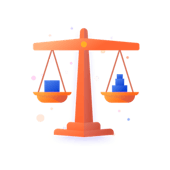 Increased scalability and agility
Make sure your solution is able to adapt to change. Whether you are experiencing growth or streamlining, ensure your service delivery isn't impacted and exceptional service is maintained.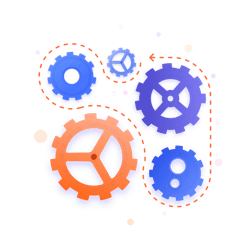 Take a deeper look into our ITSM packages
Need help choosing which package is suitable for you? Download our datasheet that compares each of our ITSM packages, and also includes modules that can be added to build a solution that truly meets your requirements.
Take a look at our customer success stories
We create more than a service management solution for our customers. We build long-standing partnerships.
Transform your service delivery with our ITSM experts