IT and Enterprise Service Management
Putting ITSM at the heart of your digital transformation initiatives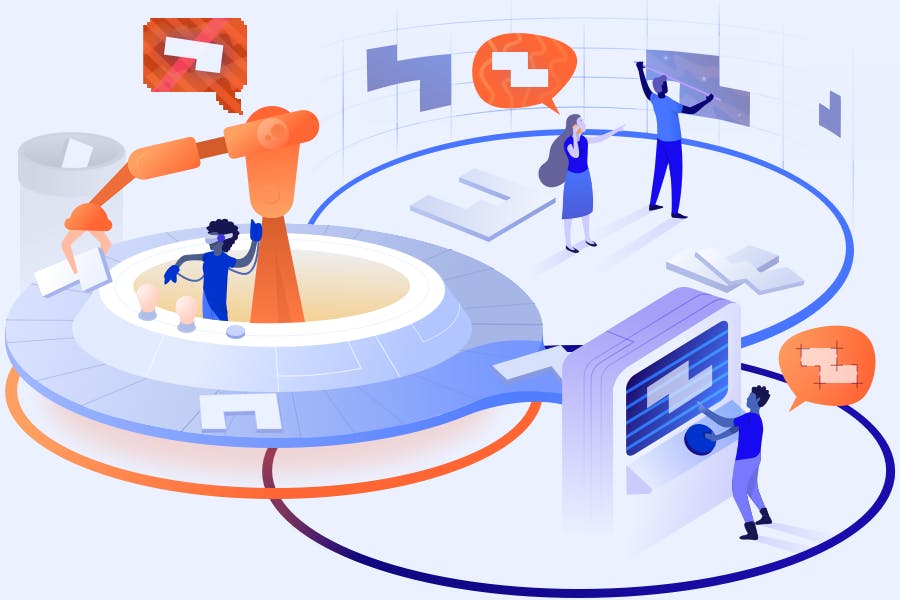 What is ITSM?
IT service management - often shortened to ITSM - is how IT teams manage the delivery of IT services to customers. This includes all the end-to-end processes and activities to design, create, deliver, and support IT services. 
The fundamental notion of ITSM is the belief that IT should be delivered as a service. A team's approach to ITSM can be structured to align with ITIL practices and influenced by DevOps concepts, and when done correctly, it helps your business to thrive, empowers your employees, and leaves you confident that you're delivering the maximum value from your IT tools.
What is ESM?
Enterprise Service Management, or simply ESM, is the extension of ITSM practices to non-IT teams and the wider business. ESM takes a service-oriented business model and applies that same thinking to internal operations, whether it's HR, marketing, accounting, or any other team, providing a service that the rest of the organisation depends on.
ESM helps make delivering those internal services simple and efficient. By combining the implementation of ESM with the use of a service management solution, such as Jira Service Management, internal operations can become more streamlined—making businesses more productive and profitable.
The benefits an ITSM solution
The implementation or replacement of an ITSM solution is a major transformation initiative, but the benefits can be transformative.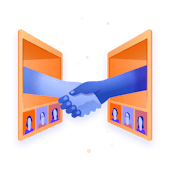 Empower your employees
Equip your teams with tools and practices they need to resolve issues themselves, instead of escalating for help.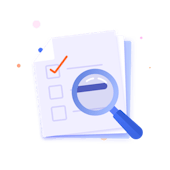 Improved visibility into performance
Give your business the opportunity to identify areas for improvement while also ensuring there is no reduction in service quality.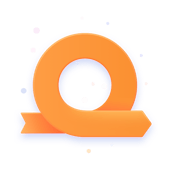 Innovate how change management is performed
Shift from Change Management to Change Enablement and encourage your business to make the changes that enhance the experience you provide to customers.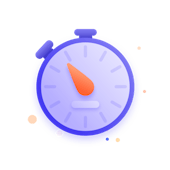 Save time with automations
Streamlining your IT service and support with automation will help your teams avoid time-draining, repetitive tasks and focus on more important projects.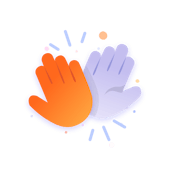 Drive collaboration
With your teams connected in a highly collaborative space, this enables simple cross-team collaboration and leads to faster and more effective response times for customer queries.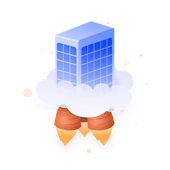 Maximise the value of your investment
Introduce service management solutions to new teams (even new departments), and avoid creating friction between teams all while doing so in the most cost-effective way possible.
Our ITSM and ESM solutions
By putting your ITSM strategy and implementation at the heart of your digital transformation initiatives, we deliver a holistic approach to consulting that spans people, processes and tools—giving your organisation everything it needs to become more agile and thrive.
Get in touch →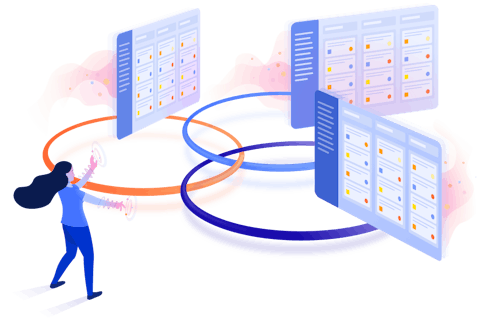 Solutions
Our ITSM/ESM solutions include:
ITSM discovery and assessment
We'll perform an assessment of your current application portfolio and ITSM maturity to understand the transformational readiness of your organisation.
Aligning our implementation roadmap with these findings, we'll provide a blueprint with recommendations about whether to replace, renew, enhance, rebuild, or sunset existing applications.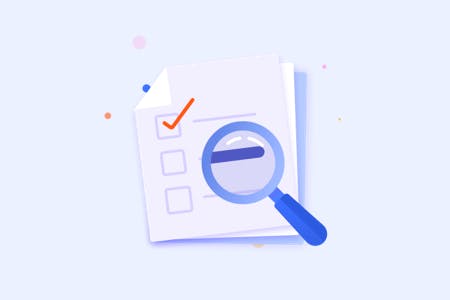 Transform your organisation
Looking to take your transformational journey beyond ITSM? From solving complex organisational problems, to improving how decisions are made and fostering a more collaborative and agile environment, our transformation services help your organisation continue to unlock its untapped potential and become more agile and competitive.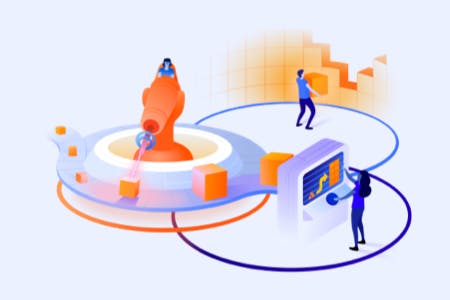 A world-leading Atlassian Partner and expert Atlassian consultancy
We're proud to be a world-leading Atlassian Partner and partner with leading technology providers.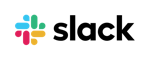 Case Study
SickKids Foundation embraces digital transformation with Jira Service Management
Read more →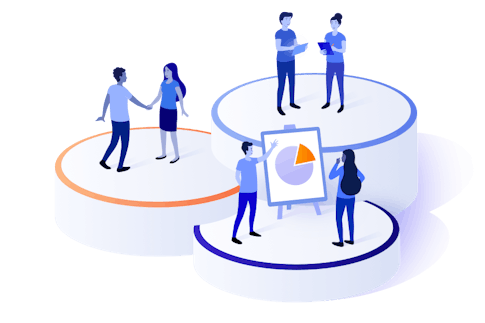 Our ITSM expertise - why choose Adaptavist?
Almost every organisation today relies on IT tools and systems to deliver services to both internal and external customers. As organisations scale and become more complex, so do their IT delivery systems. And while it can become increasingly challenging, delivering responsive, customer-first service to your users is integral to staying agile and competitive.
While adopting service management technology like Jira Service Management (formerly known as Jira Service Desk) can help, simply applying tools to fix a problem is not the answer.
Start your ITSM and ESM journey with Adaptavist.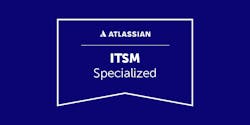 Atlassian ITSM Specialized Partner
A validation of our team's deep knowledge, extensive experience, and delivery of consistent, high-quality services to optimise customer satisfaction and outcomes.
Interested in learning more?
Ready to take your ITSM solution to the next level?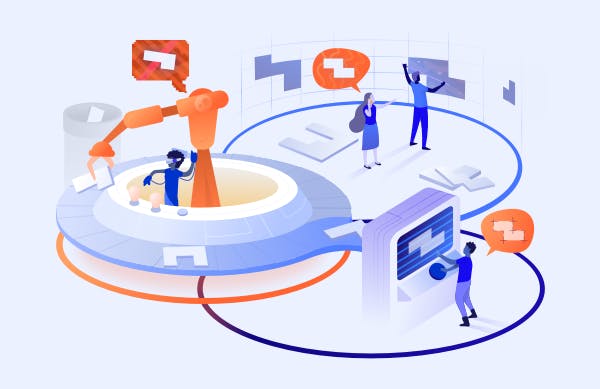 Whitepaper: Modernising ITSM to achieve DevOps success
An expert blueprint on delivering ITSM success
The implementation or replacement of an ITSM solution is a major transformation initiative that affects every user in any IT organisation.
Download our expert blueprint on delivering ITSM success to learn how to combine ITSM with the principles of Agile and DevOps to get the most out of your service management solution.
Webinar: Accelerate your digital transformation with ESM
Transitioning from ITSM to ESM to meet your digital transformation goals
In a time when radical change is business as usual, successful organisations have recognised that service management is a key driver for digital transformation.
With expert advice from Adaptavist's Phill Fox and Richard Crampton, this webinar highlights the benefits of shifting from IT Service Management (ITSM) to Enterprise Service Management (ESM) practices, and the importance of being able to scale, remain agile, and be competitive.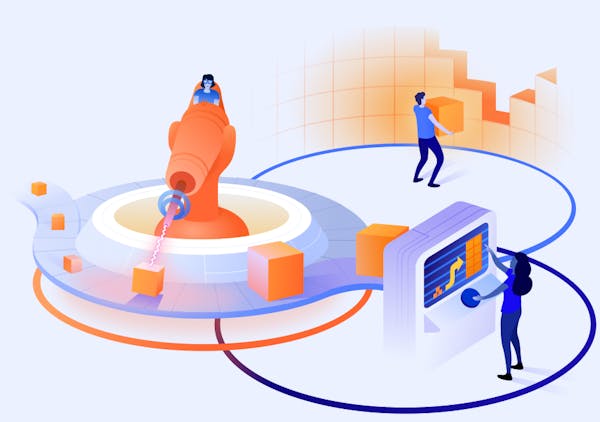 Your Jira Service Management is the beating heart of your organisation's support operations. Not only is it the frontline for engaging with your end-users, it's also the face of your support team and a critical service ensuring your users and business operations run as smoothly as possible.
Considering the critical importance of Jira Service Management to your organisation's day-to-day operations, it's even more important that it does exactly what it says on tin, responds exactly how you expect it to, and is operating at peak performance. This is where customising your Jira Service Management can make all the difference.
We've been working with customers across sectors to build and extend Jira Service Management solutions for years, so we speak from experience when it comes to customising Jira Service Management to get the most out of. After all, you can always make something that is good, better.
Here are some of our favourite ways to customise Jira Service Management using our very own apps.
ScriptRunner for Jira
Integration with external applications
There's almost no limit to the external applications you can link Jira Service Management to with ScriptRunner for Jira. But let's give you one example. Let's say you would like to prove whether a particular user of your product is entitled to the support they are requesting. To save you from individually checking each received support ticket and cross referencing that information in your CRM database, you can link Jira Service Management to your external application and pull that information right into Jira Service Management where you need it most. There's no need to individually look up information for every customer as requests come in - thanks to ScriptRunner for Jira, the information is already there.
Automatically update linked incident tickets
How about extending an inbuilt automation that already exists in Jira Service Management? While Jira Service Management includes tools out-of-the-box to help with automating tasks, you may find yourself looking for more.
Let's say you want to update all incident tickets linked to a problem ticket. By using ScriptRunner's script listener feature (which waits for a specific event to occur in Jira before carrying out an action if the event occurs), updates can be copied from a problem ticket to all the linked incident tickets, automatically.
Find all tickets linked to an incident
Picture this: your support team is flooded with a major crisis, and you're desperately trying to find all the incidents linked to the open problem. Once you've found the incidents, you also want to look at all the other related tickets until you reach the end of the chain. ScriptRunner's Enhanced Search Filters enable you to streamline your issue searches for quicker access to the data that you see, making the process of finding those linked tickets quick and painless.
Standardise with "Copy Project"
Imagine you want a new support portal for specific feature requests. You want to route them to a department other than the support team, and want to avoid implementing the configuration changes manually. ScriptRunner's "Copy Project" built-in script allows administrators to clone Jira Service Management specific configurations, which means instead of having to manually implement the configuration, you can simply copy the configuration of a main template. Not only will this save you heaps of time, it'll help you maintain standardisation across all of your Service Desk Portals.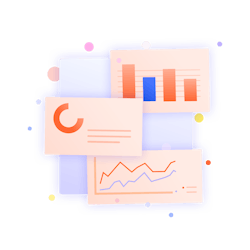 Use ScriptRunner to encourage ITSM Jira best practices
ScriptRunner gives you capabilities in Jira Service Management that you didn't know were possible, with built-in scripts that work out-of-the-box. In the Adaptavist Library we have a collection of tailor-made scripts designed to help encourage the adoption of key ITSM Jira best-practices using ScriptRunner.
A few more ways to extend your Jira Service Management
These are just a few of the ways you can use ScriptRunner to supercharge your Jira Service Management experience. However, if you're still after more add-on apps to help you get more out of Jira Service Management, here are a few more suggestions:
Give your knowledge base a refresh
Do you have a knowledge base set up in Confluence alongside your Jira Service Management? With a little help from Content Formatting Macros for Confluence you can create a powerful, customisable, and beautiful intranet. There's nothing worse than having a knowledge base that's difficult for uses to navigate and where content gets lost. Content Formatting Macros for Confluence enables teams to enhance the look and feel of your knowledge base and bend the UI to suit your specific business needs.
Keep sensitive data secure
We all have sensitive data in Jira Service Management that could benefit from an extra layer of security, whether that be attachments or text fields. Encryption For Jira enables you to encrypt the data in your database and file-system thanks to the Encrypted Custom Field feature, even down to the specific project's attachments, giving you the flexibility to encrypt exactly what needs it the most.
Jira Service Management customised to your specific needs
On its own, Jira Service Management is a pretty versatile tool and delivers a highly integrated solution that links relevant business departments.
By integrating ScriptRunner and other Adaptavist apps with Jira Service Management, you can create an ITSM platform that is not only uniquely tailored to your needs as an organisation, but that is far more cost-effective.
It's never too late to get the most out of Jira Service Management by adding a few apps to help customise your experience. What's more, we've been helping customers migrate to, and enhance, Jira Service Management for years so we're perfectly placed to help you along the way.
Stay up to date with our latest ITSM content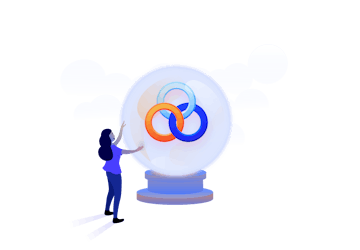 Our expert's five key trends you should keep an eye on for 2023 and beyond.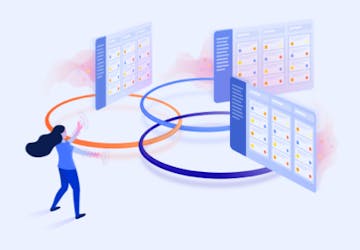 When considering your ITSM strategy don't forget these four facets, which can have a huge impact on the s...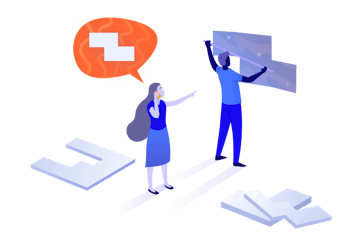 Tips for nailing your ITSM implementation from the outset
Contact us to transform your ITSM solution today
Submit your info below and we'll be in touch with you shortly.