Our tips on how to think and act in an agile way to improve your service management system
In today's fast-paced digital landscape that prioritises time to market and adaptability, organisations must fully embrace newer ways of thinking and service management.  
It's easy to understand why agile ITSM is quickly emerging as the prevailing method to meet service expectations in today's fast-paced environment. 
To ensure your ITSM remains responsive to continuously evolving customer needs, we have compiled five valuable tips to assist you in establishing an agile service management solution within your organisation.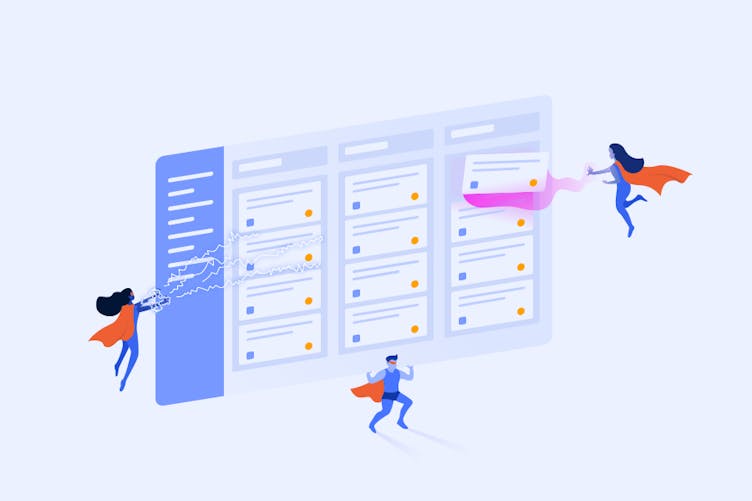 1. Get a customer portal up and running (agile tip - short feedback loops and improve)
A customer portal is the central point of contact for users and stakeholders to report issues, seek assistance, ask questions, and make service requests. Implementing a customer portal is a straightforward process. Begin by prioritising the activities that will benefit the most customers and gradually introduce enhancements based on their feedback. Don't wait for a complete list of requirements; instead, include a "Not listed? Ask here" option for situations not yet addressed.
A setup, single, centralised portal will empower users across the organisation with the information they need, when they need it, from anywhere in the world – using their preferred devices.
2. Curate a robust knowledge management system (agile tip - empower the team to be self-contained)
Let's explore the concept of "shifting left," where your customer portal empowers users with self-service capabilities for information and knowledge. This approach allows customers to resolve many issues independently without raising tickets, meaning answers can be found immediately, and service desk agents can focus on higher-impact tasks.
The curation of the knowledge base is essential as not only do you want to provide answers to the customers, but you want to ensure that these remain accurate and up to date. Learn more about how to drive collaboration across your organisation with knowledge management.
When building a knowledge base, consider populating it with various content formats such as practical guides, troubleshooting articles and FAQ sections.
By following these steps, you can create an efficient knowledge base that empowers customers and optimises the workload for your service desk.
3. Ensure a customer value focus on all interactions (agile tip - deliver maximum value fast)
Your customers will be looking for quick and efficient solutions to their problems. However, you may have limited resources to prioritise your customer demands. So, you need to prioritise the services that will maximise your customers' value. Understanding the urgency and impact of each service will help you prioritise the delivery of services for your customers.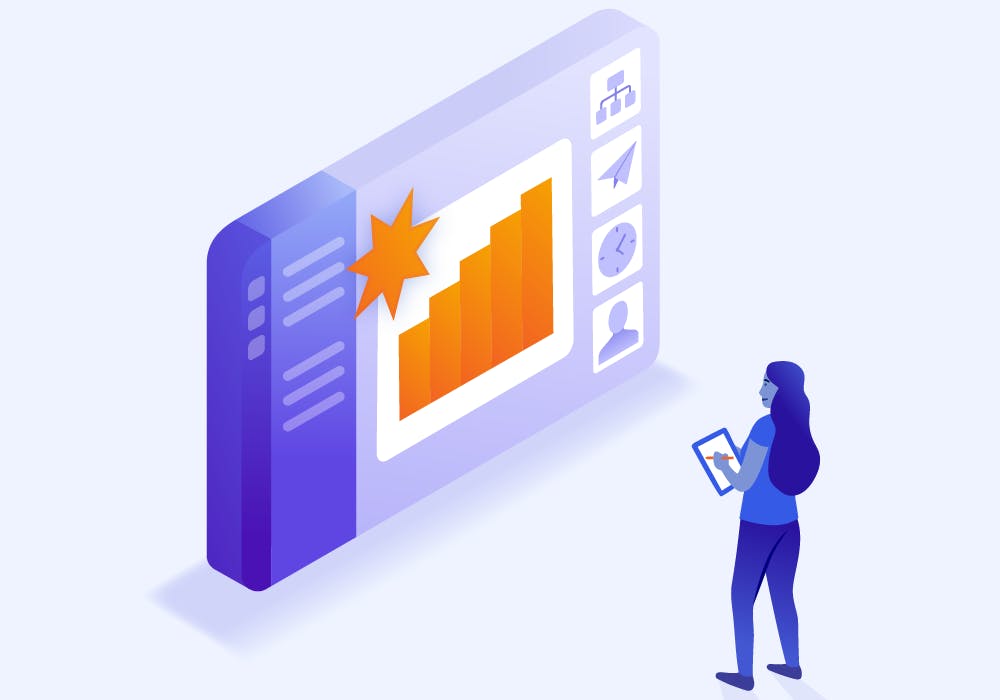 4. Make sure you're measuring the right KPIs (agile tip - add value)
Choosing the right metrics is crucial to assess your department's delivery performance and demonstrate the positive impact your service is having on various departments within the company.
Essential metrics to consider include:
User satisfaction: Customer satisfaction should be the top priority. This can be measured using CSAT scores or a comprehensive measure like Happy Signals XLA. 
Self-service resolution rate: Encourage user autonomy by improving self-service capabilities.
Time to resolution: Ensure timely handling of requests.
First contact resolution rates: Aim for fewer touchpoints before resolution.
Customer completion rate: Track the number of tickets dropped due to non-responsiveness.
ROI: Evaluate investment returns to prioritise areas that bring the most value to the company.
Insightful dashboards can provide actionable information based on actual data, facilitating informed business decisions. It's important to avoid focusing solely on department-specific metrics and instead track a well-rounded view of performance from a business perspective.
5. Iterate on what you build (agile tip - iterate and improve)
It's now the time to bring in the big advantage of agility - iterate and improve. We can look at different use cases, and based on the feedback, metrics and changes in business requirements, we can now iterate and improve. This approach ensures you achieve quick wins while minimising the risk of disruption and successfully fulfilling your optimisation goals.
Take your next agile step
ITSM practices, empowered teams, a focus on business value, iterative approaches, continuous improvement, and collaboration are all essential elements in achieving success.
We appreciate that building a long-lasting Service Management solution involves extensive considerations and the ability to withstand the challenges your organisation may present now and in the future. In your pursuit of success, we invite you to explore our blog, 'How to successfully implement your ITSM solution.' This resource will provide you with valuable insights and guidance for your next steps on the path toward achieving excellence in ITSM.
Read blog