The beauty of collaboration: discover our ongoing partnership with a global fragrance and cosmetics leader
Find out about the challenges our client faced, the solutions we've provided, and how our relationship has strengthened over the years.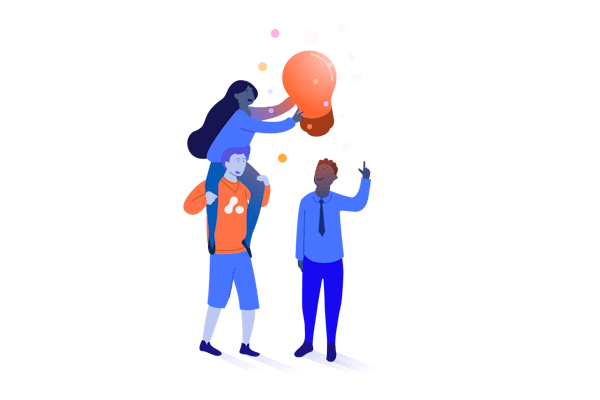 Requirements at a glance
A thorough DevOps assessment to understand teams and processes.
Improve Jira and Bitbucket instances on Atlassian Data Center.
A Jira instance that lived up to our client's agile expectations.
Managed services for Atlassian Data Center instances of Confluence, Jira, and Bitbucket.
Ongoing support and advice across a wide range of transformational issues.
Tools: Jira, Confluence, Bitbucket, Jenkins

Number of employees: 48,000
Results at a glance
Migrated existing intake process into a JSM/Jira solution for a centralised portfolio view.

Implemented scaled agile Jira Align set-up specific to organisation's unique needs.

A centralised approach to scaling agile and overall transformation.

Enabled tooling support to shift from a project to a product mindset.

Modernised the DevOps pipeline.

Established and migrated e-commerce front-end services to a cloud-native infrastructure.

Managed their full tool stack Atlassian Data Center footprint on AWS.

Day-to-day tool administration for Atlassian tools.
The challenge
Our initial engagement with this client came about because they were trying to stand up Jira and Bitbucket instances on Atlassian Data Center to use for DevOps, but things weren't going to plan. Bitbucket would crash, often daily, causing no end of headaches for developers. And there was no clear path for stabilising applications. 
The next big challenge came when teams in the midst of a SAFe implementation were looking to use Jira to support their scaled agile practices. The tool was getting in the way, and another vendor was suggesting they stand up a separate Jira instance for the SAFe teams and implement Jira Align to replace their intake and portfolio-level practices. This would have taken over six months. Our client was sceptical and turned to us for advice.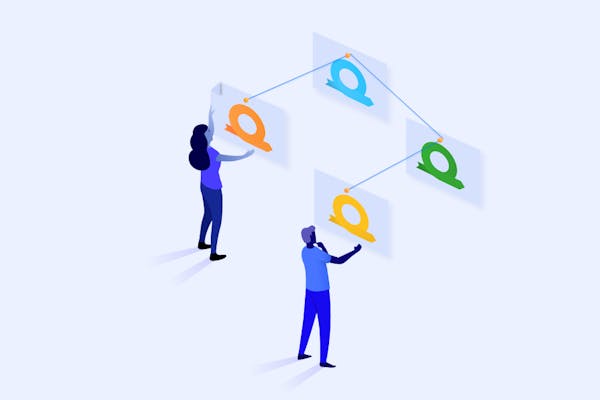 The process
At first, we came in and delivered a DevOps assessment to fully understand how teams were interacting and what might be causing the frequent outages. We identified serious issues with their server configuration – the set-up was failing on a number of fronts, making it difficult for them to diagnose the issues and even understand their server configurations. 
When it came to our client's SAFe framework instance of Jira, we took a different approach to their existing vendor, choosing to look at the situation more holistically. We suggested working within the Jira instance they already had to establish and roll-out a standard set-up and working practices across their agile release trains (ARTs) instead. And we sat in on their program increment planning events to really understand how teams functioned – and how the tools could help promote a consistent practice.
Since then, we have proven ourselves to be a valuable partner along with the client's own in-house experts, observing behaviours and understanding organisational goals to better support digital transformation.
The solution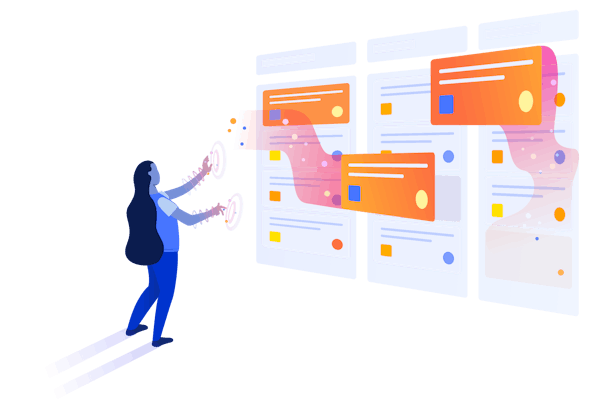 Together, we made the decision to implement a new instance for Bitbucket. This meant supporting complex best practice and compliance enforcement, automating workflows, and delivering close integration with other DevOps tools and their release process.
With a number of siloed teams to contend with, we delivered a Jira instance that lived up to our client's agile expectations by engaging stakeholders from across QA, development, and infrastructure. This helped us, and them better understand how they worked and the challenges they faced. Then we were able to help them implement Jira from a SAFe perspective that focused on five key approaches: standardisation, automation, protection, location, and visualisation.
We also provide managed services for our client's Atlassian Data Center instances of Confluence, Jira, and Bitbucket. This includes onboarding new users and performing back-ups and application updates. Everyone at the organisation has access to Jira and Confluence, so our client also benefits from Adaptavist Assist – our expert front-end administration service that helps them keep their projects on track and their users productive.
The results
Adaptavist's relationship with our client has gone from strength to strength, a testament to the success of the work we've already completed and our seamless and continuous managed services.
We've recently undertaken a series of projects related to AWS, which you can read more about here. And there are a number of future projects coming around the corner, including changing and modernising their older Drupal framework to use the Next.js framework, automation of its access management processes, and restructuring their security roles and permissions on AWS as well.
As Atlassian's largest global partner and with our expertise in software development life cycles, agile transformation, DevOps, and AWS, we provide a centralised approach to addressing their various challenges, whatever they may be.