PLEASE NOTE
The content of this blog is no longer updated
Boost productivity and efficiency with these workflow templates for business support to engineering teams. Save time and reduce manual intervention when carrying out basic Jira actions.
If you're on a paid Slack plan then you'll have Workflow Builder. Their highly-promoted no-code tool helps teams automate routine and communication right in Slack. It enables you to build simple workflows to work faster and smarter, giving you time to focus on the work that really matters. 
In the past, integration or customisation with Slack and Jira may have needed resources from your development teams. However, with Workflow Steps for Jira, this is no longer the case. Anyone, from zero technical abilities (like myself) to seasoned engineers, can build Jira and Slack workflows. 
Here are some workflow examples and templates; simply download, import, and use within a matter of minutes.

1. Update issues in Jira mid-Slack conversation
Not all teams love using Jira, especially when every team will have its own area and processes. It's not that you want to avoid raising issues but if you're like me, you want to be sure that you're directing it to the right team and it's a issue they can look into. I often approach other teams to inquire on whether the problem I'm having is just the way it is and if not, clarify what the specific issue is I need to raise. 
By being able to simply add an emoji to a Slack message to create a new Jira issue, I don't need to go through the process of finding the right place in Jira to then copy and paste what's just been said. 
This means you've literally created a new Jira issue at the click of a button without context-switching so you can carry on with more important tasks.
Download and import the template here.

2. Schedule Jira update reminders in Slack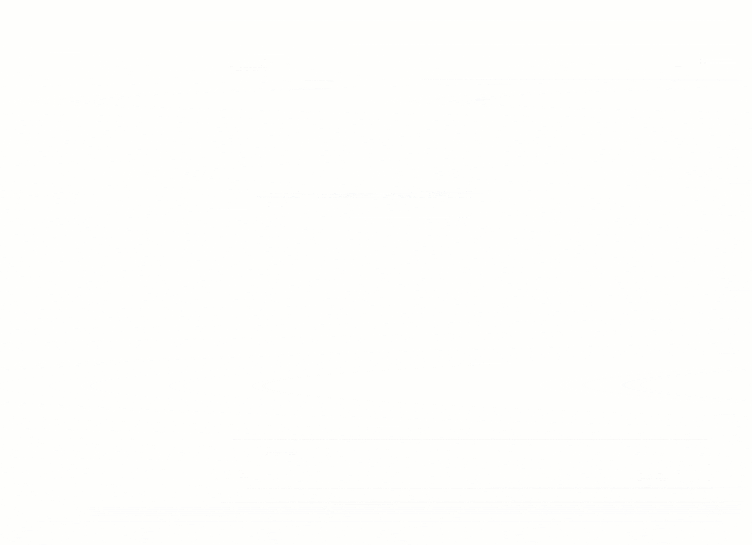 Regardless of what department you're in, you need to keep the rest of the team or business up to date on what you're working on. This may be in the form of daily stand-ups, weekly status updates, or monthly team meetings; are you doing this efficiently and how often does someone end up forgetting? 
Whilst you're already using Slack, schedule these reminders to prompt you/your team at the relevant time intervals for the information needed. No need to set a reminder in your calendar and switch over to another document to log the status update. Easily collate this in a central place for you and your colleagues to refer to. 
This takes the admin away from doing admin and it's one thing less to worry about. 
Download and import the template here.

3. Create a new issue in Slack with a friction-free form
One of the clever features of Slack's Workflow Builder is the ability to create a personalised form for each Jira issue or team. Each form only needs to be set up once to request the relevant information and can easily be accessed via the shortcuts. Anyone can then use this form to submit a new Jira issue directly from Slack. 
This is so handy for simple Jira issues that should take 2 minutes but can take 5 by the time you've found where you need to be. Other team members or parts of the business can be encouraged, through this process, to create a new Jira issue as it takes away friction that may have previously been present. 
You can conveniently create Jira issues and be confident all the information needed has been requested via the ready-made form. 
Download and import the template here. 

4. Assign Jira issues from Slack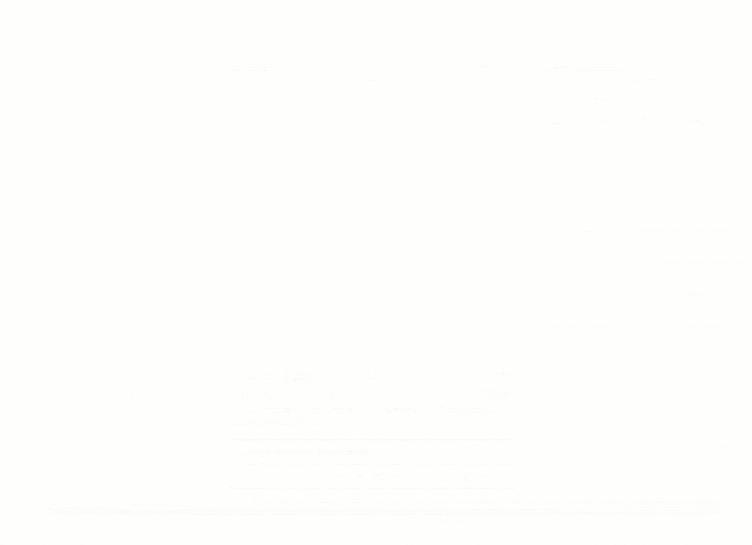 This is definitely one for you if you work in HR or a people manager, we certainly wished we had this implemented sooner. When someone new joins the company, there's always going to be a set of tasks they need to complete - compliance, benefits, payroll etc. You'll probably find for most companies, there isn't an efficient and consistent way of doing this. Workflow Steps for Jira in Slack is a great way to plug this gap. 
Set up a dedicated group of tasks for each new starter, and maybe even have different groups of tasks depending on which department they're in. Automate this so whenever a new starter joins a new channel (or choose another trigger), either by #department or #new-starters, they're assigned these tasks via the workflow you previously set up.  
You can even assign or change the assignee for existing Issues directly within Slack. What more do you need?
Download and import the template here. 

5. Add comments to existing Jira issues
One of the best and most unique features of Workflow Steps for Jira is the ability to extract or pull in your conversation from Slack directly into Jira. I love this feature; it negates the need to copy and paste. I can choose the specific comments I think are relevant and add this systemically, in a way that I can make sense of afterward. 
There are so many ways we think this would be useful. When you need to collate feedback on a demo or a new product feature in a central place, a string of unorganised messages in Slack just isn't going to cut it. What about ideas or feedback for a new development sprint or retrospective? Extract these ideas into Slack to be reviewed at the relevant time and not to just be forgotten. 
This is perfect for those who hate copy and pasting or have the memory of a goldfish. 
Download and import the template here.