PLEASE NOTE
The content of this blog is no longer updated
George Floyd's tragic death in the Summer of 2020 and the justifiable outrage that followed is a stark reminder that racism, inequality, and injustice is still very real in our world. For me, it was a very painful time to deal with. In those moments, I felt different to others in the world and at work.
Finding and using my voice
I love my job at Adaptavist, but I wanted to feel more represented, more seen and more heard. As one of the few black female faces in a sea of white male faces, that can be challenging.
Committed to inclusion for all
In October 2020, as part of Adaptavist Hack Day, one group of employees created a plan for an employee-driven committee dedicated to driving empathy and inclusion through a series of dedicated panels, events and programs. This committee is known as the Adaptavist Inclusion Alliance and our program will roll-out officially next month (February 2020). 
Celebrating our diversity
But that isn't all, in October, Adaptavist decided to celebrate Black History Month by highlighting some of the key heroes who pioneered our industry and exemplify our values. To this end, we have created a Black History Month Colouring book, featuring illustrations of key figures and events we chose to recognise and honour as part of Black History Month in both the UK (October) and US (February).
AND we're making our Black History colouring book available for everyone in our community to download and share.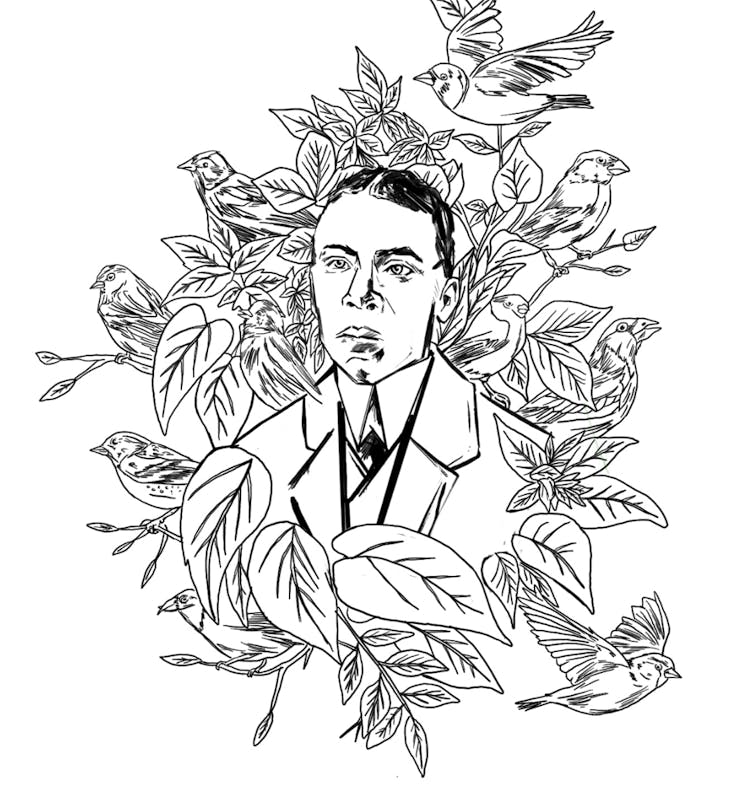 Creating a platform for positive change
Working for Adaptatvist has given me a platform I have always wanted in the workplace. A platform to share and express the issues that matter most to me and work with my colleagues to drive positive change in the world.
A huge thank you to everyone that helped to make this possible:
Simon, Laura, Brendan, Hatty, Dee, Ian and Lucie
Fiona, Danica and the Black History Month Team
Download your Black History Month colouring book here