Future-proofing Atlassian tooling with strategic migration to the cloud
Mission: migrate Atlassian Crowd to the cloud for top US airline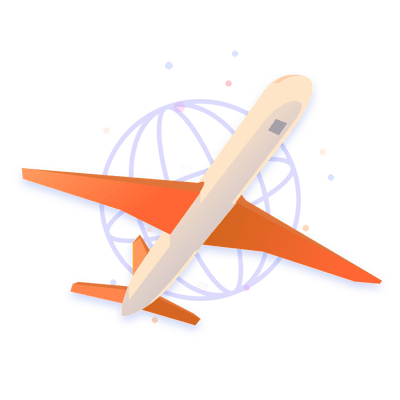 Case study requirements at a glance
Benefits of moving from local server to cloud
Mission-critical tool — Atlassian Crowd
Strategic transition of their development environment to the Amazon Web Services (AWS) cloud
Atlassian instances: Crowd

Atlassian Stack users: 130 internal developers
Results at a glance
This customer successfully migrated local data centres to AWS cloud, resulting in:
Increased reliability, performance, and reduced infrastructure overhead 
Improved capacity to scale and support tens of thousands of users
Enhanced security, due to full data encryption in-flight and at rest 
Greater operational excellence, thanks to improved maintenance and performance tuning via infrastructure-as-code base
About the customer
The customer is one of the largest airlines in the US Southwest region. 
The challenge
For organisations that experience rapid growth like this airline, one of the biggest challenges they face is to ensure that their infrastructure is scalable and able to continue to meet their businesses needs and their customer's expectations. To future-proof their business, the customer's product development and execution teams needed to migrate Atlassian Crowd, a mission-critical application, from local server to an AWS cloud environment.
Making the move to cloud would mean having to overcome some challenges and potential data risks. For them, the risks of losing data, integration, and overall stability within in a cloud environment, were the main concerns. They needed an expert partner to help to plan, execute, and support the strategic transition of their development environment to AWS cloud.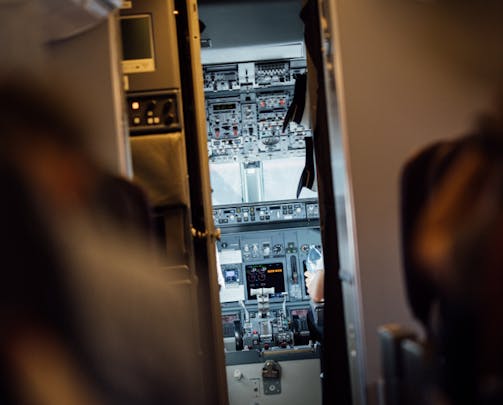 The solution
The customer approached Adaptavist, having worked with us previously, to design and deploy a migration solution. Key to this process was preparing a comprehensive migration roadmap, which detailed exactly how the seamless migration to AWS cloud could be achieved, whilst ensuring minimal business disruption.
Adaptavist's team of AWS certified experts worked closely with the customer to evaluate and assess the critical Atlassian Crowd data that needed to be migrated to AWS. A detailed migration plan was produced which documented the proposed architecture, dependencies, and timeline involved in migrating to AWS.
We worked closely with the customer's development teams to complete the migration of its Atlassian Crowd application to AWS cloud. To support the customer's 130 internal developers at their Lean Agile Centre of Excellence, we also provided infrastructure-as-code base enhancements and optimisation for Atlassian infrastructure and CI tool fleets. 
The future
This migration project is a significant step in the customer's journey towards achieving even greater operational efficiency and scalability. They have increased their capacity to scale and support thousands of users with enhanced encryption security, future-proofing their growing business.