Accelerate your digital transformation using Slack as the backbone of your tech stack
From custom automations, innovative chatbots, and deep integrations, official Slack Partner Services from Adaptavist can unlock the power of the platform.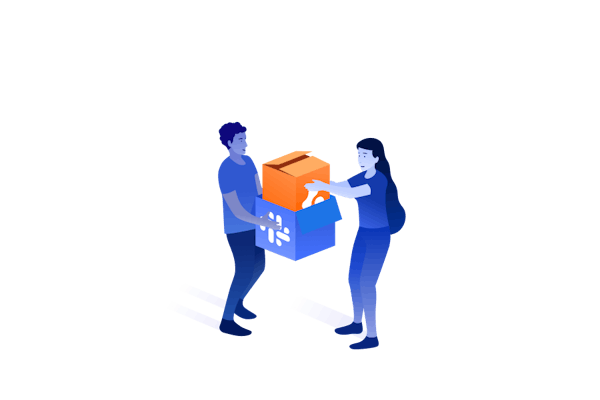 A globally distributed workforce means the tools that enable you to quickly start a conversation and have real-time interactions with your teammates becomes as important as the tools you use to get work done. The lines between the traditional roles in different teams have been blurred, and communication and synchronisation are the keystones to getting things in motion.
Slack has played a fundamental part in this, not just for companies around the world but for us at Adaptavist too. The workplace communication tool that aims to, and quite successfully so, transform the way organisations communicate. It's the single place for messaging, tools and files, whether you're a one-man-band, a start-up or a global corporate. 
Although transformational and empowering, launching Slack across an organisation globally, managing it on a day-to-day basis, or ensuring it's being fully utilised can be easier said than done.  
Why Adaptavist?
Slack certified and trusted partner

Slack certified admins and developers

Expertise and resource to grow with you

Trusted by Fortune 500 global leaders worldwide
How we can help
For over 15 years, Adaptavist has been successfully helping businesses worldwide to implement ways of working with smooth and cohesive toolchains for DevOps, ESM, SAFe, Agile at Scale and more. We're fully equipped to give the Slack support you need. Bring your teams and your tools together, using Slack, with guidance from digital transformation experts.
Accelerated Slack launch or relaunch
Successfully rolling out Slack into your organisation is as much a people, culture and process journey as it is a technical one. Carefully tailored to match your business requirements and existing infrastructure, Adaptavist can quickly launch Slack within your business so your teams can hit the ground running with best practice, from the start, or further down the line on a clean, organised canvas.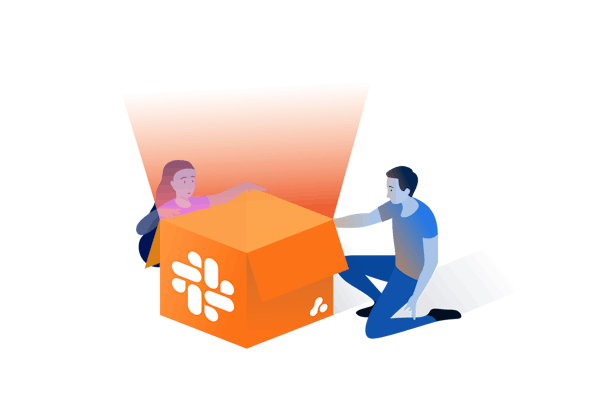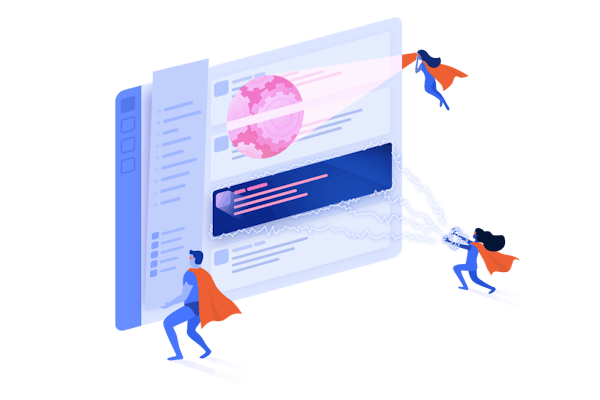 Flexible outsourced administration
The creation and configuration of channels, workspaces, and apps alongside adding new users, and permission settings can be overwhelming and a resource drain. We provide ongoing Slack support to organisations that seek to focus energy on serving their external customers and stakeholders. Outsource your daily administration to our team of certified Slack admins and developers to keep everything running smoothly, alongside your security management and troubleshooting.
Slack migration
Adaptavist has a long and successful history of helping customers migrate to new platforms that integrate with existing applications. We can help you migrate your disparate collaboration & chat tools to Slack, optimise your DevOps processes, and help deliver agility across your business.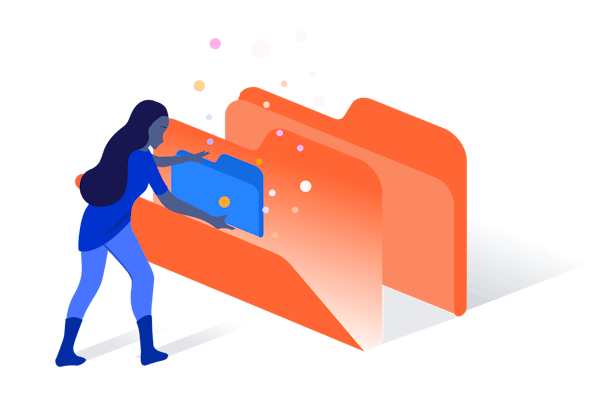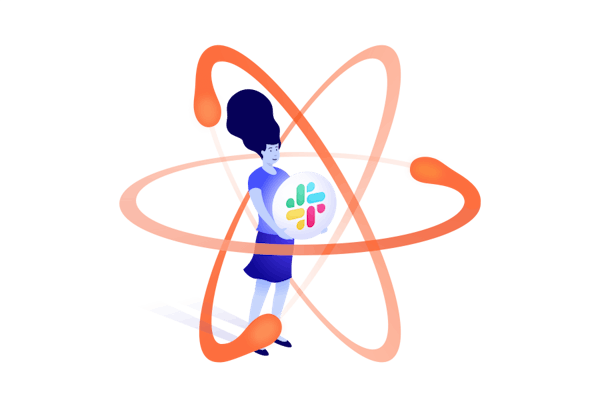 Slack integrations
Streamline your business processes and technology stack. Adaptavist has developed some of the most innovative and popular apps in the Slack ecosystem as well as in the Atlassian ecosystem (Jira, Confluence and Bitbucket). We can help solve everyday team challenges that erode value by developing custom, powerful but lightweight apps to help remove collaboration gaps and automate your workflows that are easy to integrate with Slack.
Since we own Stitch It, the only integration platform as a service built around Atlassian to simplify integration, automation and migration challenges with third-party systems; we feel confident we can help with this.