PLEASE NOTE
The content of this blog is no longer updated
We all have unique traits, skills, and passions. But, sadly, one of the great injustices of our time is that although talent and promise are everywhere, opportunity is not. Too many children are prevented from reaching their full potential, through no fault of their own. For many young people, it's less about what they can offer as individuals and more about where in the world they've been fortunate enough to be born.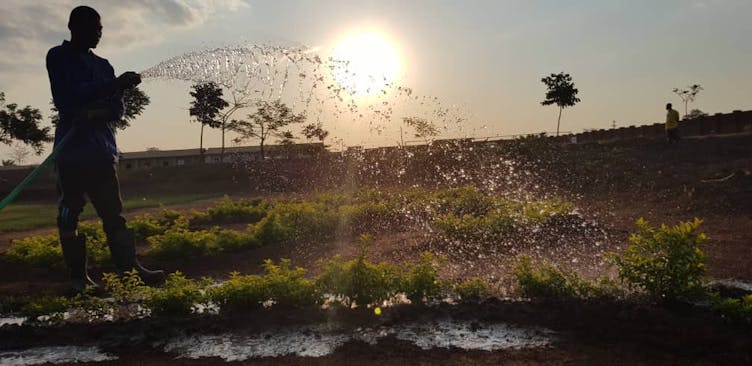 The best things in life are not always free
Most parents (if they are able to) want to give their children the best foundation in life. In developed nations, in particular, there's a wealth of extra-circular activities on offer, from drama to dancing, swimming to sailing or soccer to softball, the possibilities are endless.
But, for children from impoverished, war-torn regions of the world like East Africa, opportunities like these are the stuff of dreams. In the words of renowned author, William Gibson, "the future is already here, it is just unevenly distributed"
United by a passion for change
At Adaptavist we focus on helping our clients digitally transform their business so they can achieve their full potential. But, what if we could extend this mission to help transform the futures of some amazing children from the poorest parts of the world?
Step forward, Ascent Soccer.
A transformational charity organisation doing just that, who we are truly proud to call our partner. 
So, who are Ascent Soccer and what are they all about?
Founded in 2014, Ascent is on a mission to transform the lives of young men and women in some of East Africa's poorest countries. They do this by providing opportunities for comprehensive education, critical life skills and character development - combined with world-class soccer skill development.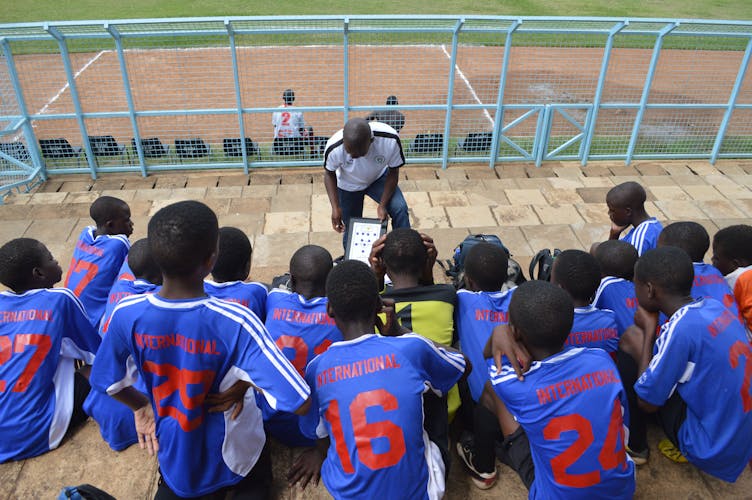 Moving forward by giving back   
"Don't judge each day by the harvest you reap, but by the seeds you plant."   
Robert Louis Stevenson
Incredibly, Ascent graduates have gone on to win life-changing scholarships at elite global boarding schools, with other Ascent scholars representing the academy in youth national teams and at major European club tournaments. 
For Ascent it's about helping kids realise and reach their potential, growing into exceptional young men and women who not only re-invest in their own communities but provide opportunities for the success of future graduates.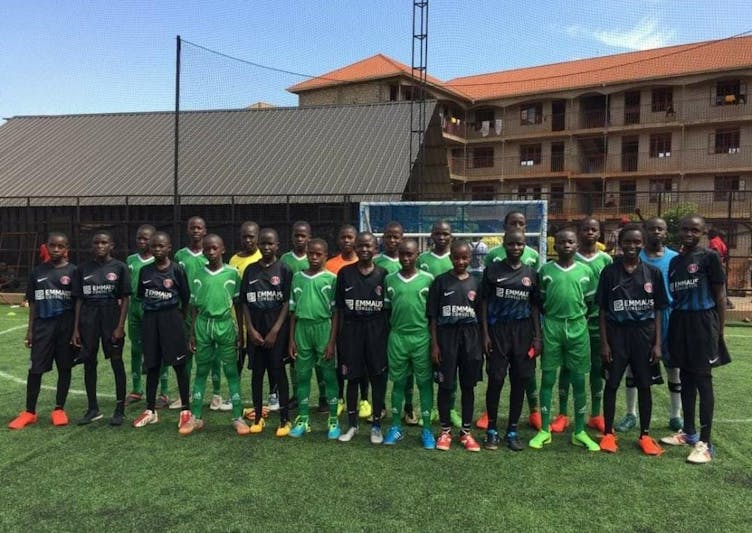 Injecting fun into fundraising
As a founding partner of Ascent, our relationship takes many forms, from acting as a sounding board for new ideas, leveraging our network to spread the word of their great work, to co-hosting regular charity fundraising events, the most recent of which (a joint poker tournament) raising an epic $30k! 
Working as a founding partner with Ascent brings so many positive benefits to both our business and our people.  As well as boosting morale and enriching our culture, Ascent helps us keep perspective on the important things in life, like looking out for those less fortunate than ourselves.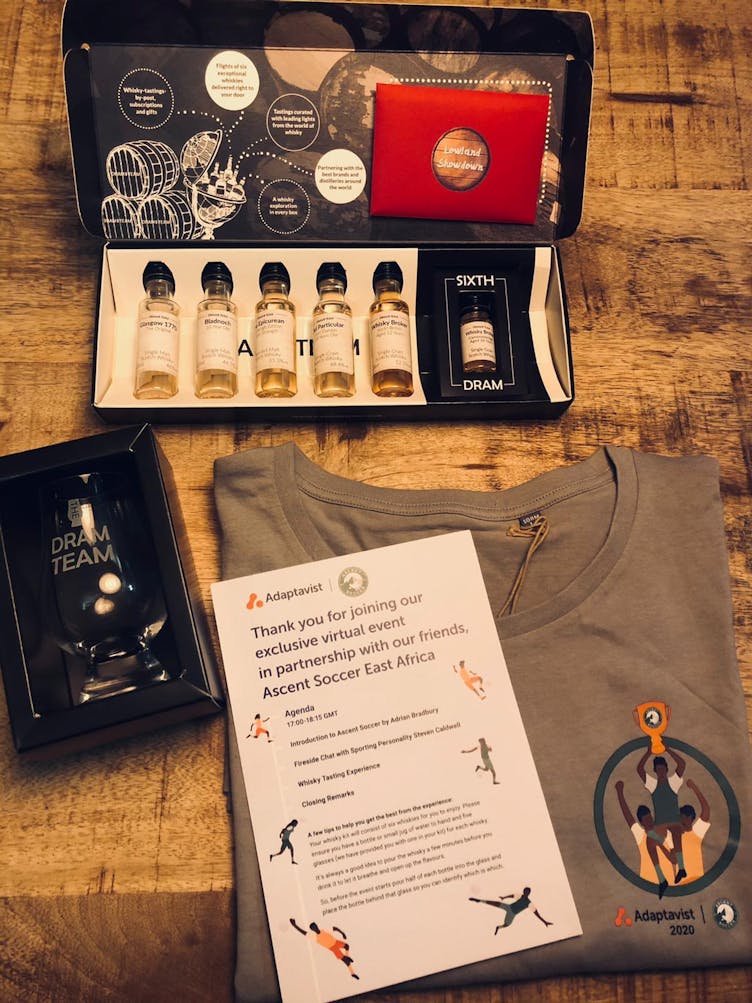 Ascending to new heights
As they move into their sixth year, Ascent have achieved so much on a modest shoe-string budget. But, they have big ambitions ahead including establishing their own school and expanding their mission and reach beyond soccer. 
Their ultimate goal is to build an Ascent Green Leadership Academy which would offer a host of scholarship opportunities all focused around 'Green Education' which they know is going to be the real change-maker for the future.  
Recently, Ascent have started to work closely with celebrities like Madonna and her foundation, Raising Malawi to build awareness and boost momentum around their shared passion for change in the region. In many ways, it feels like Ascent is only just getting started and we are thrilled to support them however we can as they continue on their exciting journey. 
Want to create a world where every child has the same chance to succeed?
If you are also passionate about making opportunity equal for all, watch out for Ascent's fundraising campaign 'Giving Day' which kicks off on Tuesday, 1st December 2020 and aims to raise over $25k for the charity. One of Ascent's board members has even promised to personally match up to $25k in donations!
"People with passion can change the world for the better" Steve Jobs
To support them on this next exciting phase of their mission, Ascent is actively looking to expand its network of partners. So, if you also share our passion for change and want to make a difference to the lives of others, why not become a founding partner like us?
Contact Ascent today, you won't regret it!
DONATE NOW