Blogs by


Joanna Wills

Joanna is a Content Marketing Manager at Adaptavist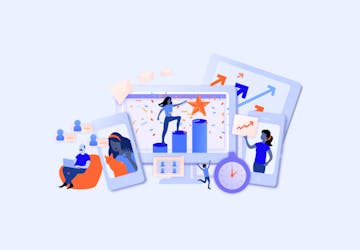 We've just launched our latest Digital Etiquette: Reinventing Work Report. What did we find out?
We are extremely excited to announce the opening of our new North America HQ in Toronto.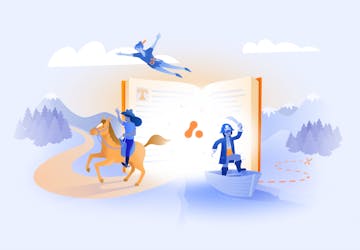 We ask some familiar faces about their favourite book recommendations.