Blogs by


Charlotte Hester

Charlotte is a Solutions Marketing Manager at Adaptavist
Are you looking to implement DevOps, unlock the potential of the cloud, or scale adoption across your org...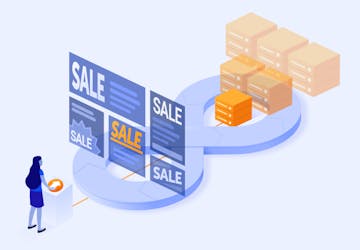 Learn how to scale ecommerce capability using Kubernetes and containerisation.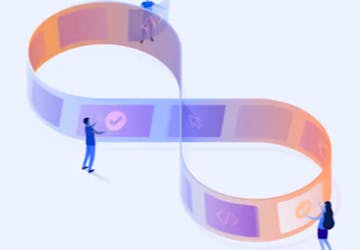 What is Kubernetes and Containerisation? Within this article we discover what they both mean and how they...