Atlassian Cloud migration
Become more agile, drive innovation and improve productivity by migrating to Atlassian Cloud.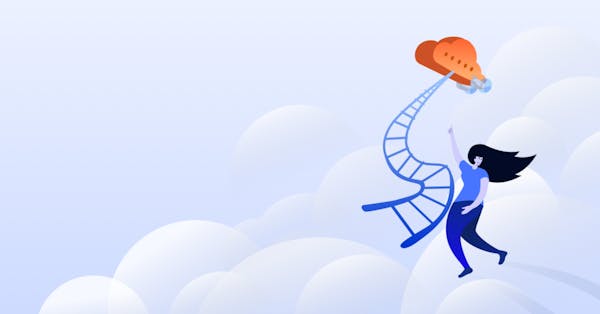 Whether your current deployment method is Atlassian Server or Data Center, migrating from on-premise to Atlassian Cloud is a big decision. And depending on your current set-up it can be complex. Our team is here to guide you along the journey for a seamless Cloud migration, providing expert advice and insight along the way.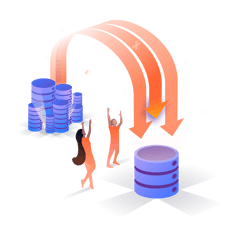 Not sure if Cloud is right for your business? 
Take a look at how Data Center or a hybrid approach can help you be more flexible, customise your tools further, and have more control over your application updates and data residency. 
Five signs your business is ready for Cloud
Teams are collaborating with other users in real-time
Have a mix of technical and non-technical teams using your Atlassian tools
Want a 'log-in and go' software as a service set-up
You want to move away from managing your own equipment
You use, or plan to use, a lot of other cloud based applications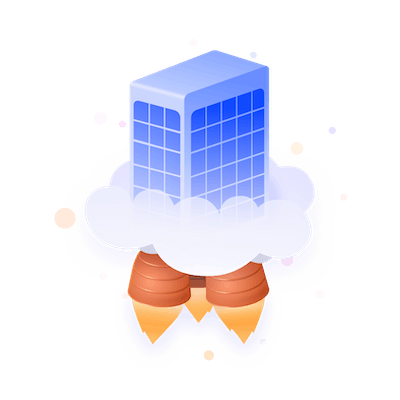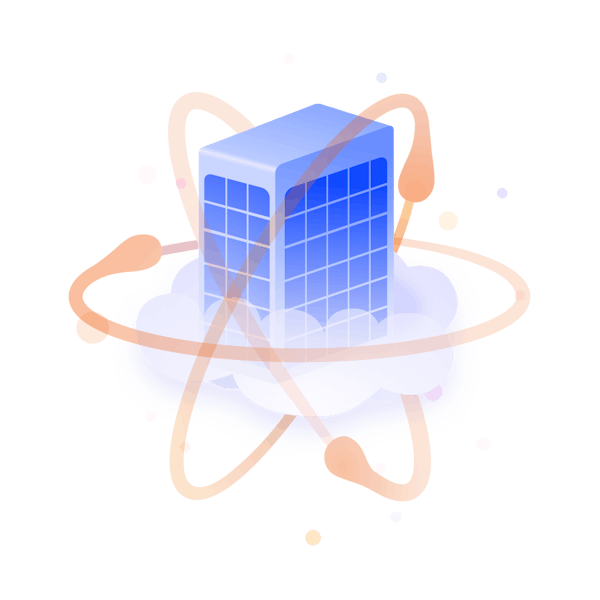 What is the price of migrating to Atlassian Cloud?
Depending on the number of Jira users and add-on apps you have, the price of migrating to Atlassian Cloud can be more attractive than Data Center. You can do a comprehensive price comparison - including the cost of migrating your apps - in 'advanced mode' of our pricing calculator.
Our Atlassian Cloud migration services
With a tried and tested, best practice approach to Atlassian tool migration, we've helped some of the world's leading organisations move to Cloud—guiding them every step of the way.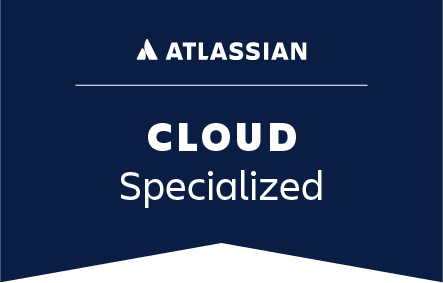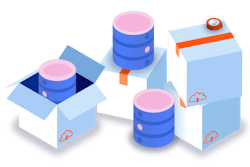 Looking to shift your Atlassian Server instances to Cloud?
Expert designed, tried and tested migration packages—delivered by our Atlassian certified team—make transferring your instances from Server to Cloud less of a headache.
Our bespoke approach to migration
Discovery:

Involves definition and confirmation of the scope of the migration (including users, projects, data, phases, etc), identifies the areas which will need further analysis (such as apps and integrations), and highlights potential problem areas to ensure they receive proper focus.

Analysis:

Delves deep into Atlassian application usage in the pre- and post-migration states, looking at differences in features, apps, integrations, user base considerations, and existing target environment factors. Alternatives, workarounds, and the migration path are identified, and key stakeholders are involved for visibility and decision making.

Rationalisation:

Implementation of all necessary pre-migration changes, including instance/data clean up and other complexity-reducing tasks. Opportunities are also typically taken at this stage to shift working practices and implement any other desired changes to yield a better post-migration state.

Development:

Translates analysis phase results into a set of steps to execute the migration, then tests and iterates until ready in the development environment. Pragmatic methodology applies a combination of tools and processes developed by Adaptavist, and also provided by Atlassian and app vendors, to achieve the best fit for the needs of each migration.

Testing:

Following internal tests, a system handover to agreed users further tests data and functionality. Issues are resolved as needed and users gain hands-on understanding of the new platform. Final sign-off is dependent on client agreement that the migration meets requirements.

Migration:

Agreed migration procedure is executed using full production data at a specific time, with thorough development and testing having simplified the migration step as much as possible to limit risks and unknowns. Post migration support ensures any outstanding issues are solved, helps in user transition, and bolsters existing support capacity.

Expert advice

If you're planning to handle the hands-on elements of your migration in-house but want to be sure that you are making the most suitable decisions for your business, our expert team can provide advice and insight during your migration process. The experts at Adaptavist have managed some of the world's most complex Atlassian Cloud migrations and we pride ourselves on delivering pragmatic advice and outstanding migration results at every stage of the process. 
"From strategy through to execution, Adaptavist have provided a crucial consultancy for our 10,000 user Atlassian Cloud migration. They helped us understand what challenges we had and how to go about overcoming them, and helped us design and build our environments. They are playing a key part in our migration efforts, and also deliver an important managed service hybrid component."
Tom W. and Chris F.
Arm Holdings
Working with Atlassian to keep your data secure
As a leading Atlassian Platinum Solution and Marketplace partner, we work closely with Atlassian to ensure we're delivering the reliability and data security provision that customers expect from their Atlassian solutions and add-on apps. 
Alongside our own robust in-house testing and established Bug Bounty Program for our  Marketplace apps, we're also supporting our customers moving their essential Atlassian infrastructure to the cloud by partnering with Atlassian to shape and test its Cloud Fortified program.
We are ISO 27001 and SOC 2 accredited across Adaptavist's business processes, and host our Atlassian Cloud apps on AWS, a best-in-class provider with its own industry standard ISO and SOC certifications.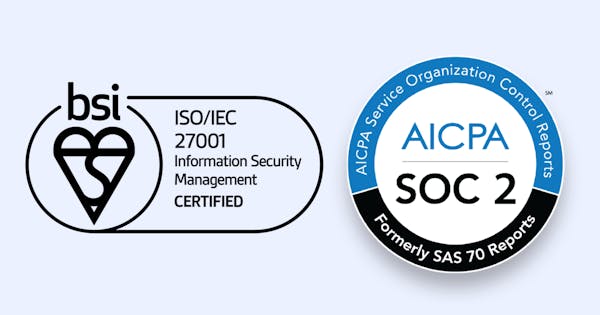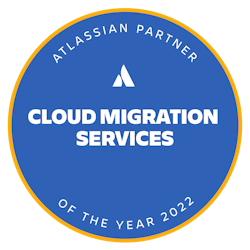 Winners of Atlassian Partner of the Year 2022: Cloud Migration Services and Migration Ready Apps
Our Atlassian Cloud apps
Our Atlassian Marketplace Cloud apps give you more control over your Atlassian Cloud software. Whether you're looking for more customisation or simple migration tools, there's an Adaptavist app for you.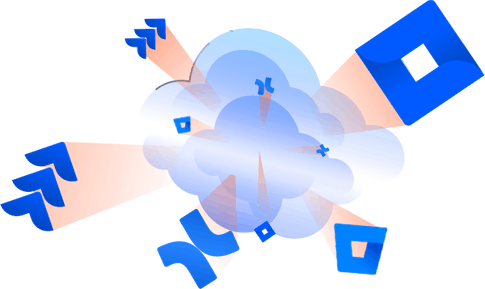 ScriptRunner for Jira Cloud
The ultimate automation and customisation add-on for Jira is available on Cloud with unlimited automations.
Automate, customise, and extend Jira: make the complex simple and save time.
Automate

Automate repetitive tasks, reports, calculations, and error-prone processes.

Customise

Customise Jira Cloud to fit your business processes; edit workflows, improve the interface and much more.

Extend

Extend by connecting to your Confluence, code managers, CRM, or any essential data source.
What are the benefits of cloud technology?
Shifting to cloud technology can dramatically lower costs, improve efficiency and make organisations more competitive.
A defined cloud strategy can help you harness the power of your existing software and provide seamless integration between teams and tools.
Cloud technology can help you with other transformation initiatives such as DevOps and Agile transformation.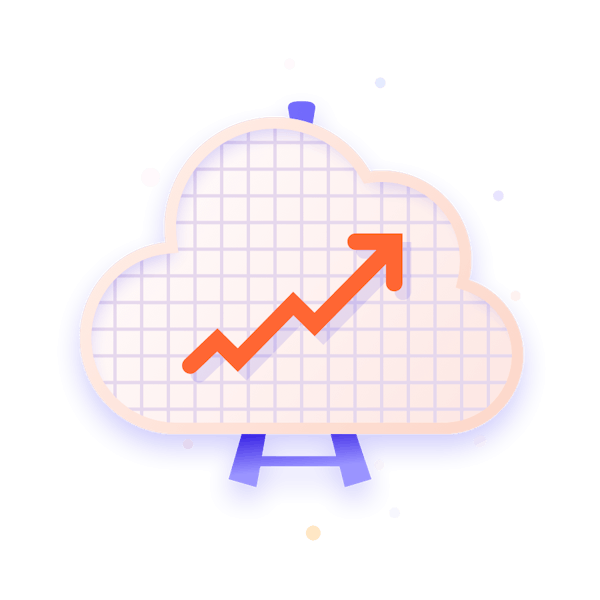 AWS cloud services
Get the most out of your Cloud migration with AWS. As an Advanced Consulting Partner, we're perfectly positioned to deploy, run, and manage every aspect of your AWS experience, including hosting. From increased speed and agility to greater flexibility, scalability, security, and continuity, AWS is designed to power the tools you depend on.
Find out more about what we offer and why Cloud migration with AWS is the perfect pairing.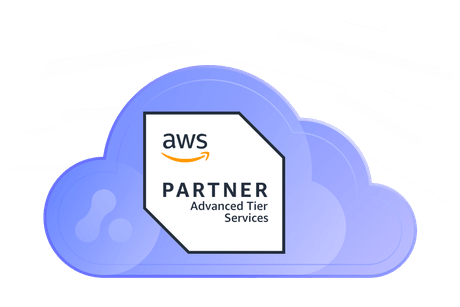 Have cloud migration questions?
Get in touch with Adaptavist.