Looking to shift your Atlassian Server instances to Cloud?
Expert designed, tried and tested migration packages—delivered by our Atlassian certified team—make transferring your instances from Server to Cloud less of a headache.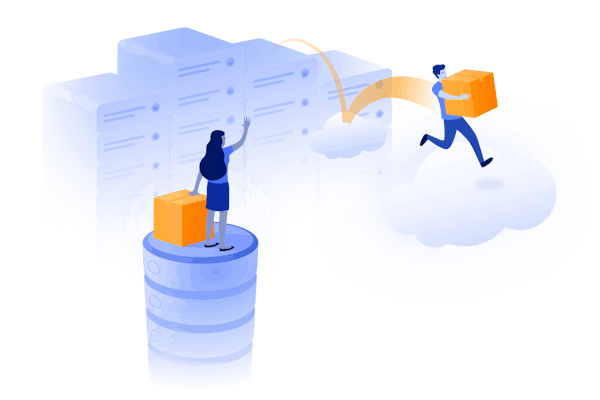 Atlassian is in the process of sunsetting its Server products, phasing out apps and upgrades before fully removing support in 2024. 
With a Cloud-first approach, Atlassian is driving forward a roadmap of innovation for its Cloud products. The Atlassian Marketplace is also seeing an increase in Cloud add-on apps to help organisations customise their experience, while still benefiting from the accessibility of a SaaS offering.
Now is a great time to look at migrating your current on-premise set-up to Atlassian Cloud—take advantage of seamless collaboration, without the fuss.
Our team of Atlassian specialists will help you choose the right migration package to suit your needs, providing a smooth migration of your tools.
Why migrate to Atlassian Cloud with Adaptavist?
Migrations can seem like a long, painful process, especially if trying to do everything in-house. We work alongside your teams to provide expert advice and best practice to take stress away from the process.
With our simple 'lift and shift' migration method, as part of our Basic Migration package, we move your on-premise instances to the cloud in a matter of weeks—not months. So business can quickly resume as normal and your users can enjoy the benefits of Atlassian Cloud.
Our expertise
In addition to being an Atlassian Platinum Solution Partner with certified professionals across the business, we're also Marketplace app creators, and digital transformation experts.
We know Cloud inside out—winning Atlassian Partner of the Year 2022 for Cloud Migration Services and Migration Ready Apps, and holding Atlassian Cloud Specialization status.  
Before jumping in to a migration, we analyse what would work best for your organisation—reviewing your goals and expectations, discussing your options and identifying potential compromises. Because collaboration is at the heart of a successful migration, we work closely with your teams at every stage to ensure a smooth transition.
Our close relationship with the teams at Atlassian and popular app providers help us overcome any roadblocks quickly, keeping the migration on track.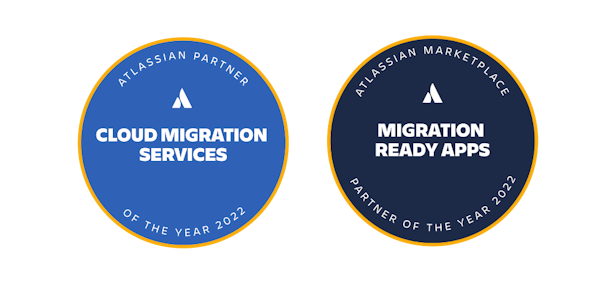 What are the benefits of migrating to Atlassian Cloud?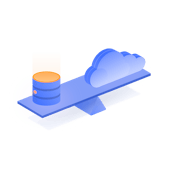 Lower total cost of ownership by removing the service and maintenance of on-premise hardware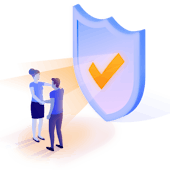 Automatic security and version upgrades to keep your software secure and up-to-date at all times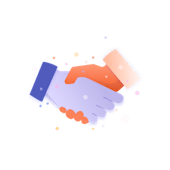 Atlassian expert advice and support when you need it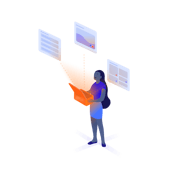 Virtually make changes wherever you are, removing the need for feet on the ground engineers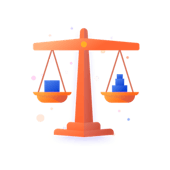 Scale more efficiently, increasing and decreasing users and space where needed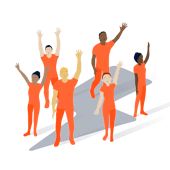 Move faster, collaborate more efficiently, and deliver more value across your organisation
Our migration packages
We understand that every organisation is different, with specific requirements and goals. Our migration packages were developed based on in-depth experience and insight from countless Cloud migrations. Our process uses tried and tested steps to make your migration as smooth as possible, while still adapting to the particular needs of your business.
Whether you're looking for expert advice during your in-house migration, a simple 'lift and shift' from your existing instances, or a full review of the complexity of your set-up—we've got a package for you.
Who is it for? 

A standardised migration package that helps organisations with simple requirements move their Atlassian estate from the on-premise platforms to the SaaS platform, avoiding the fuss of more complex migrations.

This package is great for smaller businesses without a complex Atlassian stack that simply need to 'lift and shift' current on-premise instances to Atlassian Cloud, without the stress of managing in-house. 

What is included?  

A simple assessment of your data and what will be migrated using the core, supported migration tools, and what will not
A basic setup and configuration of the Atlassian Cloud tools; Jira, Confluence, Bitbucket, Atlassian Access, as necessary
Migration of Jira, Confluence, and/or Bitbucket data using Atlassian-supported tooling
Access to additional training material on Cloud migrations to help your champions and end-users manage the change in your organisation

*Terms and conditions apply

Package levels

Micro - 10 - 100 users | Days included: 10+

Standard - 100 - 1,000 users | Days included: 14+

Enterprise - 1,000+ users | Days included: 19+

Who is it for? 

Organisations migrating to Atlassian Cloud who are comfortable carrying out the main effort of the migration in-house, but are looking for some expert support to address specific pain points.

This package is perfect if you are just looking for help and advice while your existing teams deliver the migration.

What is included?  

High level strategy - How to approach your migration, the right tools to get the job done smoothly, and how to minimise disruption
Best practice and common pitfalls to keep you on track
Specific guidance on security, architecture and user management
Reviewing functionality and Marketplace apps that might cause issues along the way

*Terms and conditions apply

Package levels

Micro - 10 - 100 users | Days included: 3

Standard - 100 - 1,000 users | Days included: 5

Enterprise - 1,000+ users | Days included: 10

Who is it for?

An assessment of your existing set-up and the potential impacts of migrating your tools. We do the due diligence - impact of migration on Atlassian usage for business, what changes will occur, what migration looks like, how much change and effort will be involved.

This package is perfect for organisations with complex Atlassian estates looking at a Cloud or Data Center migration but unsure of the impact on business-critical systems.

What is included? 

A report that serves as a bespoke guide, leading you through the subsequent phases of the migration to the end of that journey that Adaptavist can execute in partnership with your organisation and Atlassian.

We will investigate the following areas, and we can also use this to scope a further package of assistance with the actual migration, depending on the outcome.

Deep dive into how Atlassian applications are used
What functionality changes will be incurred?
What will be the impact on your third-party apps?
Security, architecture, and user management impact
Integrations with other applications
Change management, including potential training options
What will be the potential disruption versus the benefits to your business
What's the complexity of the migration

*Terms and conditions apply

Package levels

Micro - 10 - 100 users | Days included: 10+ | Up to 1 source instance

Standard - 100 - 1,000 users | Days included: 14+ | Up to 2 source instances

Enterprise - 1,000+ users | Days included: 19+ | Up to 3 source instances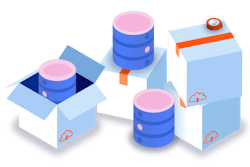 Need more than our packages offer? 
If you have lots of apps, a complex set-up, or are looking for a phased migration approach where data is cleaned up and moved over in stages, we also offer bespoke solutions.
Our enterprise and complex migration offerings are fully tailored to meet the specific needs of your business. Drawing on extensive knowledge and hands-on experience, and strong relationships with both Atlassian and app partners, we make the journey to Cloud a reality.
Want to discuss your Atlassian Cloud migration?