AWS cloud services from Adaptavist
Reach your cloud goals and maximise the benefits of AWS with Adaptavist's end-to-end cloud services.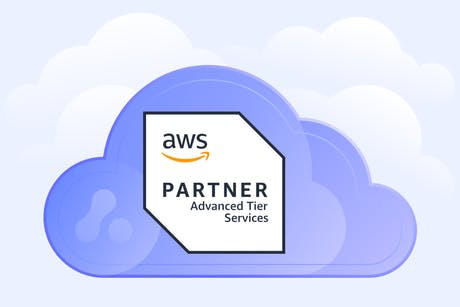 As cloud computing becomes even more pivotal to your organisation, it's vital you get the most out of AWS. As an AWS Advanced Consulting Partner, we're perfectly positioned to deploy, run, and manage every aspect of your cloud experience. Whether you're just starting out and want migration support or need expert advice leveraging AWS to meet your growth strategy and business goals, we're here to help.
Effective solutions to help AWS soar
Cloud hosting
Increase speed and agility by hosting your DevOps toolchain on AWS, from Atlassian to GitLab, Sonatype, and more. You'll also enjoy greater flexibility, scalability, security, and continuity from the tools you depend on.  

Cloud migration
Move your applications and data to AWS with confidence. Cloud migration is complex, but we have the tools and experience to help you make the switch – all the apps you need, none of the hassle you don't.

Managed services
Our certified experts take care of everything, providing 24/7/365 global support to your teams all year round. Free your people up to take care of higher-value work and leave the management of AWS databases and workloads to us.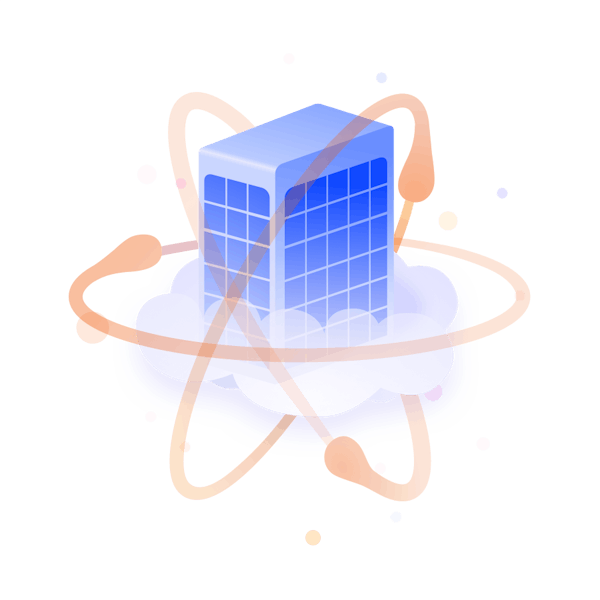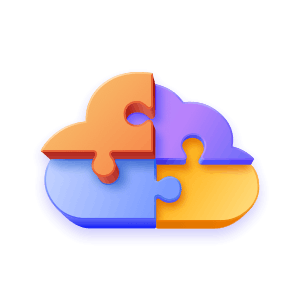 Strategy and consulting
With our AWS expertise, we can leverage best practices, processes, and innovative solutions to get your IT strategy on track. Our holistic approach helps you set actionable goals and a unique roadmap tailored to your organisation.

Support
With Adaptavist by your side, our consultants are on hand to help. With our experience built into your AWS deployment available around the clock, you have peace of mind and all the answers you need at your fingertips.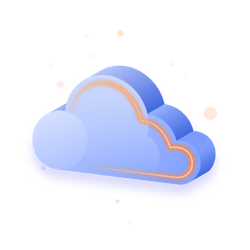 Explore our cloud solutions
Transform with cloud to become more agile and increase innovation across your organisation.
Mastering AWS cloud migration: from planning to optimisation
Unlock the potential of cloud migration with AWS. Explore our insightful blogs for comprehensive AWS migration guides and tips.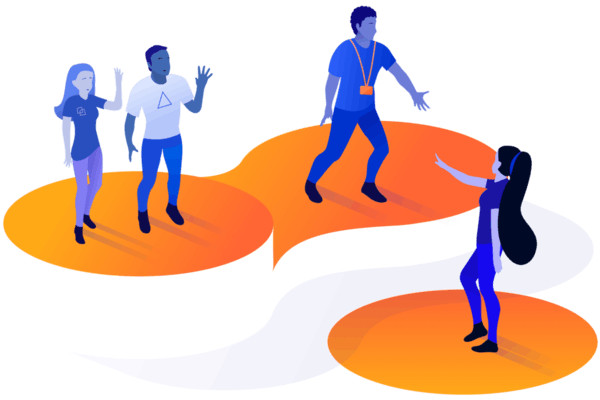 Get on track
With our AWS cloud services and support, you can focus, strategise, and get to work, executing your cloud, tech, and business roadmap with ease.

Add real value
We can help you make the most of your AWS investment, reducing costs and realising untapped value with minimal risk to your organisation.

Make more of data
Don't just sit on data – we analyse, evaluate, and set actionable goals, putting your data to work to speed up technology adoption.

Focus on what matters
By automating cloud operations, your people have more flexibility to focus on what matters most to your organisation, creating more value for your customers.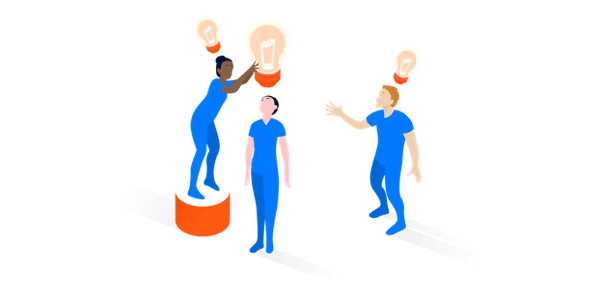 AWS success stories: real-world case studies
Uncover the impact of our AWS solutions and see how customers have benefited from our expertise and AWS cloud services.
Ready to amp up AWS? Contact our experts today.