Adaptavist Team Talks '21 Webinar Series
From 21 April - 5 May we're running webinars on topics from Agile to DevOps, and ScriptRunner to Cloud migrations. All filled with top tips to help set you, and your teams, on the path to success.
Save your place
---
Trusted by over 10,000 companies worldwide
Adaptavist customers include over half of the Fortune 500.
Browse our case studies
here.
About us
Adaptavist delivers enterprise software, expert solutions, and quality services across the world's most trusted technology ecosystems, including Atlassian, AWS, Slack, Cloudbees, and Gitlab.
---
Helping great teams do their best work
Unlocking the power of the platform
Transformative Atlassian Managed Services for John Lewis Partnership, an iconic UK retailer
99.9% uptime, ensuring reliability for 2,000 Jira users
Successful continuous scaling that ensures tools are always fit for purpose
Read the case study →
---
News and resources
Visit our blog for informative news and know-how, and our resources page for webinars, ebooks, reports and more.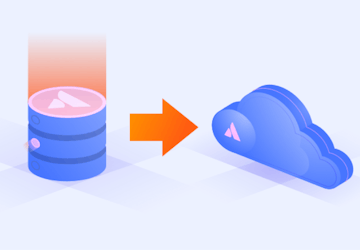 Atlassian stopped selling new Server licenses on February 2nd 2021 - here we take an in-depth look at you...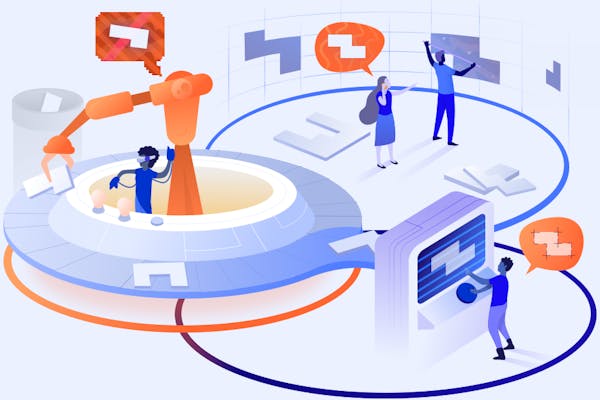 Whitepaper: Modernising ITSM to achieve DevOps success
The implementation or replacement of an ITSM solution is a major transformation initiative that affects every user in any IT organisation.
Get the latest news
All the Atlassian hacks
Community updates
with the Adaptanews monthly email