Supercharge your Trello with Adaptavist
Overcome any productivity and collaboration challenges with our bespoke Trello solutions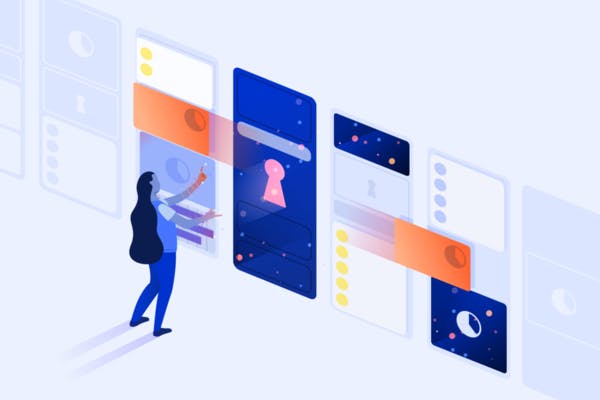 Trello is the one-stop tool to help teams collaborate, manage projects and move work forward. We even utilise Trello ourselves here at Adaptavist and it's a vital part of our tech stack and the way we work. But have you ever felt you need that extra push or guidance to unleash the full potential of Trello to help you and your teams succeed? Whether you need help getting setup with Trello, integrating third-party tools or the day-to-day-management has become too much of a resource drain. Through our close partnership and relationship with Trello, we're fully equipped to help you with your needs. 
At Adaptavist, we have the deep technical expertise and experience paired with our holistic approach across culture, process, and tools to help put change at the heart of your business.
Why Adaptavist?
Long-standing partnership with Atlassian and Trello

Trusted by Fortune 500 global leaders worldwide

Expertise and resource to grow with you

Enterprise-grade security

Number 1 Atlassian partner
Getting started with Trello
Looking to start using Trello across your organisation? With the increasing world of remote and hybrid working, everyone is looking for better technology and ways to work to enable us to do more. But how do you roll this out across a company and how can you make sure it's not just another tool that falls to the bottom of the toolbox? We help you get set up by doing the heavy lifting so you can start doing in as easy as 1, 2, 3. Whether it's to offer expert advice on licensing, installation and security or a full scale rollout and training for companies of all sizes, we help with as much or as little as you need to ensure Trello is adopted for maximum productivity.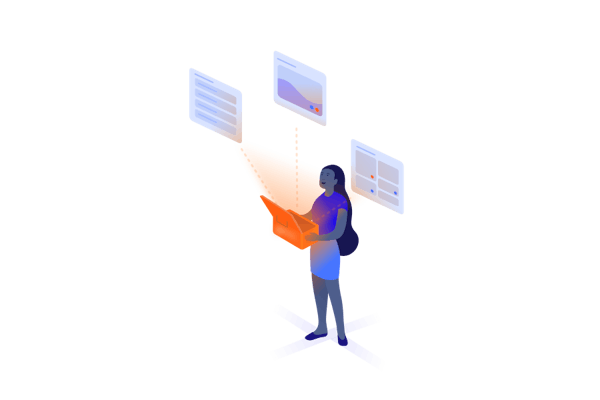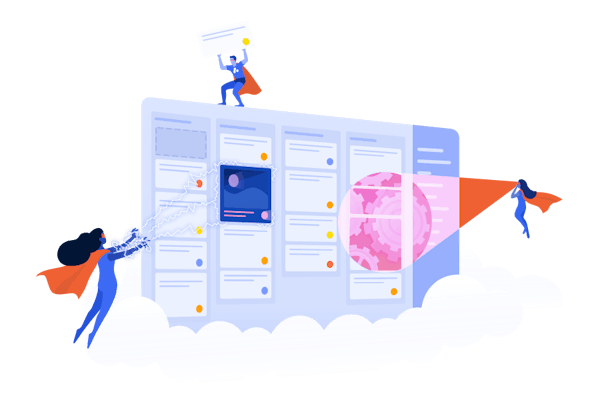 Trello administration
Do you already have Trello and need help to provide ongoing support for users whilst maintaining a technical service and struggle to balance your resource? With Trello Assist, you can outsource your Trello administration for instant access to a team of expert admins to help you make daily administration of Trello painless. We provide ongoing Trello and Enterprise support to keep everything running smoothly, alongside security and permissions management, and troubleshooting. Free up your internal resources by relying on us as a trustworthy partner to get more from your investment and ensure scalability.
Trello Integrations
It's likely that you already have a set of tools and apps that your team uses every day, but you need help to configure them to be suitable for your Trello users needs. This means customised solutions to integrate and scale up all functions alongside your business processes to avoid costly legacy system replacement, and reduce Trello user complexity. We can help you integrate these various systems and databases with Trello to help your entire tool set work seamlessly together and increase 2-way data flow for multi-platform communication.
Since we own Stitch It, the only integration platform as a service built around Atlassian to simplify integration, automation and migration challenges with third-party systems; we feel confident we can help with this.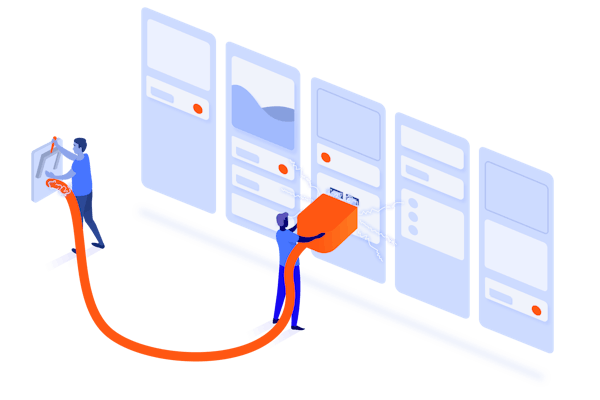 Custom Trello Power-Up development
Is there something you wish Trello could do but you can't seem to find an out-of-the-box solution? Is your team spending more time building manual processes which in turn increases the chances for human error and decreases time spent doing the doing? A custom Power-Up (Trello app) could be the answer. We will identify, design and build effective customised Power-Ups to increase user efficiency and task collaboration to meet your teams growing needs. We have deep knowledge in Trello Power-Ups, so much so we have our own suite of Power-Ups.
Can't find what you're looking for?
Get in touch and our team of experts can help build a bespoke solution for your individual needs. The more complex your needs, the more value we bring.