Realise your DevOps potential with the Adaptavist DevOps Maturity Assessment.
Discover your current DevOps state and unlock improvement opportunities.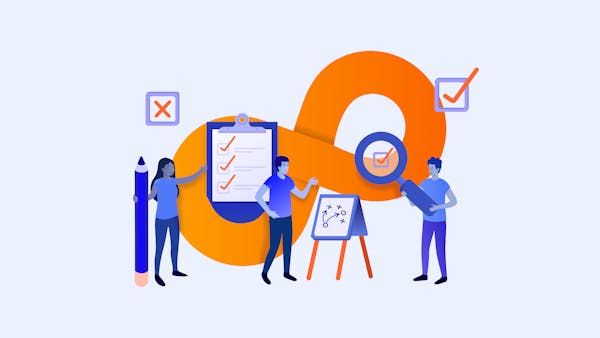 Embark on a transformational journey with the Adaptavist DevOps Maturity Assessment, designed to empower your organisation to achieve enhanced efficiency and alignment. With a thorough assessment of your current DevOps people, processes, and tools, we'll generate a current state of DevOps Maturity and identify areas of improvement. The results of our comprehensive assessment will equip you and your organisation with a clear path forward for improving your DevOps practices and a backlog of items to address in the future.
Understanding the current state of your DevOps practice is essential as it enables your organisation to identify gaps, optimise processes, and drive continuous improvements, ensuring that you stay agile, competitive, and responsive to changing business needs and market demands.
Comprehensive assessment for your DevOps ecosystem
Our DevOps Maturity Assessment unfolds through three stages: Acquire (Collate/Visualise), Interpret, and Plan, ensuring a comprehensive evaluation of your organisation's DevOps maturity.
Acquire
During the Acquire stage, we provide a mobile-friendly online form for individuals in key roles, and optionally teams, to complete at their own pace. Tailored to each role, the form gathers responses aligned with the themes of People, Processes, and Tools. Our Assessment engine dynamically collates and visualises the data, offering real-time insights.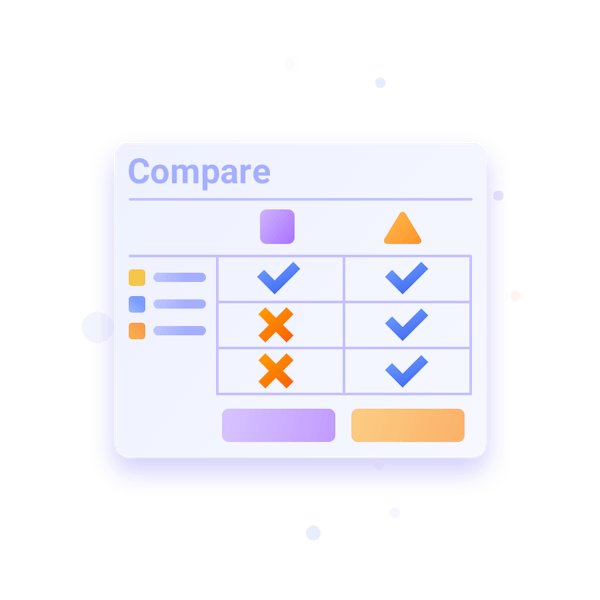 Empower your organisation, no matter its size
Our DevOps Maturity Assessment is tailored for:
Small and medium-sized companies ramping up DevOps practices
Enterprises looking to scale and optimise their DevOps practices
By encouraging participation from everyone involved in the DevOps function, our assessment provides valuable insights into what's working well and what's not, highlighting both similarities and discrepancies across your teams. Explore your organisation's DevOps people, processes, and tools, and unlock new opportunities for growth with the Adaptavist DevOps Maturity Assessment.
The DevOps Maturity Assessment is an integral part of Adaptavist's comprehensive suite of DevOps solutions and services, designed to empower organisations to seamlessly optimise their DevOps journey while maximising efficiency, collaboration, and innovation.
Dive deeper into your organisation's DevOps maturity
Ready to explore an in-depth assessment of your DevOps maturity across your entire organisation? Our expert team is here to help. Complete the form below and one of our specialists will contact you to guide you through the journey.