Has your business outgrown Jira Server?
5 key indicators it could be time to reconsider your deployment model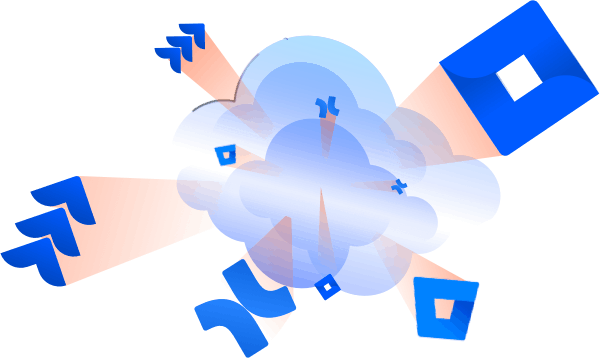 Blocked by the limitations of server?
As use of Atlassian tools has grown across your business and more teams rely on Jira for business-critical tasks, you may be reaching the ceiling of what Jira Server can do for you.
This checklist explores five indicators that it's time to rethink Jira Server:
Is Jira essential for completing tasks across your business?
Are your user numbers increasing?
Could your teams be spending too much time and money managing Jira?
Discover whether your business can benefit from moving beyond Jira Server