Make the most of your Atlassian investment with a solid analytics stack
Get the insights your team needs and gain a deeper understanding of how your organisation works. Adaptavist can help make the most out of your Atlassian data platform.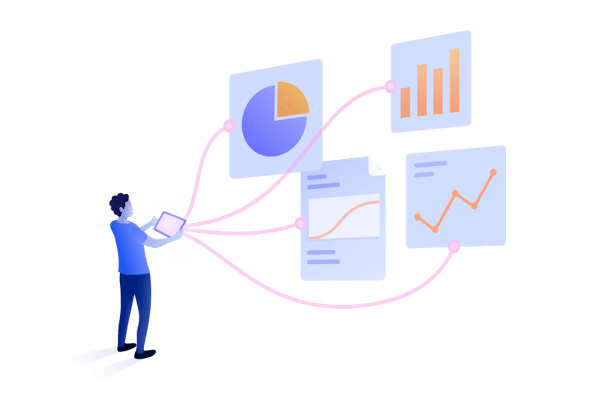 Building actionable insights with a trusted Atlassian Partner
A successful analytics strategy is built on a strong analytics platform and solid business process modelling. Both of these are evolving landscapes, and it's vital that organisations invest to get the best outcome from their teams. A trusted partner like Adaptavist can help your organisation identify the metrics that matter, the structure of the organisational network, can even help you evolve your data stack to meet your changing business needs.
High-performing teams across many different disciplines are built on a culture of innovation and iterative improvement. From flow metrics to OKRs, DevOps to ITSM, a solid analytics platform is necessary to bring the efficiencies and advancements organisations need to stay competitive.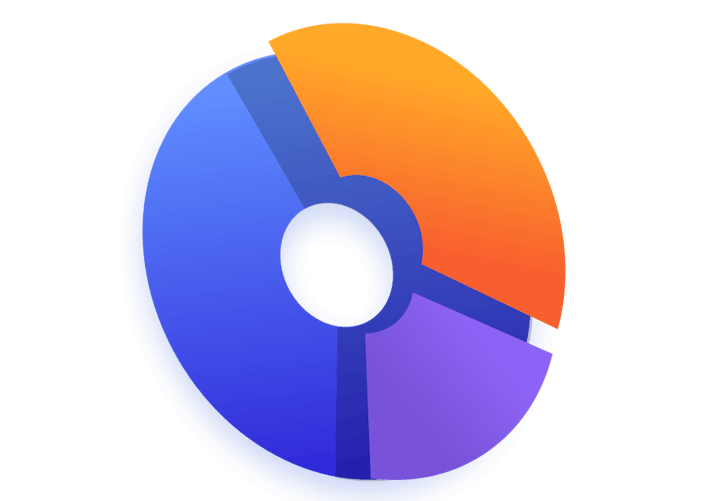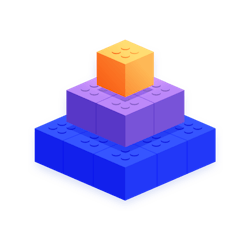 NEW! Atlassian Analytics
Announced in Early Access at Team '22, Atlassian Analytics makes it easy to visualise your data from your Atlassian Cloud products, combined with other supported databases. 
Making operational work visible
When reporting on your day-to-day operations, you need to be able to review and analyse multiple sources of data in one place, and often compare on the same chart. Whether you run on Atlassian Data Center, or you're running your business on the Atlassian Cloud, you need the right data at your fingertips to make quick decisions.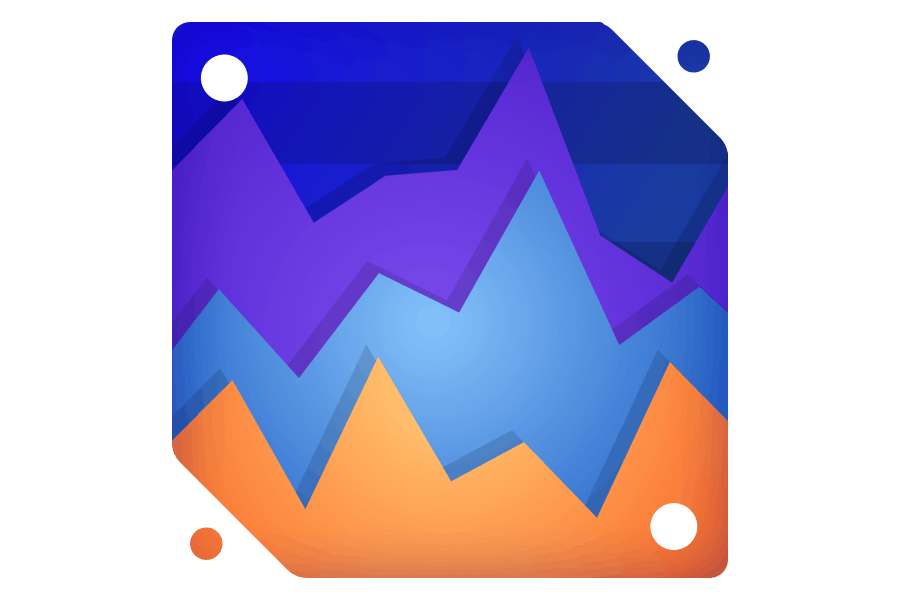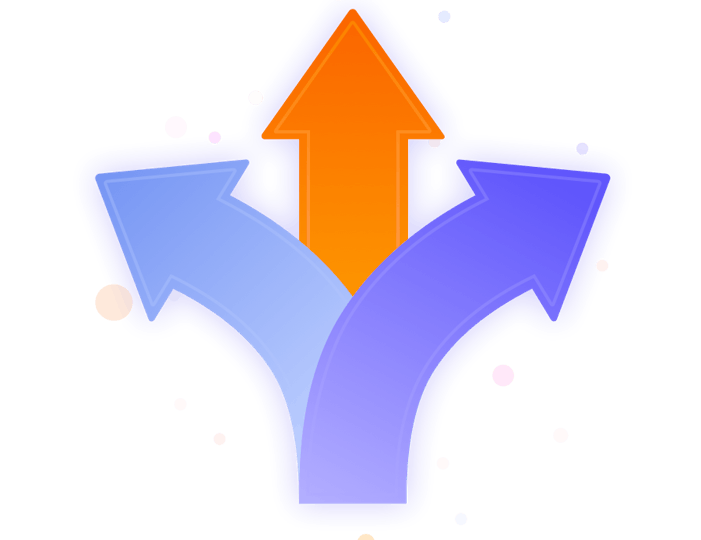 From flow to value streams
With the right reports, and your data all in one place, you can begin to analyse the flow of work within your organisation and make well-informed decisions. When adopting value stream management (VSM) by mapping the different activities in your pipeline to identify bottlenecks, teams are able to become more efficient, maximising flow and driving innovation. Measure flow metrics alongside North Star metrics—those aligned to the core goals of your business—to guide strategic decision making.
eBook: Get more out of DevOps with value stream management
Learn about the four established metrics for measuring DevOps success and the key benefits of practising VSM in your organisation.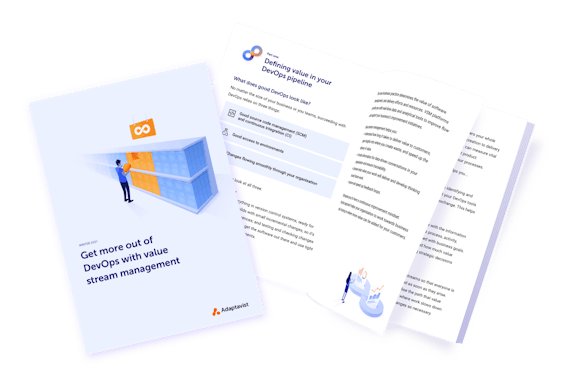 Drive successful transformation with data
When looking at the people and processes aspects of transformation, one of the biggest problems that organisations encounter is that they've got a lot of data, but it's all over the place. This makes it especially hard to look into how your teams are working together, and the processes currently used across your business. 
Find out more about our agile transformation services.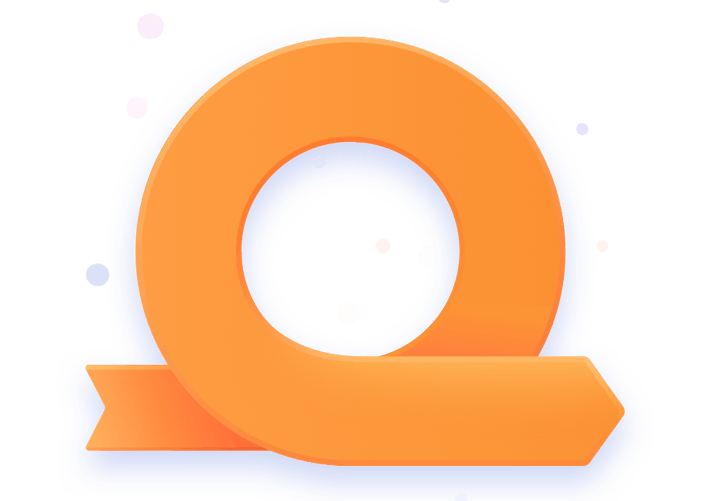 Benefits of reporting on organisational data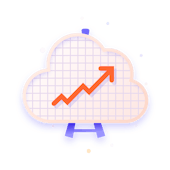 Improve predictability, reduce risk and time-to-market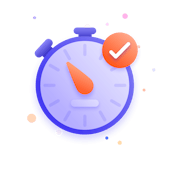 Increase efficiency and productivity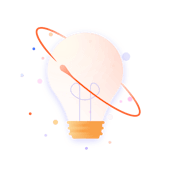 Support innovation and realise competitive advantage
Speak to the experts at Adaptavist to discuss your reporting needs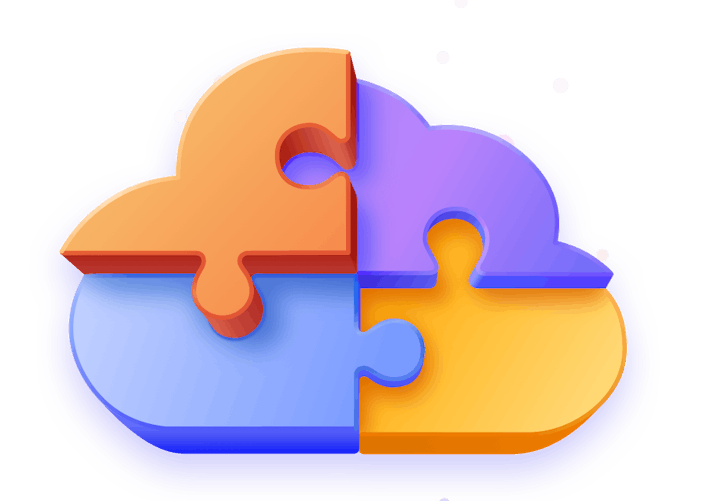 Migrate your custom reports to Atlassian Cloud with Adaptavist and Atlassian Analytics
Historically, the visibility teams needed to be successful for their Atlassian data often required very bespoke analytics platforms. While custom reporting can help teams iterate quickly, they often can make it difficult to expand or migrate as teams evolve. While previously these custom reports would not translate to Cloud, Atlassian Analytics has removed that blocker and made it easier to create essential reports in Cloud.
Our team of migration experts are here to help you move your business critical reports to Cloud—helping make the move to Atlassian Cloud as smooth as possible.
Find out more about our bespoke and packaged Atlassian Cloud migrations.
We can help you with
Migrating your custom reports

Move your Jira and Confluence custom reports from your on-premise Atlassian Server or Data Center instances to Cloud.

Visualising data

Our teams provide ongoing operational report and dashboard creation so you can visualise the data you need to make informed decisions.

Tracking the right metrics

Guidance and insight to ensure you are using the most beneficial reports and tracking the metrics to monitor your business goals.

Social Insight to see the flow of communication

Insight across your Cloud tools and people with improvement advice and implementation

Using data to increase agility and efficiency

Analysing the people and processes sides of agile transformation within your organisation

Making impactful changes based on your data

Solving specific business problems identified when analysing your data with Atlassian Analytics
Our expertise
With extensive data expertise and years of hands-on experience, we've got the knowledge to help your organisation to view the data that matters most.
Although Atlassian Analytics is new to the market, understanding the data models of Atlassian tools is not new to our teams. As an Atlassian Platinum Solution Partner for Enterprise, and Atlassian Cloud Specialized Partner, we know Atlassian Cloud inside out, with extensive knowledge of the data structure.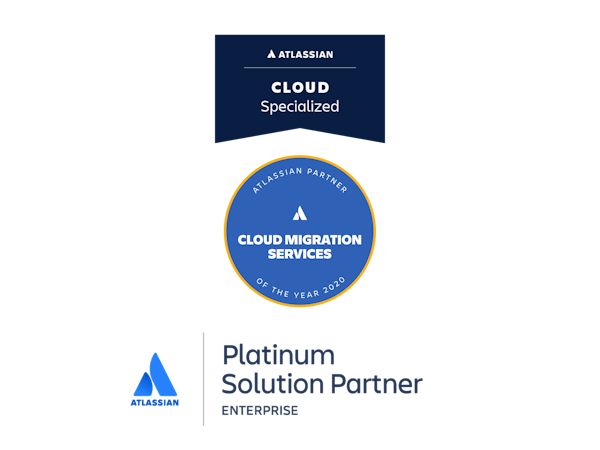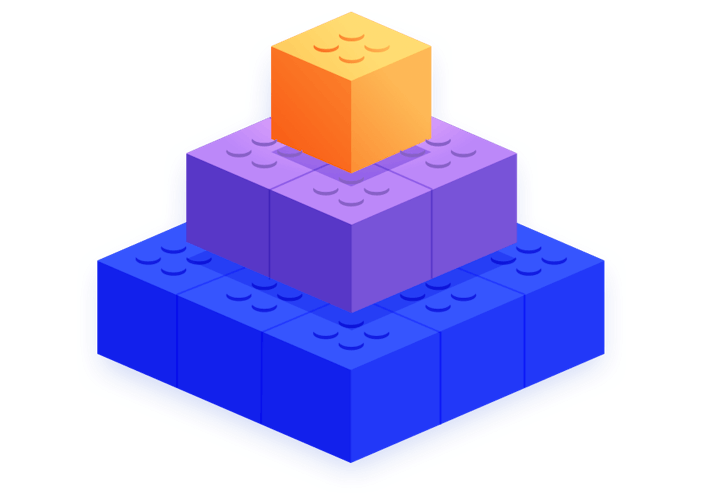 About Atlassian Analytics
Atlassian Analytics integrates into your Atlassian Cloud instances, much like other core apps, and allows your users to create dashboards, custom charts, and connect to a replica of your Atlassian data.
With Atlassian Analytics, your organisation will be able to search through the data in your Atlassian toolstack and render aligned information on a single dashboard or chart.
Many organisations with on-premise versions of Atlassian tools are worried about moving to Cloud due to loss of their business critical custom reports, which previously would only work on-prem. With the launch of Atlassian Analytics this is no longer the case—our migration experts can set-up your current on-prem custom reports to work on your shiny new Cloud instances.
Get in touch with our team to find out more