Enterprise License Agreement Program
Extract the maximum value of your investment with a simple and flexible licence solution.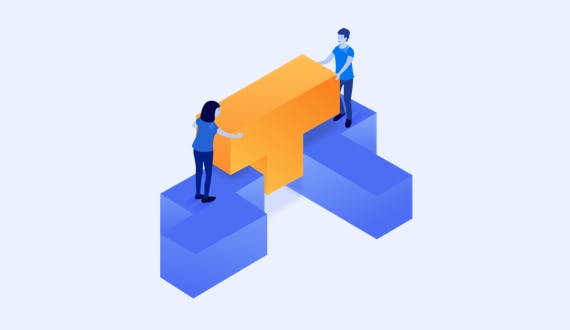 Organisations embrace Atlassian Cloud and Data Center products to accelerate innovation and productivity. For larger organisations operating on extensive and numerous Atlassian instances and domains, your top IT priority is finding the most cost-effective, flexible, reliable, and scalable solutions, while staying innovative and competitive with the latest technologies.
We understand that technology licensing can help or hinder organisations that need agility to respond to business demands and market opportunities.The Adaptavist Enterprise Level Agreement offers the best value to organisations that want a manageable, flexible, and simple volume licensing program that gives them the flexibility to buy Atlassian Cloud services, software licences and Marketplace apps – all under one agreement to unlock pricing advantages and benefits.
Key benefits
Predictability: Lock-in growth pricing for a predictable annual spend.

Simple procurement: Gain contractual flexibility and procurement simplicity with a single agreement when deploying Cloud and Data Center at scale.

Deployment flexibility: Achieve substantial pricing gains and business value for broad, hybrid deployments across cloud and on-premise.

Cost savings: By bundling multiple products into a single contract, you benefit from volume discounts and cost advantages.

One-stop shop: Drive higher-level business outcomes via the full suite of Atlassian products and apps from the top Atlassian Marketplace vendors included.

Enterprise services and support: As a certified Atlassian Platinum Solution partner, Adaptavist has extensive experience and expertise in implementing and optimising Atlassian solutions. This includes comprehensive consulting, training, and support services to help companies realise the full potential of ELA.
Key features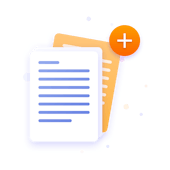 Licensing
Procurement under a single Atlassian Subscription Agreement (ASA).
3-year term with the option to pay upfront or annually.
Universal licensing model and locked-in upgrade pricing.
Ability to add products + users at any time during the 3-year term as you scale.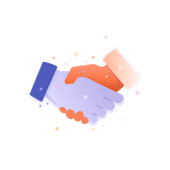 Support and guidance
Dedicated strategic Technical Account Management (TAM) throughout the duration of the agreement.
Includes highest level of support (24/7 phone support with 30-minute response time) through Premier Support (Data Center) and Enterprise Support (Cloud) on all subscriptions within the agreement.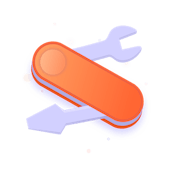 Unused maintenance & subscriptions
Credits will be offered for any unused Server maintenance and Data Center subscriptions that are replaced by the ELA.
Ease your investment with flexible, extended payment plan
With new payment solutions, it's easier than ever to bring the full-suite of latest products into your organisation in a way that is simple and cost-effective.
At Adaptavist, we pride ourselves on being able to offer a range of flexible payment options through our partnerships with leading global financial institutions. On approved credit, our flexible payment plans allow you to enjoy your licence procurement sooner.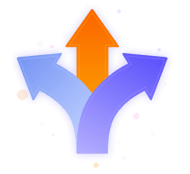 Why choose Adaptavist for ELA
Proven success of hybrid approach to ELA

We've successfully generated and executed numerous hybrid ELAs globally, including insurance and financial customers.

Transformational and strategic expertise

We provide a mix of day-to-day workflows, business transformation, and high-growth strategies spanning multiple disciplines including Agile, DevOps, IT Service Management, Cloud and Work Management.

Customer-centric

We listen, deliver, and support. Our depth of experience and knowledge combined with our products and services unites us in our mission to help businesses embrace continuous transformation and make it their competitive advantage.

Scale

We are designed to expand global reach, meet increasing market demands and generate greater value for clients, within the Atlassian ecosystem and beyond.

Adaptavist Apps

As a trusted Atlassian Platinum Marketplace partner, we develop powerful, enterprise-grade apps such as ScriptRunner, Content Formatting, and more, to extend, integrate and automate Atlassian products. Our strong alliances with top marketplace vendors give organisations the opportunity to access more functionalities, standardise and consolidate on apps.

Proven Atlassian Cloud migration expertise

We do the heavy lifting — from scripting, app consolidation to onboarding and training.  
Contact us to find out how you can scale your licence volume easily and flexibly with an ELA