Adaptavist Trust Centre
Our commitment to delivering reliable, security-first apps, solutions, and customer experience.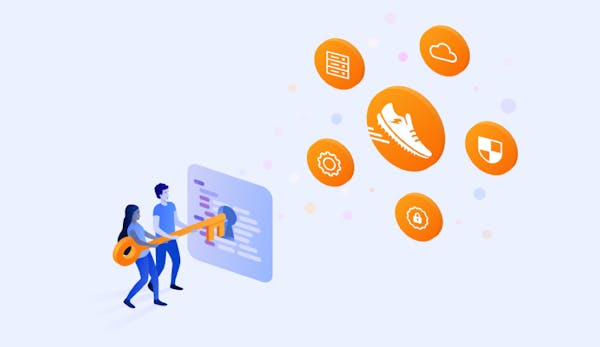 A privacy-first approach
Your privacy is important to us, and so is being transparent about how we collect, use, and share information about you.
Any information we collect will be stored and processed within countries that comply with GDPR. Primarily data is stored within UK, EU, or USA-based data centers, all of which have the appropriate compliance frameworks – including support for GDPR.
Adaptavist apps process personal data in accordance with our Data Processing Addendum, which you can read here.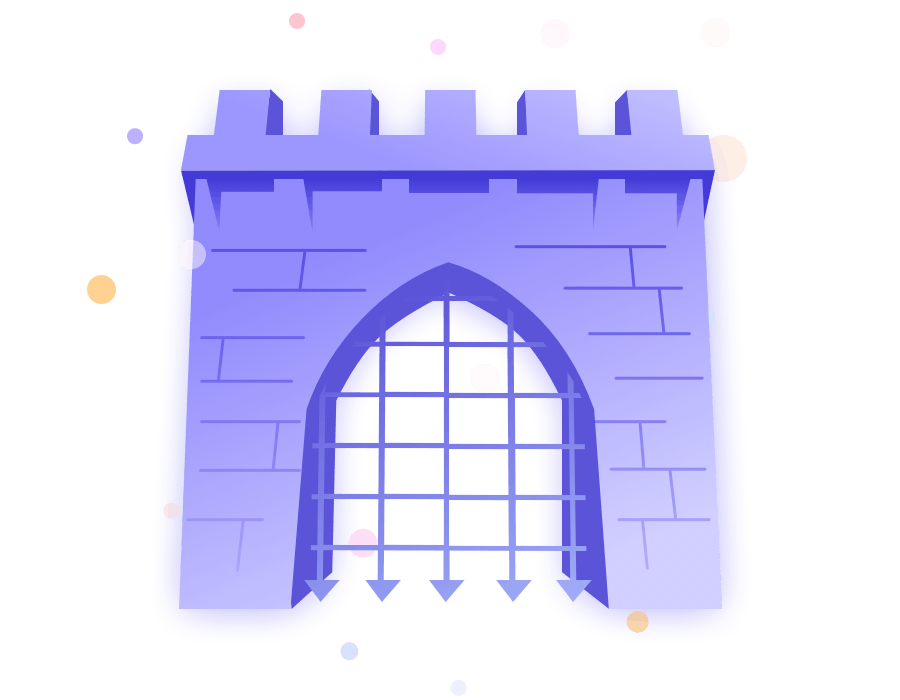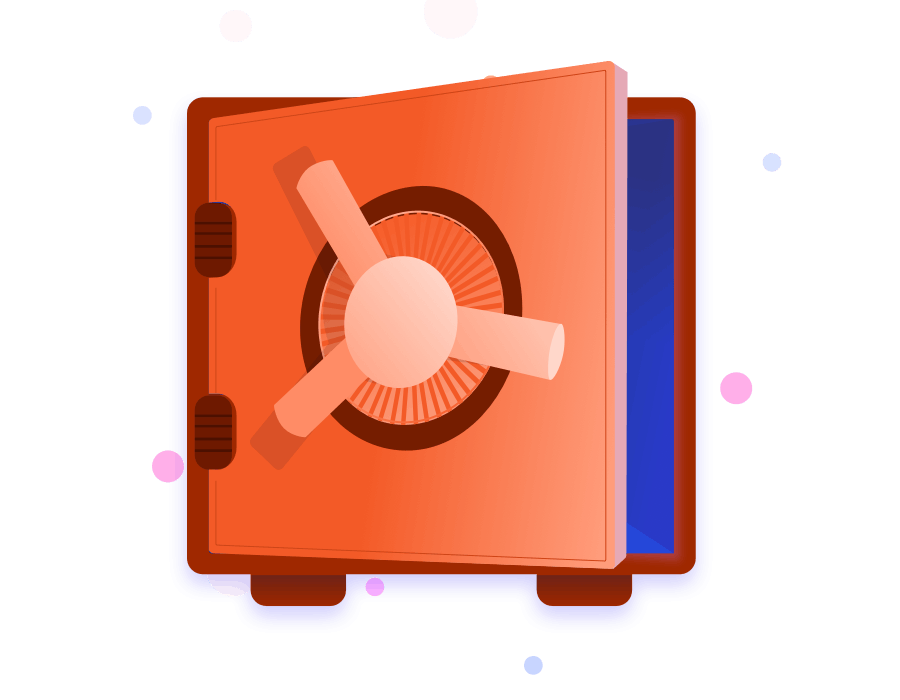 Your data, our priority
Working with complex customers in highly-regulated industries, we're committed to delivering enterprise-grade security across our apps and solutions. 
We take all reasonable steps to protect your information through a combination of physical, electronic, and procedural measures to assure the confidentiality, integrity and availability of your important data. 
What's more, we partner with best-in-class, ISO certified technology providers like Atlassian and AWS to ensure that regardless of the technology platforms your teams are using, your systems are reliable, and your information is safe, with robust security provision.
Putting data security front and centre
We put data security and privacy at the heart of how we architect and deliver our customer solutions, build and ship our apps, and conduct our business. 
We're ISO 27001 certified across our portfolio of ScriptRunner apps and our Managed Services.
We've also been issued the SOC 2 Type 2 audit report, which demonstrates that we're effectively protecting our organisational and customer data within the data centers we use and our information systems.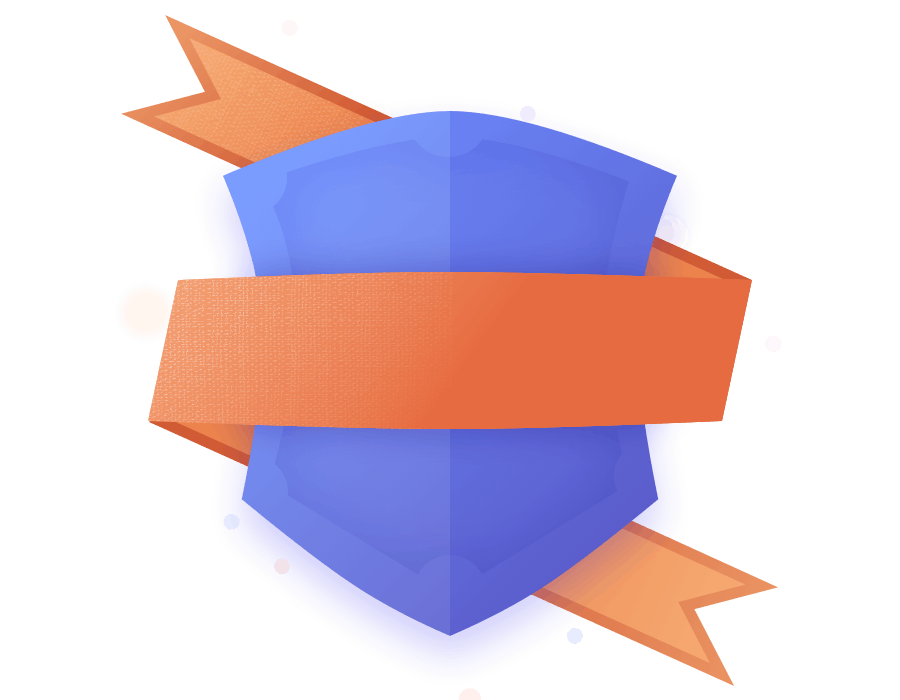 Our compliance certifications and standards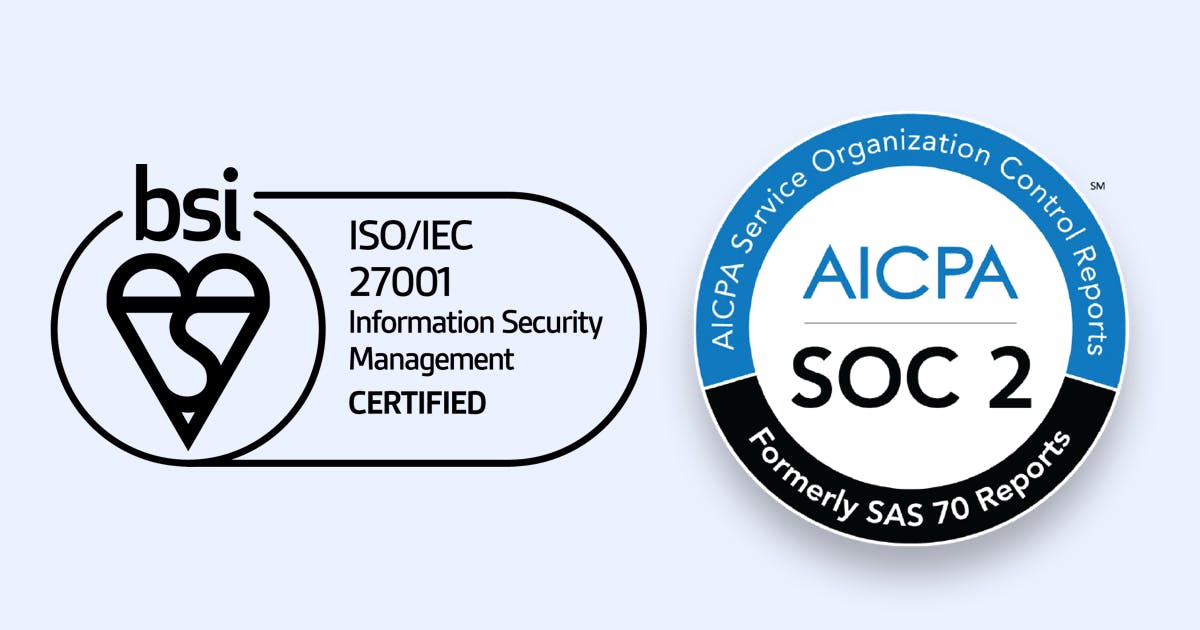 A pragmatic approach to app security
We work closely with Atlassian to ensure that as a leading Platinum Solution and Marketplace partner, we're delivering the reliability and data security provision that Atlassian customers expect from their add-on apps. 
Coupled with robust in-house testing, our established Bug Bounty Program draws on the expertise of skilled external researchers to conduct continuous vulnerability testing of our Marketplace apps, alerting our product development teams of any issues that need addressing as soon as possible. 
We're also supporting our customers moving their essential Atlassian infrastructure to the cloud by partnering with Atlassian to shape and test its Cloud Fortified program. 
This means that our Atlassian apps are amongst the most trusted on the Marketplace, and meet Atlassian's robust cloud security requirements alongside performance and reliability standards and support SLAs. 
What's more, our Atlassian Cloud apps are hosted with AWS, a best-in-class provider with its own industry standard ISO and SOC certifications.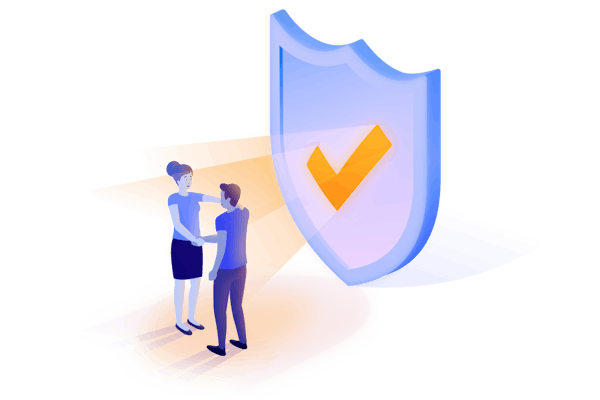 Our Cloud Fortified apps







Security-first solutions
Our ISO 27001-backed managed services store your data where you want it, leveraging security best practices and leading hosting providers like AWS to give you peace of mind. 
We work alongside your internal teams to ensure your infrastructure set-up and support meet the needs of your customers and their data, conduct routine back-ups, and offer comprehensive disaster recovery environments guaranteeing quick return to operation should the worst happen. 
To give you the confidence that your critical business infrastructure is performing at its best for users, around the clock, our Managed Services offer:
24/7/365 support as standard, with no limitations on hours or number of support tickets you can raise
Global teams addressing requests and alerts in real-time
Active monitoring issue management
Backup and restoration management
Application administration support
99.9% uptime available for production