Adaptavist Trust, Security, and Privacy
Our Trust and Security philosophy is shaped by our commitment to you, our customers.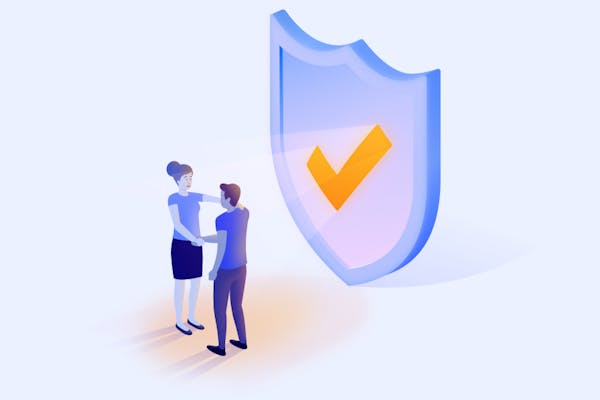 Security
Adaptavist takes all reasonable steps to guard your information, protecting it through a combination of physical, electronic, and procedural measures.
While we cannot guarantee that loss, misuse, or alteration to data will never occur, we take many precautions to prevent such unfortunate occurrences and have measures in place to detect any breaches of security.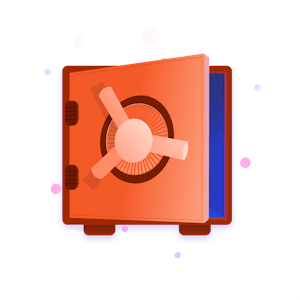 Privacy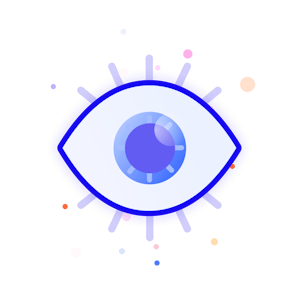 Your privacy is important to us, and so is being transparent about how we collect, use and share information about you.
Any information we collect will be stored and processed within countries that comply with the GDPR. Primarily data is stored within UK / EU / USA data centers, all of which have the appropriate compliance frameworks – including support for GDPR.
Our products process personal data in accordance with our Data Processing Addendum, which you can read here.
Reliability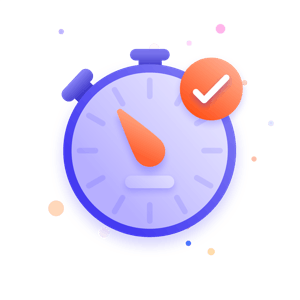 Adaptavist offers reliable solutions with comprehensive security and compliance measures, disaster recovery, and data stored safely where you want it.
Our team is committed to delivering consistently for you. In order to ensure your peace of mind, Adaptavist performs:
Active monitoring issue management
Backup and restoration management
Application administration Service Desk (Help-Desk) support, 99.9% uptime available for production
Disaster recovery environments give quick return to operation, backed by global support capability
Backups (including incremental) are executed routinely, and we offer 24/7 premium support. Our engineers receive real-time alerts and our teams are ready to address issues when they arise. 
We recommend that our customers subscribe to systems updates on our status page to stay informed about systems metrics and any incidents.