Get set to save when you scale up in Atlassian Cloud
Oh great, a price change, we hear you cry. Well, we've got good news: it's becoming even more affordable for you to scale up in the cloud.
As Atlassian continues to empower those making the journey to the cloud, a pricing update will come into effect on July 1st, with new cloud tiers for large organisations to help customers scale up in Confluence Cloud and Jira Cloud. In support of this, and to ensure that our customers are getting the best value for money, we at Adaptavist have also updated the pricing for many of our most popular Atlassian Cloud apps, with pricing changes for tiers of 3000 users or more.

What's changing?

It's important to note that this update brings no price increases. All pricing changes are designed to make our apps more affordable for larger user groups, so your teams can grow into their cloud home! 
Our cloud pricing model is being updated for user groups of 3000 and above across the following apps:
ScriptRunner for Confluence Cloud
Enhanced Search for Jira Cloud
Community Forums for Confluence Cloud
Don't see an Adaptavist app that you use on this list? That means there are no changes to that app's pricing: things are staying as they are! 
See full list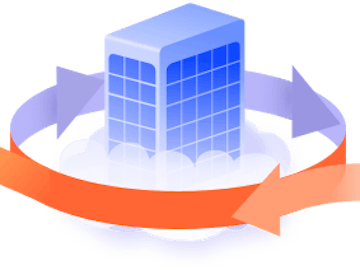 Considering a move to the cloud?
Find out more on accelerating digital transformation through cloud technology.
Read more
Why have we updated our prices?
Put simply, we want to make sure that our Atlassian apps are accessible and affordable for everyone. Our update means that the costs become lower in the higher user tiers, making it easier for organisations to scale up in the cloud.
What does this mean for me?
If you use one of the apps mentioned on cloud and are a large team or expecting to increase your licence tier shortly, this change means savings! If you are on a smaller tier size: there are no changes and everything is business as usual.
Ready for cloud?
If Atlassian's new tier sizes and prices now make cloud accessible for your business, our team of migration specialists have pulled together everything you need to know into this handy page. The team is also on hand for a chat about the migration process, whether you are just thinking about it or are further along with your plans. As recipients of Atlassian Partner of the Year 2020: Cloud Migration Services, we're confident we can help you meet your cloud migration needs.