Adaptavist & monday.com: Community events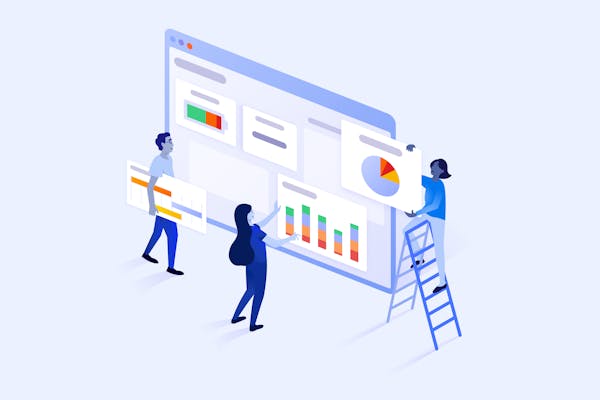 Help us grow our community together
After hosting our first event with monday.com in Toronto, we're keen to keep growing our community! If you're interested in a future event in a city near you, register your interest today.
At these events, we'll cover a variety of topics, such as:
Introduction to monday.com, highlighting key features and benefits
Best practices and learnings from real client use cases
Innovative ways to harness the monday.com Work OS platform to maximise its potential within your organisation
Live demonstration of the monday.com Work OS platform
And more!
Don't miss out on future events, fill out your information below.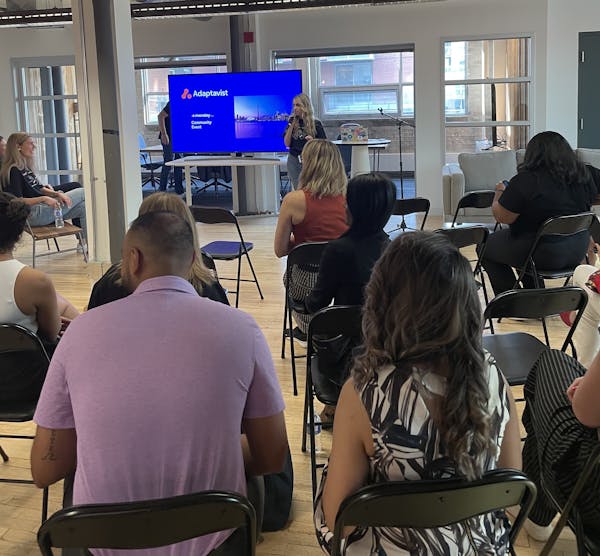 Register your interest today