We're monday.com partners! Helping your business get workflows 'Done'
We're monday.com partners! Helping your business get workflows 'Done'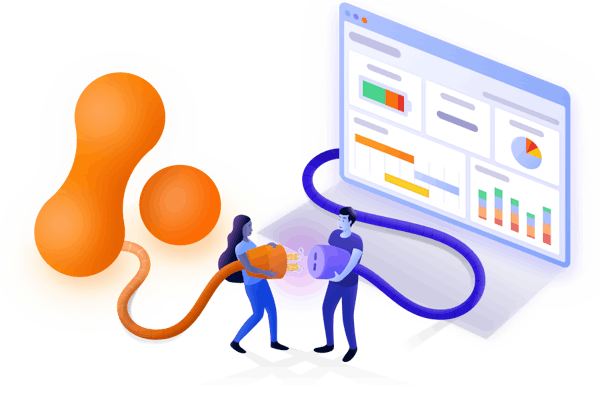 Are you getting the most out of your monday.com?
We have partnered with monday.com to help empower your business to plan, run, and track projects, processes, and everyday work, all in one easy-to-use platform.
We're more than monday.com partners; we're monday.com evangelists!
We love using monday.com and its many customisable, helpful and fun features.
Watch this short video to hear what some of our people have found using monday.com so far, including our favourite features, how we've started using monday.com across the business, and how we'd describe monday.com in one word.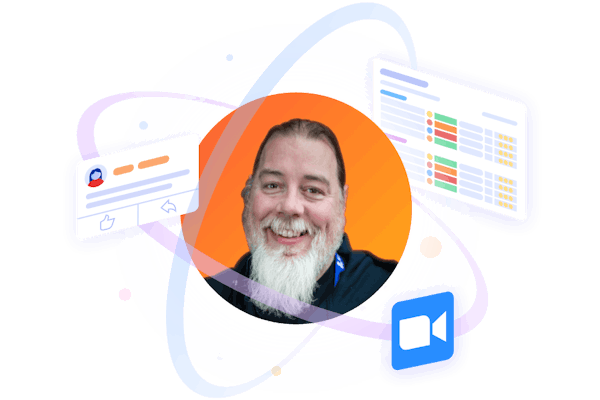 "True transformation comes from investing in a combination of people, processes and tools. By partnering with monday.com, we are able to provide the best of all three."

Simon Haighton-Williams
CEO of Adaptavist
How we can help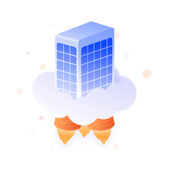 Accelerated monday.com launch
We want to make using monday.com not only efficient, but fun! Your Adaptavist team are here to help relieve the stress of roll-out and will work with you to build carefully tailored solutions to match your specific requirements.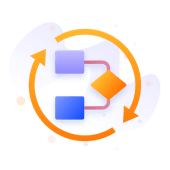 Optimise your workflows
We'll be with you every step of the way to provide ongoing monday.com support. We understand the need for cross-team collaboration and will work with you to streamline your business processes and workflows and get rid of silos.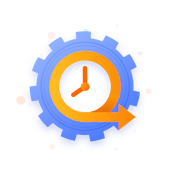 Custom development solutions
Think of us as an extension of your team! We'll help you overcome everyday team challenges by developing custom solutions that integrate with your existing platforms, allowing you more time to get tasks into that 'Done' column.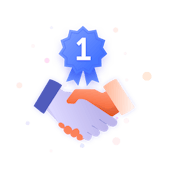 Trusted licensing partners
We want you to get maximum value from monday.com! Let us take the stress out of licensing and portfolio management, we'll handle the administrative burden by being your go-to partner for monday.com licences and packages.
A recognised Advanced Delivery Partner
We focus on delivering complex projects through our expert delivery teams and professional services.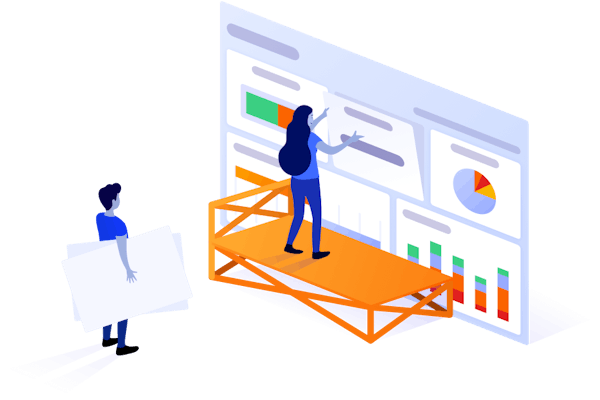 Improve collaboration and avoid silos
We're all about collaboration here at Adaptavist. We value transparency and want to share our experiences of using monday.com to help you keep your teams, departments, geographies and hierarchies closely aligned and highly empowered to get work done.
Integrate with your existing tools
We'll bring all your data into one central platform. With over 50 native integrations, we'll help you centralise all of your team's tools and data in the context of their workflows in one accessible place.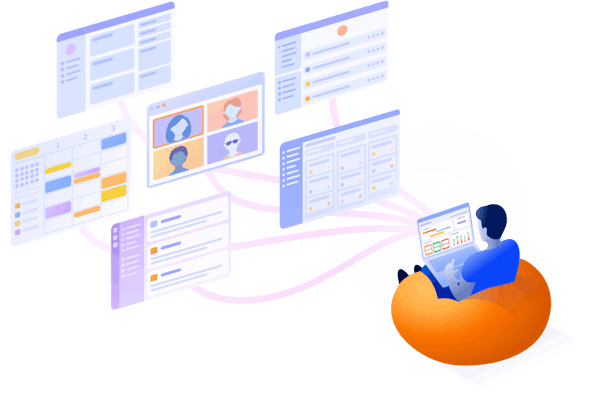 We'll integrate monday.com with your existing tools, including: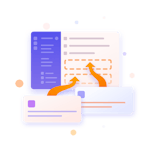 Slack
Share information, updates and files in Slack #channels from directly inside monday.com.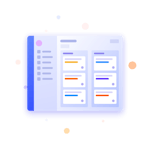 Jira
Map fields and issues in Jira to monday.com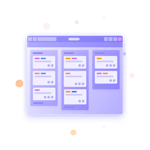 Trello
Create new cards in Trello and see them automatically reflected as new tasks in monday.com
Latest monday.com updates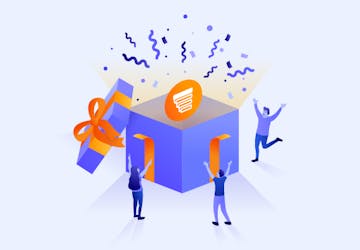 Start unlocking your boards' potential with the newest version of Unlimited Subitems for monday.com.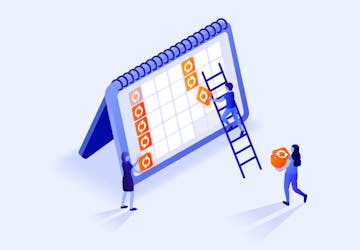 Learn how to create recurring tasks in monday.com with our new app!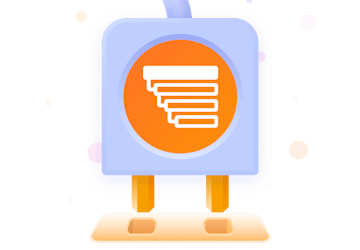 Learn about the latest features we've added to Unlimited Subitems for monday.com.
Talk to us about monday.com
Excited to get started with monday.com? We know the feeling! If you're not sure where to start, get in touch and one of our friendly experts will help you figure out your next steps!