Collaborate your way to better security with Adaptavist and GitLab!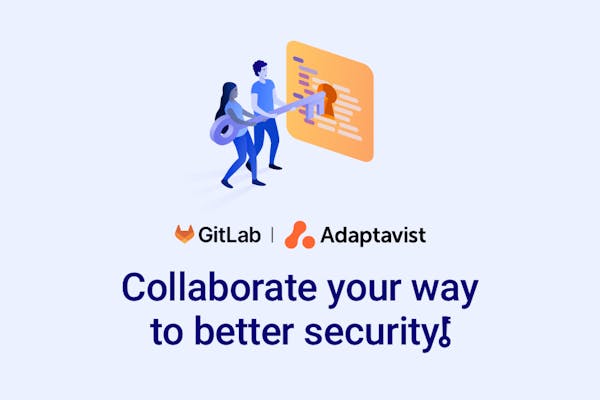 With built-in security, move forward faster
Protect the integrity of your software supply chain
Integrating security into your DevOps lifecycle shouldn't be a challenge. You want security to be built-in to your DevOps toolchain, giving you the visibility and control necessary to protect your software's integrity.
You need a DevOps platform to simplify DevSecOps
GitLab is known for industry-leading Source Code Management (SCM) and Continuous Integration (CI). Developers want to use GitLab because their DevOps platform makes it easy to include security at the onset of your project through to delivery. Focus on apps, not tool maintenance, while improving collaboration and transparency for one predictable cost.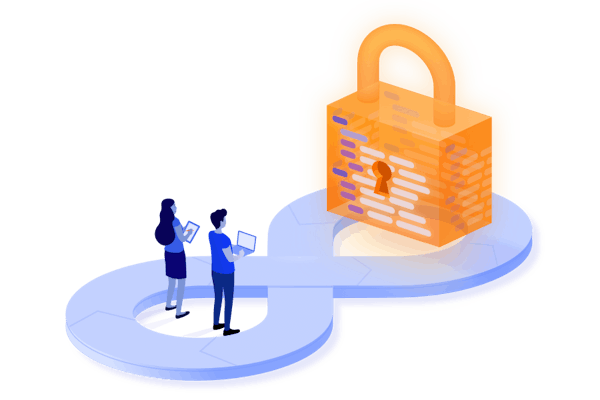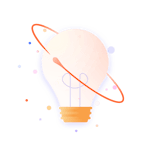 Work smarter
Identify blockers and address them immediately, in a single tool.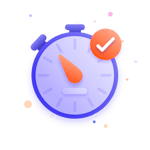 Deliver enhanced software faster
Focus on delivering value—not maintaining integrations.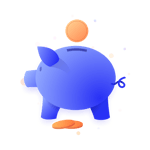 Reduce security risks. Reduce cost
Automate security and compliance without compromising speed or spend.
The features
Using the GitLab DevOps platform with DevSecOps built-in gives you features like:
Application security testing and remediation

With every code commit, get actionable vulnerability findings to developers while helping security pros manage remaining vulnerabilities through resolution.

Cloud native application protection

Monitor and protect your deployed applications.

Policy compliance and auditability

With this platform you'll have a single source of truth. Using MR approvals and end-to-end transparency you can see who changed what, when, and where, along with a compliance dashboard and common controls to help you meet your compliance needs.

DevOps platform security

Security is more than a product feature of the GitLab software. It's the company's mission to be the most transparent Security organisation in the world while leading the industry in security and privacy best practices, regulatory compliance, and results.
Our DevSecOps solutions
We offer a wide range of services to meet your business needs including DevSecOps Consultancy.
Our experts help you to consider security early, by building security in at every point in the development workflow, automating core security tasks and maintaining code quality and governance to reduce risk and accelerate software innovation.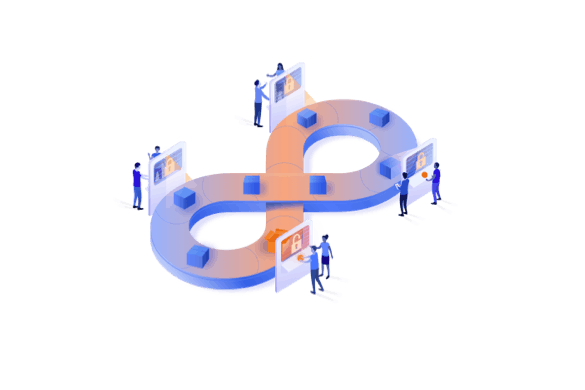 Lunch & learn on-demand!
Watch our latest webinar: Collaborate your way to better security with Adaptavist and GitLab lunch and learn!

In the session, you will hear from guest speakers Jobin Kuruvilla from Adaptavist and Scott Brightwell from GitLab as they discuss the benefits of working more collaboratively when it comes to security and the tools that DevOps specialists across the world can't live without!

Watch it now...


Jobin Kuruvilla
Head of Solutions Strategy
Jobin Kuruvilla is a DevOps subject matter expert, and an experienced solutions expert and App developer. Jobin has several certifications under his belt, including Atlassian products, GitLab certified PSE, AWS, Kubernetes, Jenkins et.al. to name a few, and has spearheaded implementing Digital Transformation for teams and enterprises.


Scott Brightwell
Partner Solutions Architecture
Scott Brightwell is a Staff Solutions Architect at GitLab. He came from VMware where he was the lead Tanzu SA for two years since the acquisition of Pivotal.  In Pivotal he handled GSI's in their alliances team.  With 27 years in the industry, Scott has been a presales architect since 2006 focused on cloud and application platform solutions for large enterprise customers and partners.