Checklist: Is your business ready for Atlassian Cloud? 
Download our checklist to find out whether your business can benefit from migrating to Atlassian Cloud.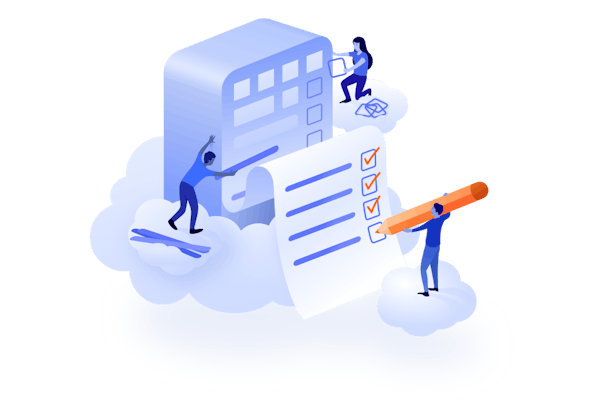 Moving your IT systems to the cloud offers many benefits including reduced costs, flexibility, increased efficiency, and in many cases, better performance and security.
However, migrating to the cloud can often turn out to be complex and overwhelming if not planned well. From compliance and cloud security requirements, to infrastructure complexities and operational readiness, organisations have a lot to consider when it comes to choosing an environment for their mission-critical Atlassian tools.
In this guide, we'll help you:
Explore the benefits of migrating to Atlassian Cloud
Analyse whether cloud is suitable for your business
Assess your readiness to transition to Atlassian Cloud and identify any areas that should be reviewed before migration
Decide on any next steps that need to be taken
Download the checklist now