We make change happen. From anywhere. 
Our flexible, remote-first way of working means that work can fit around your life, rather than your life fitting around work.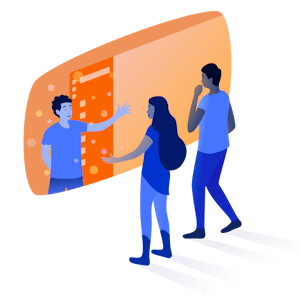 How we work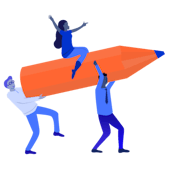 Trust from day one
Take a long lunch. Make that appointment. Pick the kids up from school. Whatever works for you, works for us.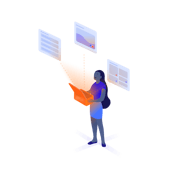 Always learning
We're not afraid to learn from failure. We promise to embrace feedback, invest in people, and make innovation our state of mind.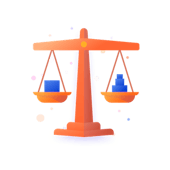 Real work-life balance
We believe that your work should fit into your lifestyle. We never want you to miss out on any of life's special moments. 
Be yourself with us
At Adaptavist, we are committed to being an inclusive place for all. We believe this positively impacts both the creation of our innovative products, our delivery of bespoke solutions to our global customers, and our own unique culture.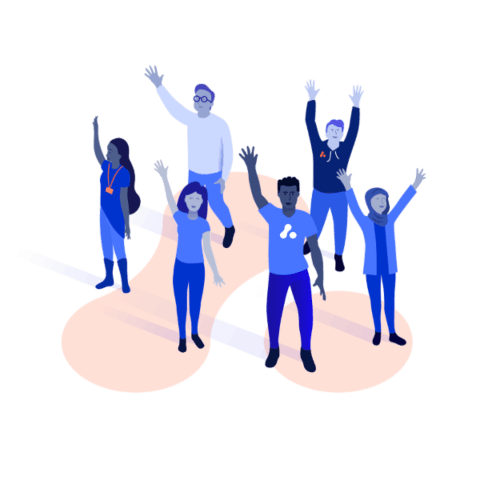 Life @ Adaptavist
Find out what Life @ Adaptavist is really like—by hearing from our team themselves! This playlist of videos interviews members of our team about what it's like to work here.
Starting a new job with us soon?
Want to know what happens after successfully applying for one of our jobs? Meet Jack, a Senior Commercial Marketing Manager at Adaptavist. Watch the video to hear him discuss the application process, his onboarding, and what it's like working with us.
What former Adaptavist employees say about us
It's vital for an employer to leave a brilliant impression on people moving on from their business. Former Adaptavist Senior Account Manager Andy Bryl joined our Team Titans podcast to discuss his memorable experience with the company. Andy is now the Director of Partner Management at the software company Gliffy, and considers his time at Adaptavist essential to supercharge his career. 
Listen to Andy talk about how Adaptavist shaped his career, what he loved about working here, and why he'd absolutely recommend us to his network.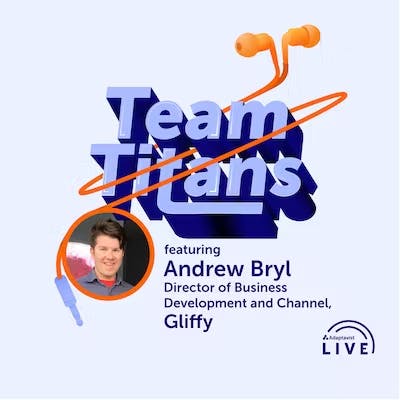 Ready to join us?
We're part of The Adaptavist Group, and you can view open roles across Adaptavist, plus all our sister brands, via The Adaptavist Group site.