Create, build, solve problems: join our team of engineers building world-class products for techies.
Why develop at Adaptavist?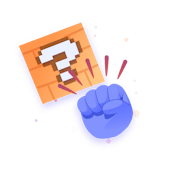 Feel empowered
Our developers feel empowered to bring new tools, frameworks, and ways of doing things to the table.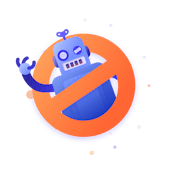 Autonomy encouraged
Own your own product features - from the idea to the development, the testing, and the release.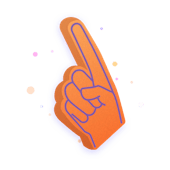 Resisting stagnation
We keep at the forefront of development trends and encourage experimentation.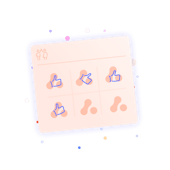 Make products you can be proud of
Our products exist to fundamentally change the way our users do their jobs. Be part of something you can be proud of.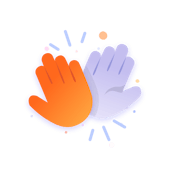 Do the right thing
We practice a work philosophy of do the right thing and take a lot of pride in our work.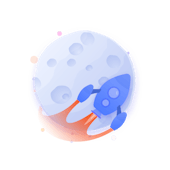 Company-wide hack days
Take time out to develop your ideas with the wider Adaptavist team.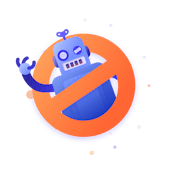 Trust from day one
Giving our people the reassurance that they are trusted to excel and deliver success from their very first day.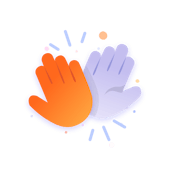 Always doing better
Continuously looking at how we can be better through innovation, creativity, knowledge and feedback.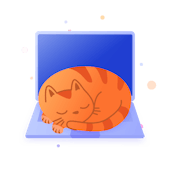 Work life balance
Supporting our people with the tools they need to be able to balance work and personal life.