Consult, advise, and strategise? Join our Professional Services team and solve problems for clients around the world.
Why be a consultant at Adaptavist?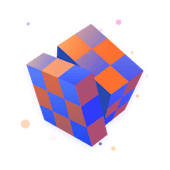 Blend problem solving with people skills
Having a passion for solution building – whether technical, strategic, or business-focussed, along with the ability to work really well with people, is the combo that makes the Atlassian consultants at Adaptavist the best in the world.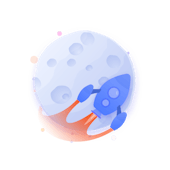 Help clients do amazing things
Space travel startups to autonomous car companies, global enterprises to lean disruptors – we have a huge impact on the working lives of thousands who are literally changing the world. This keeps us motivated and ensures there's never a dull day at the office.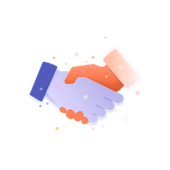 A squad that has your back
Consultants are never islands at Adaptavist. We work and deliver in small semi-autonomous teams, where each member is crucially important. This makes our solutions more closely-tailored to client needs, and helps foster personal growth within the team.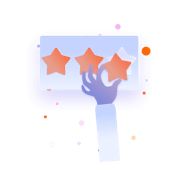 A home for talent of all kinds
With projects ranging from end-to-end digital transformation, to performance tuning for rapid scalability, business analysts, coaches, solution architects, project managers, and the technical and non-technical alike can all bring their talent to bear with Adaptavist.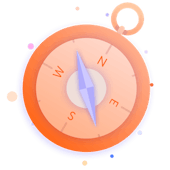 Integral skill and career growth
Learning opportunities and skill development actions are central to every role at Adaptavist, regardless of experience level or career stage. Advancement pathways include options to move into management, or to keep focus on individual contribution.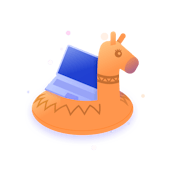 Work from anywhere
We have offices around the world, but if you don't live near one, no worries! We support remote working, because your skills are much more important than where you happen to live. If you have access to speedy internet, your location will work just fine for Adaptavist!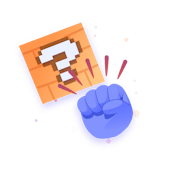 Power up your personal brand
Even though we work as a team, Adaptavist celebrates individual achievement too. We provide copious opportunities – through public speaking, research initiatives, blogging, and more – to help our consultants establish themselves as thought leaders in our industry.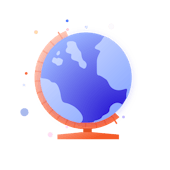 Deliver all over the world
While we work and deliver a lot remotely, nothing beats face-to-face interaction. For consultants who like to travel, there's never a shortage of opportunities to go on-site and get immersed in the challenges of interesting organisations the world over.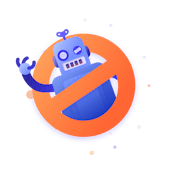 Trust from day one
Giving our people the reassurance that they are trusted to excel and deliver success from their very first day.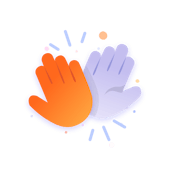 Always doing better
Continuously looking at how we can be better through innovation, creativity, knowledge and feedback.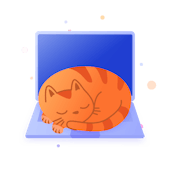 Work life balance
Supporting our people with the tools they need to be able to balance work and personal life.