Demystifying Data Center Migration
Best practices, technical insights, and expert advice to make your move to Atlassian Data Center seamless.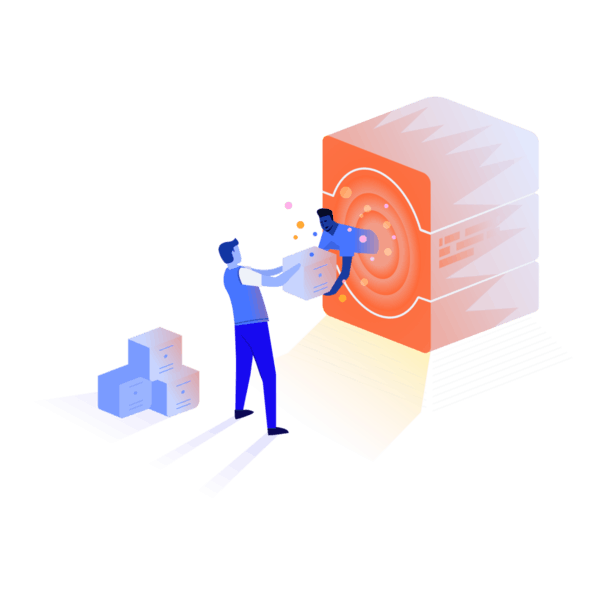 An expert blueprint for migration success
Based on our deep expertise in complex migrations and upgrades, our new eBook Demystifying Atlassian Data Center migrations offers tried and true techniques to ensuring a smooth migration.
Across eight chapters, this eBook takes a deep dive into:
How to plan for a successful migration
Tooling options to assist in moving and merging data
Tips for ensuring communication flows during migration
Best practices around user acceptance testing
Rolling out a Data Center platform seamlessly to your users
Discover our proven blueprint for Data Center migration success today.