Unlock Jira's full potential with Adaptavist Products
Say hello to enhanced productivity and seamless workflows with our suite of apps.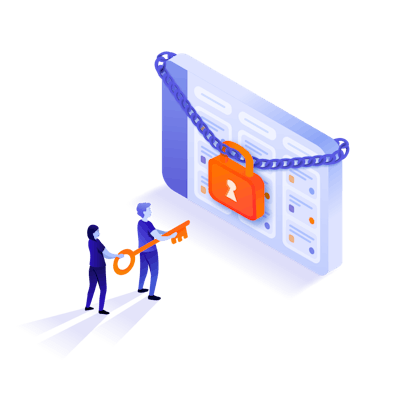 Start exploring today to unlock the ultimate Jira experience
Are you tired of feeling lost in a maze of Jira tickets and issues? Don't worry, we've got you covered. With the Adaptavist suite of apps, you'll enjoy seamless Jira workflows and catapult your team's efficiency to exciting new heights!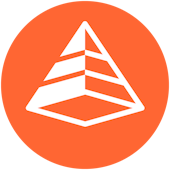 Hierarchy for Jira Cloud
Expand the default Jira hierarchy to gain a more granular, precise view of your projects, releases, and filters. Your Jira, viewed your way.

1. Manage your projects with a customisable tree view.
2. Roll-up estimates for precise project views.
3. Enterprise-grade performance and security.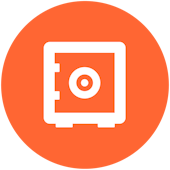 Encryption for Jira
Enhance your Jira security by protecting your most sensitive fields and attachments. Save time and gain peace of mind knowing your data is safe and secure.

1. Encrypt all of your attachments in Jira.
2. Encrypt custom fields.
3. Restrict attachments and custom field visibility.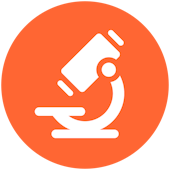 Microscope | Power Audit for Jira Admins
Audit your Jira and get critical insights into your workflows, projects and user data to help plan migrations, clean-ups and more with our award-winning app.

1. Accelerate and optimise your Jira migration.
2. Get an overview of your Jira in just a few minutes.
3. Clean-up and consolidate quickly and confidently.
Need help getting started?
Then contact us using the form below, we'd be happy to help!
Whether you have some questions, want a bespoke demo or advice on how to use our apps to solve your unique challenges, the time is yours - just tell us what you need, and we'll do everything we can to help :)