Workflow Steps for Jira 
Available for Jira Server, Data Center and Cloud
Boost your productivity by introducing Jira to Slack
Welcome to the first multi-step app for Slack's Workflow Builder. Say goodbye to app switching and start executing Jira actions directly in Slack. No coding required!
Ready to power up your workflows like a pro? Get started for free today.
Add to Slack
By clicking this button and enabling this product, you understand and agree to our EULA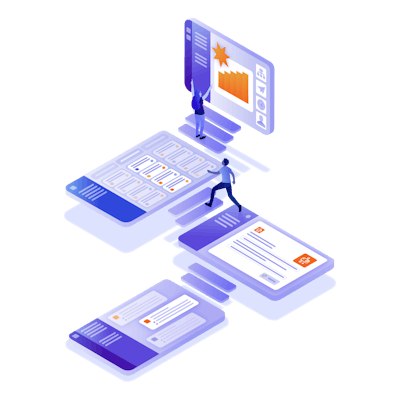 Compatible with Slack Workflow Builder until Sept 12th 2024
From 12th September 2024, Slack will be removing the ability for apps like Workflow Steps for Jira to extend the functionality of Workflow Builder. After this date, Workflow Steps for Jira will not be available in Slack. Rest assured that we will continue to operate and support your workflows while it is available in Workflow Builder.
Free up your time by automating Jira actions
Unlock Jira steps in Workflow Builder and create code-free integrations and automations across all your Jira instances.
Breeze through tasks
Easily create, update and comment on Jira issues, straight from Slack. 
Spend one week less each year
Automating Jira actions with Workflow Steps for Jira saves our customers a whopping 40 hours of work a year. Think of what you could accomplish!
View workflow performance in real-time
With our two usage dashboards you have complete visibility into all your workflow executions, activities, and how much time you're saving with the app. To learn more, watch our short video.
To learn more, watch our short video. →
Streamline your Slack workflows with Jira steps
Make Jira and Slack work seamlessly together by connecting all your Jira instances together—whether they're cloud or server based.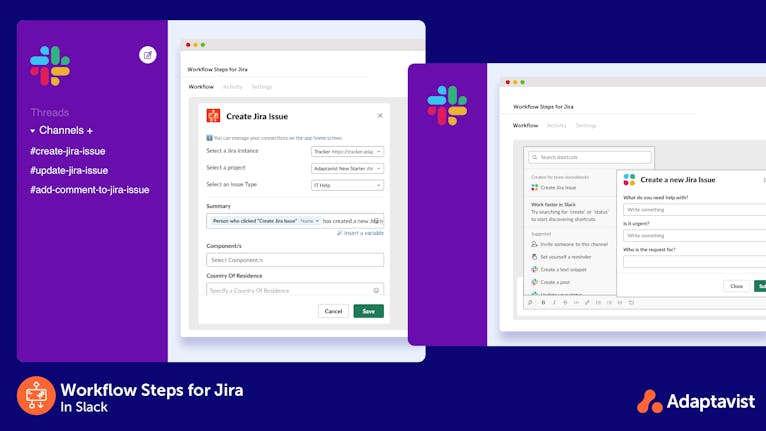 Save time by reducing task switching
Use Slack to create, respond, and collaborate on Jira issues.
Faster results with automation
Using simple automation steps, you can create issues, approve requests, and track progress quickly and efficiently.
Eliminate errors and duplications
Standardise the content and structure of every Jira ticket to capture requests consistently and accurately.
Make workflows easy for all
With Workflow Steps for Jira, anyone, regardless of skill level or experience, can automate workflows. It is a simple process that guides you every step of the way.
Need inspiration?
No need to start from scratch, take advantage of ready to use Workflow templates from our most popular use cases.
Submit a request
At some point, we all need something—a new computer, a software license key, access to a blocked page, etc. This workflow template, which is triggered by a shortcut button in Slack, gathers request details that are conveniently recorded to a new Jira issue.
Try our template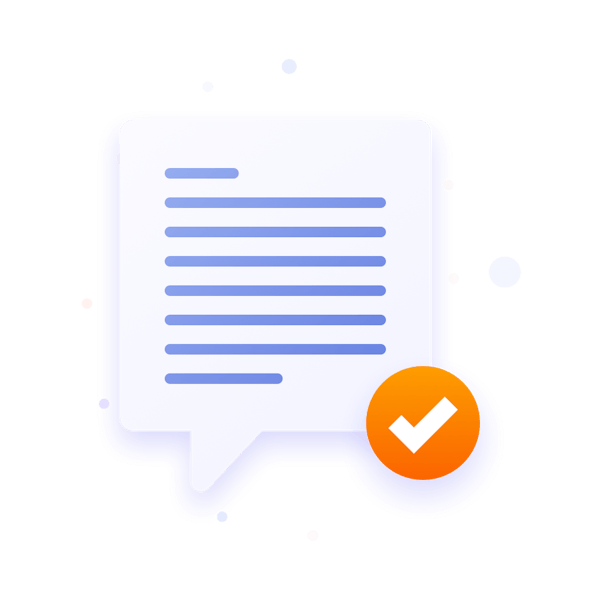 How to supercharge your Jira workflows in Slack | On-demand webinar
In this webinar, we show you how to automate common Jira interactions without leaving Slack, helping you save time and boost productivity!