SearchMy 
for Slack
Get issues from all your Jira instances in one go, straight from Slack.
Start using SearchMy for free!
Add to Slack
By clicking this button and enabling this product, you understand and agree to our EULA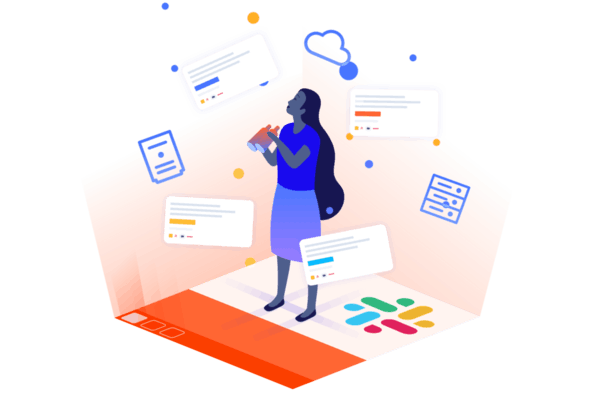 Return issues across multiple instances.
Jira Server, Data Center and Cloud. Connect as many Jira instances as you want with complete peace of mind thanks to secure OAuth. Gone are the days of manually searching multiple instances: SearchMy does the legwork for you.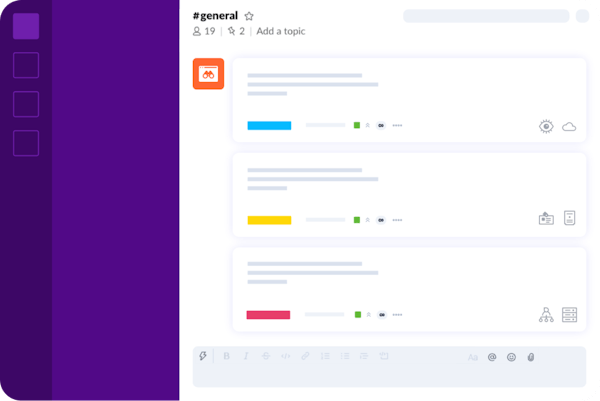 No more context-switching.
Whether you're a developer working in a hybrid Cloud and on-premise environment or a consultant working across multiple client Jira instances, SearchMy saves you time by conveniently aggregating and delivering all your relevant issues in one place: Slack.
Watched, Reported or Assigned Issues.
SearchMy offers three handy slash commands in Slack:
/searchmy jira watched: Search your connected Jira instances for issues you are watching.
/searchmy jira reported: Search your connected Jira instances for issues you reported.
/searchmy jira assigned: Search your connected Jira instances for issues assigned to you.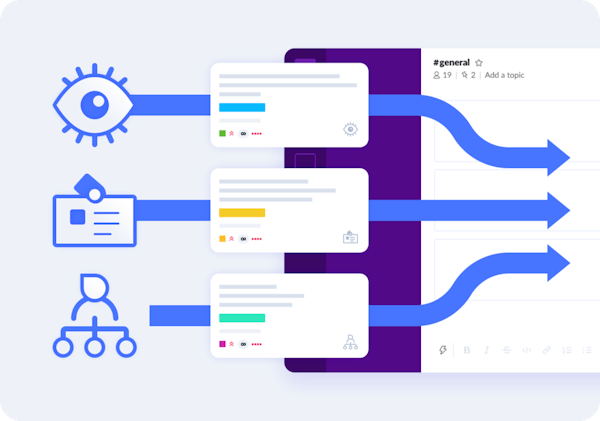 Need a hand?
Documentation
Check out our documentation for a detailed guide on how to use the app.
Support Portal
Raise a ticket in our support portal, our friendly support team is here to help.
Email
Drop us an email directly, we'll get back to you as soon as possible.