Everyday Toolkit 
for Slack
Do more in Slack. Find. Calculate. Generate.
Add to Slack
By clicking this button and enabling this product, you understand and agree to our EULA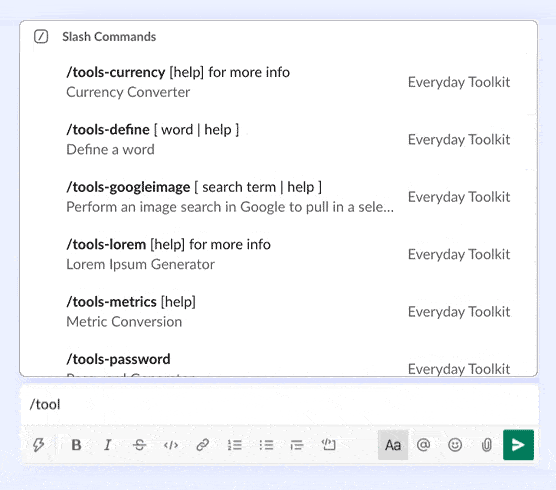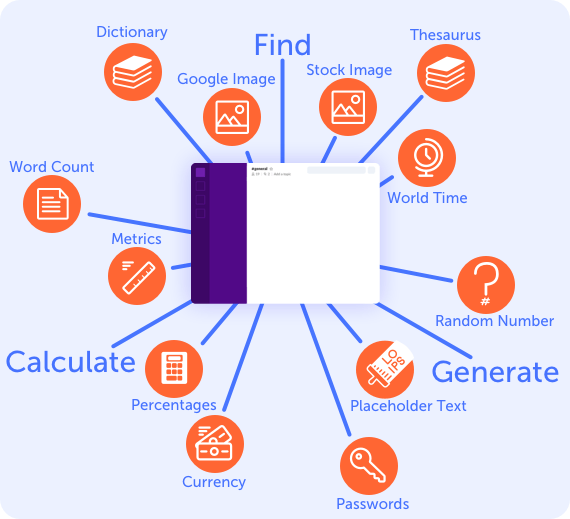 Reduce context-switching. Save time. All with Slack.
Everyday Toolkit is a collection of micro-apps for Slack that saves you time and reduces context-switching by letting you complete everyday tasks like finding images or word definitions, calculating currency conversions, or generating passwords without ever leaving Slack. 
Employees switch between job-critical applications more than 1,000 times a day. Research has shown that switching between apps makes it harder to get essential work done. And yet, most people waste over half an hour each day switching between tools.
"I work with American customers, and I need to call them sometimes, that's when the time zone tool comes in handy, so I know that I'm not waking up my customers at 3AM, and I love the fact that I don't need to use Google for that. Overall, it's a great app, and the fact that everything is there in one place, makes it great"
Mireu S
Everyday toolkit user
Time-saving for every team.
From global enterprises to small teams and individuals, facilitate collaboration for geographically distributed teams. Increase productivity regardless of role with apps to solve universal challenges.
Time is money. Save time and increase your team's productivity by giving them the tools they need where their eyes are already: in Slack.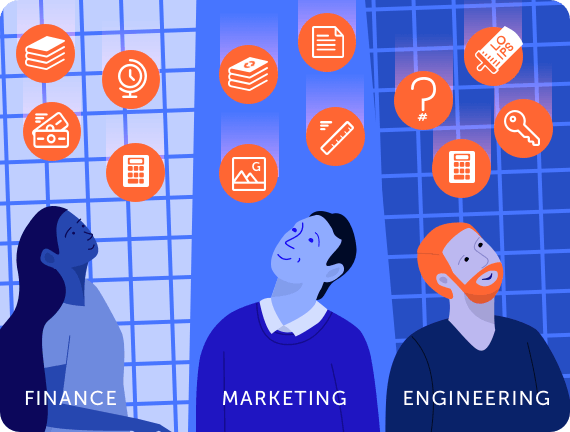 Start your two-week free trial.
Only $0.20 per workspace per month thereafter.