ThemeBuilder 
for Confluence
The ultimate web development tool for transforming the look, feel, and usability of your Confluence instance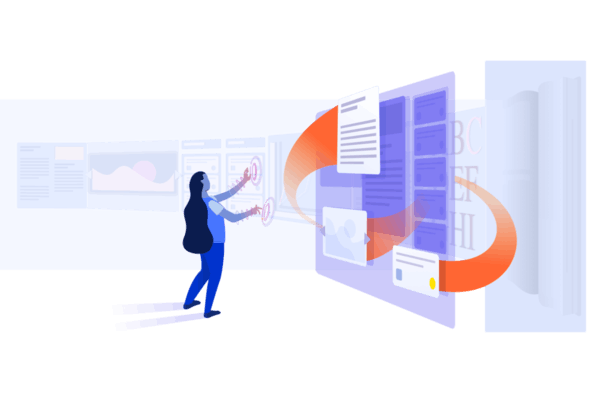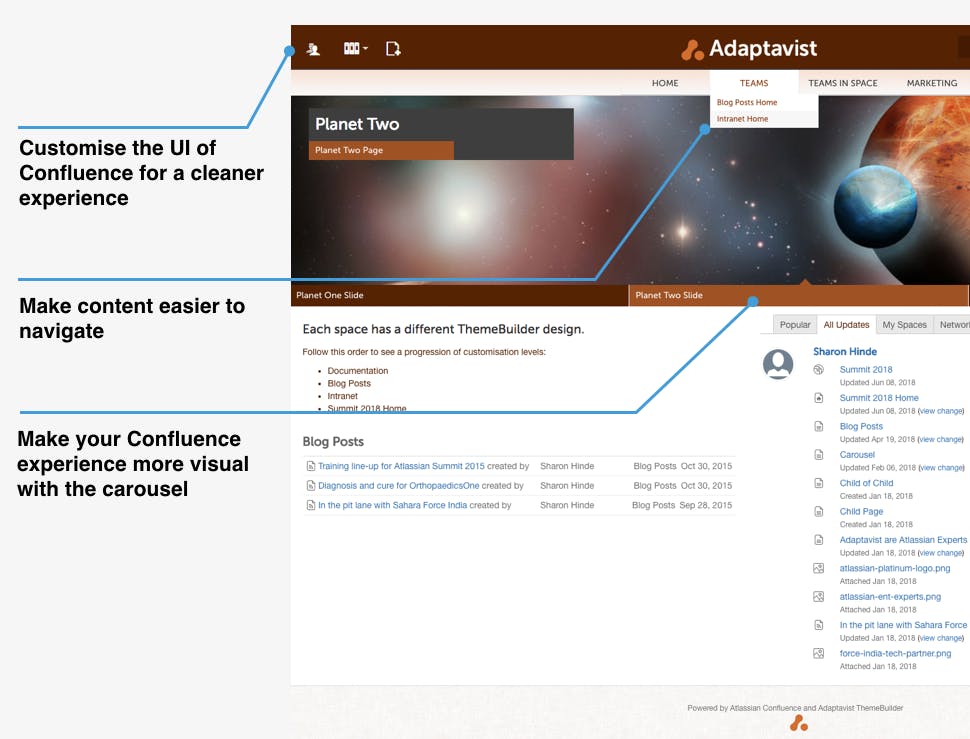 What's ThemeBuilder for Confluence?
ThemeBuilder gives you the ability to fully customise your Confluence theme using HTML, CSS and JavaScript. Create an intranet or documentation experience that matches your brand and makes content navigation a breeze for your teams.
With ThemeBuilder you can:
Easily customise and rearrange Confluence using building block styled code modules.
Develop completely custom page layouts by scripting macros and HTML.
Show or hide page and UI elements that make sense for your company or teams.
Ensure highlights and important content stand out using the carousel.
Build standardised layouts that match the Confluence codebase— your custom pages will stay just how you built them, even when new Confluence versions are released.
Ready to transform your Confluence with ThemeBuilder?
Click the button below to start your 30-day free trial.