ScriptRunner 
for Confluence
Market-leading admin solution for managing Confluence at scale
Available on Cloud, Server and Data Center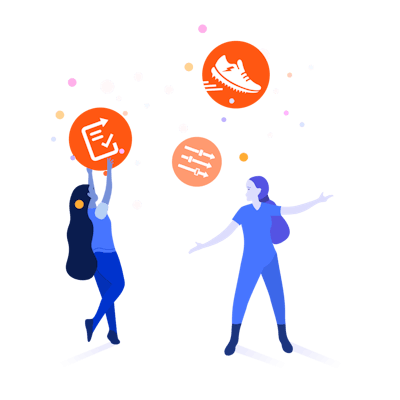 Automate work, keep your instance tidy, and extend Confluence capabilities
Gain the power and flexibility to make Confluence fit the complex processes of your organisation.
Work faster and smarter by automating time-consuming admin tasks, managing content in bulk, and extending Confluence's functionality with improved user experience and seamless integration with other software.
All-in-one
ScriptRunner's powerful functionality helps you reduce the number of apps in your instance.
Time-saving
Work more efficiently by accessing a vast array of easy-to-use, code-free features that solve most common admin needs.
Powerful
Create advanced processes, macros and automations tailored to your business by writing Groovy scripts.
Hassle-free
Avoid wasting resources writing and maintaining your own plugins.
Make Confluence work for your teams
Automate
No more tedious admin tasks!
Automate any time-consuming or repetitive action by running scripts on schedule, on-demand, or triggered by events.
Troubleshooting becomes easier when you can assume the identity of another user or access important log info with one click.
Select content based on your very specific criteria and action it automatically.
Trigger content creation from templates - eg generating a new Jira project when a Confluence space is created.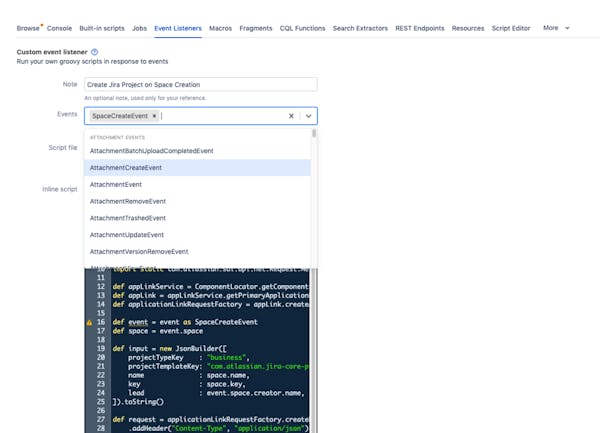 Safely delegate control to Space Admins
ScriptRunner offers you the option to give Space Admins access to no-code features that are safe to use. They can mass-manage content inside their own spaces so you can free up precious time in your workday.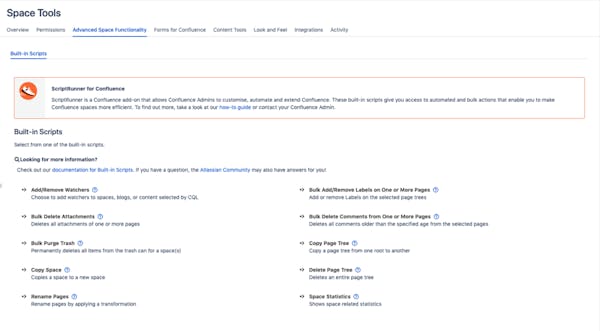 Security and stability, as standard
The ScriptRunner team is committed to security and reliability, delivering on key requirements such as:
ISO 27001 certified

SOC 2 report

Data residency and Cloud Fortified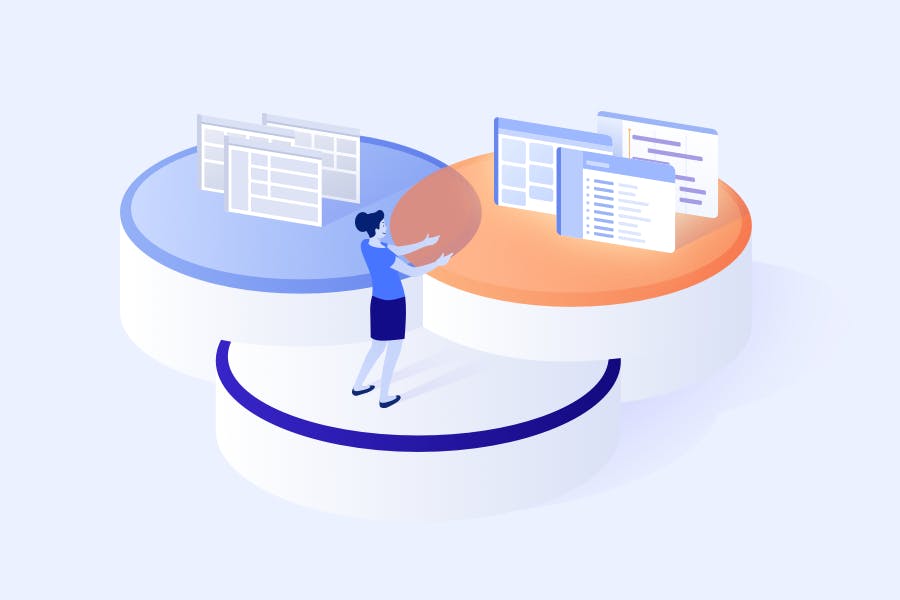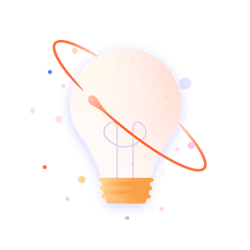 Need help with scripting?
Automate away repetitive or complex actions, fix buggy or broken code or get your scripts Cloud-ready before migration using our Scripting Service.
If you don't have the time or capacity to write scripts in-house, then our on-demand scripting service is for you. We'll help you get your Atlassian customisation and automation initiatives live, and put time back in your day.
"One of the things I really like about ScriptRunner is its focus on administration and adding macro functionality - system, space and user. As the developer/SysAdmin, I'm always needing more tools to comply with our company requirements. With Atlassian's API a bit lacking still, we all need all the help we can get. Not only does this plugin give you canned usable system and user functions, but it also gives you the ability to create virtually any macro you might want or need."
Automate. Manage at Scale. Extend.
with ScriptRunner for Confluence
Migrating from Server?
Keep the automations, customisations and hands-off housekeeping that you've come to rely on.
As of February 2022, Atlassian customers can no longer increase or decrease their tier level for Server licenses. This cloud-first focus raises important questions: is now the time to move fully to Atlassian Cloud? Could Data Center—or a hybrid model—be the right option?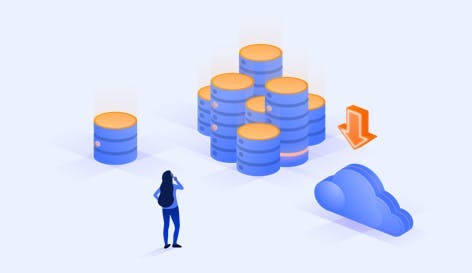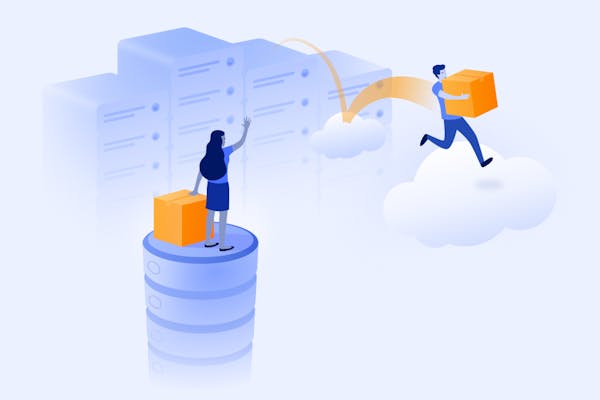 Already making your migration plans?
We're ready when you are. Whether you're headed to the cloud or keeping things local with Data Center hosting, we offer ScriptRunner for Confluence for both, each including a 30 day free evaluation period.
Head to this section of our website, which contains FAQs, webinar recordings and more to help you understand our recommended approach to migration and the similarities and differences between our Cloud and Data Center products.