Automate and control your DevOps workflow with the most powerful admin app for Bitbucket
Available on Server and Data Center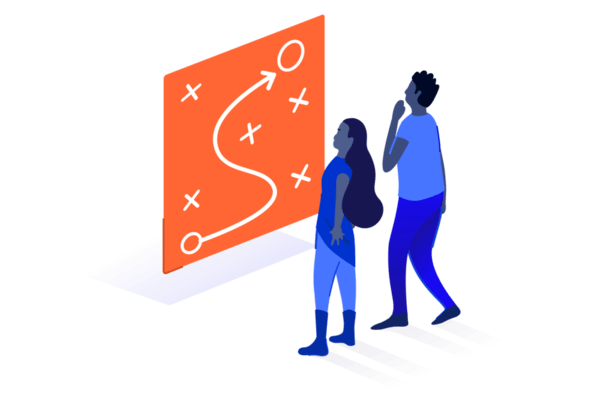 One app to enforce best practices, automate workflows, and integrate your development toolchain
Gain superpowers in Bitbucket with the power of Groovy scripting.
Anything is possible, from complex best practice and compliance enforcement, to process and reporting automation, close integration with other DevOps tools, and modifying the user interface.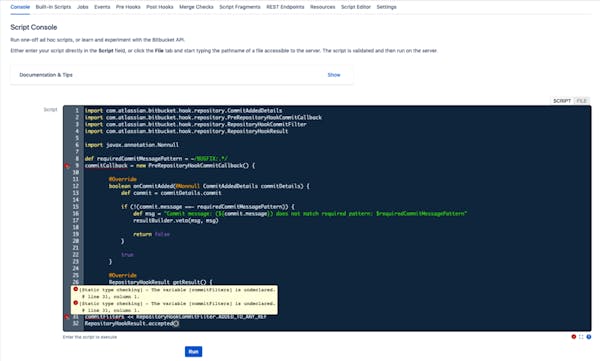 Powerful
Create advanced processes tailored to your development lifecycle.
Efficient
Save time with over 40 easy-to-set-up code-free features that address your most common needs.
All-in-one
Save money with one app that covers the functionality of dozens of other plugins.
Hassle-free
Forget about writing and maintaining your own plugins, run Groovy scripts that just work instead.
Unlock Bitbucket's full potential
ScriptRunner will help you completely transform the way you work with Bitbucket
Automate
Shave time off tedious tasks
Automate any action you can think of with scripts that run once, on schedule, or in response to an event.
Automate repository creation from templates.
Deactivate users in bulk or delete orphaned personal repositories on schedule.
Generate reports and send them to the right person to be actioned - e.g daily summaries of all pull requests merged in a project.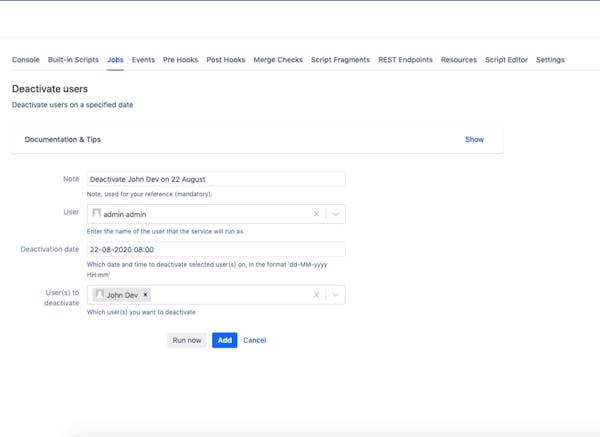 Keep repo size under control with smart reporting
When your devs push code in Bitbucket, large repositories can drastically increase checkout operation time and space requirements. ScriptRunner offers a few solutions to stay on top of your space usage.
View and export a complete report of all your repository sizes by project with just one click.
Receive alerts on schedule when repositories exceed a particular size, so you can take action before problems appear.
Go one step further and prevent large files pushes from happening in the first place with pre-hooks.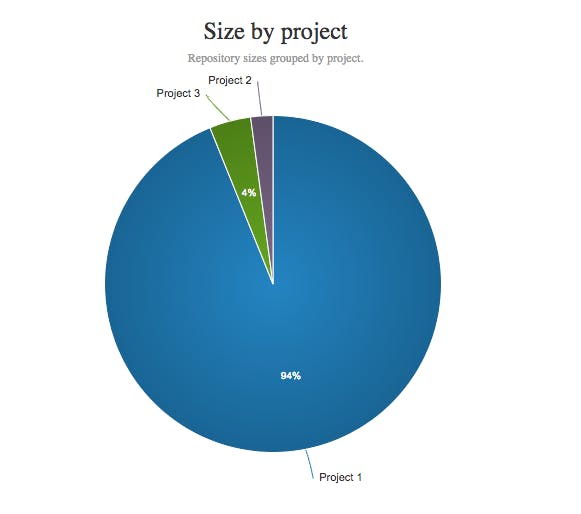 Security and stability, as standard
The ScriptRunner team is committed to security and reliability, delivering on key requirements such as:
ISO 27001 certified

SOC 2 report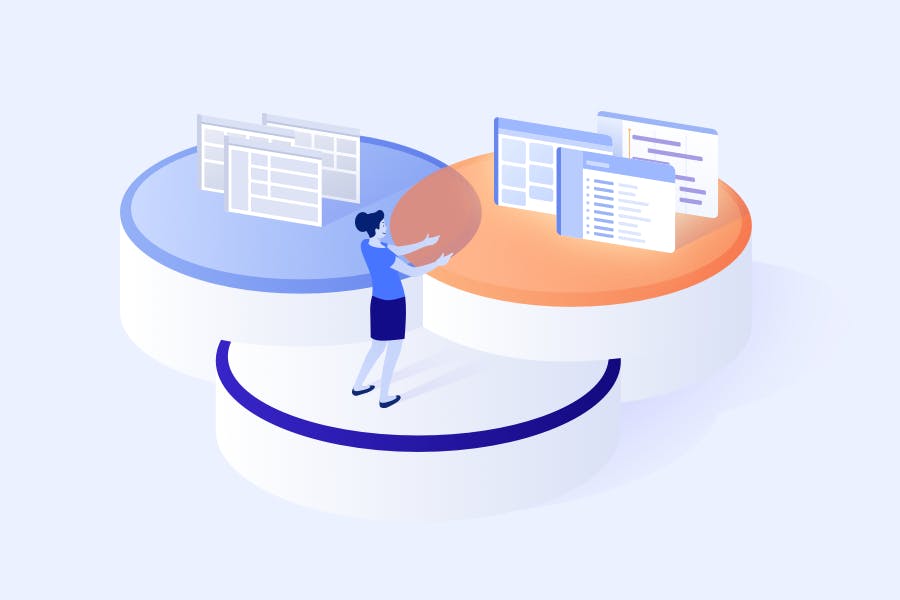 ScriptRunner for Bitbucket powers the most innovative companies, from Fortune 500s to up and coming start-ups.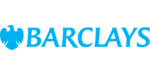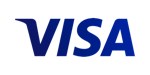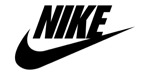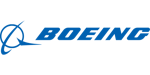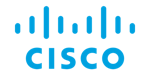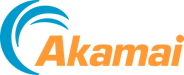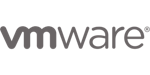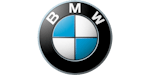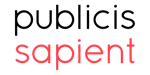 "This is a must-have extension for Bitbucket. This plugin basically allows you to script BB however you want, without the huge learning step of learning java / maven / etc. The plugin is very well integrated with BB, has a clean UI, tons of example scripts, excellent documentation, and supports all BB versions. Working with the internal code editor (with static analysis) is a huge time saver too. Don't look further."
Aurélien Vallée
Atlassian Marketplace
Automate. Enforce. Integrate. Report. With ScriptRunner for Bitbucket.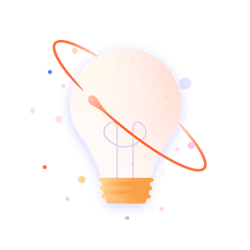 Need help with scripting?
Automate away repetitive or complex actions, fix buggy or broken code or get your scripts Cloud-ready before migration using our Scripting Service.
If you don't have the time or capacity to write scripts in-house, then our on-demand scripting service is for you. We'll help you get your Atlassian customisation and automation initiatives live, and put time back in your day.
Migrating from Server?
Keep the automations, customisations and hands-off housekeeping that you've come to rely on.
As of February 2022, Atlassian customers can no longer increase or decrease their tier level for Server licenses. This cloud-first focus raises important questions: is now the time to move fully to Atlassian Cloud? Could Data Center—or a hybrid model—be the right option?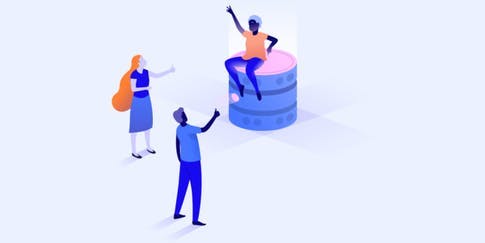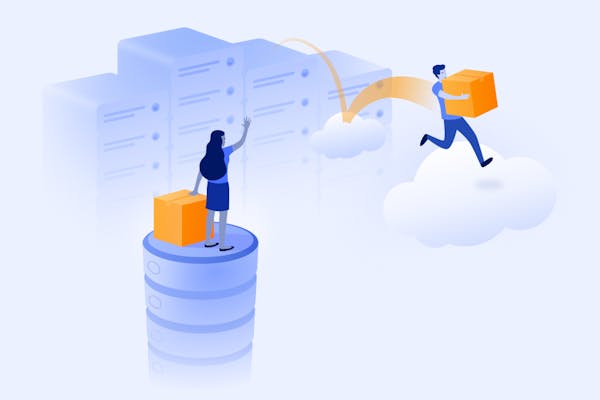 Already making your migration plans?
If you're keeping things local with Data Center hosting, we're ready when you are. ScriptRunner for Bitbucket Data Center brings you all of the features that you know and love in Server.
Head to this section of our website, which contains FAQs, webinar recordings and more to help you understand our recommended approach to migration.