Microscope 
for Jira
Microscope | Power Audit for Jira Admins
Audit your Jira and get critical insight into a workflow, project and user data to help plan migrations, clean-ups and more with the award-winning Microscope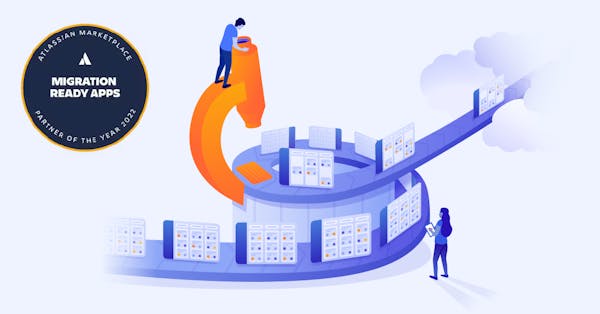 Accelerate and optimise your Jira migration
Gain the insights you need to assess cost-saving opportunities, supporting your Cloud migration plans or any migration type. 
Effortlessly identify overlapping app functionalities, unused projects, or inactive users. Make informed decisions based on accurate and well-structured data to maintain a healthy Jira instance and minimise maintenance costs.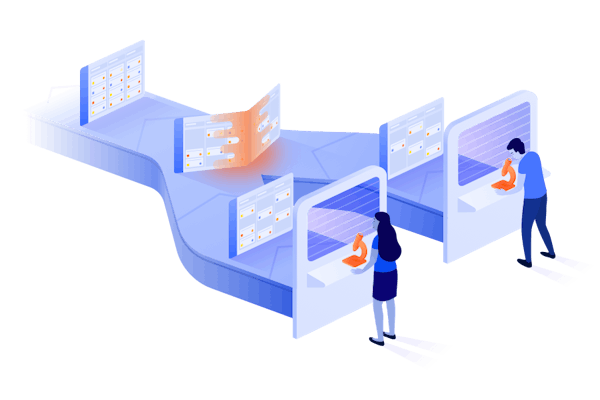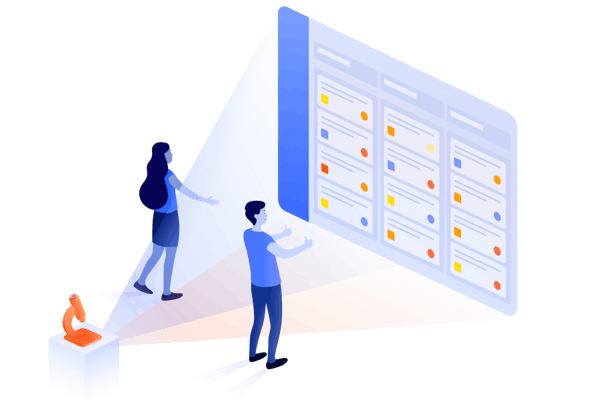 Get an overview of your Jira in minutes
Avoid manual checks and error-prone alternatives for finding data about your instance. Quickly generate data reports with key configurations and apply filters to navigate to the most relevant information.
Users
Remove inactive users to save on licensing costs
Projects
Refine unused projects to reduce migration efforts
Workflows
Keep only the workflows that matter
Custom fields
Learn how many custom fields were created by apps
Apps
See enabled apps and their version numbers
Attachments
View the number of attachments and their collective size
Pricing
Tiny instance? Huge instance? The price is the same, regardless!
Read more about Microscope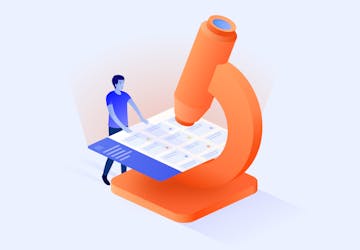 Plan Jira migrations faster than ever. Understand complexity quickly to create meaningful estimates.