Hierarchy 
for Jira
Help your project team to stay aligned and on the same page
Enjoy a 360-degree view of all your projects with Hierarchy for Jira. Make smarter decisions, set priorities accurately, and forecast with confidence.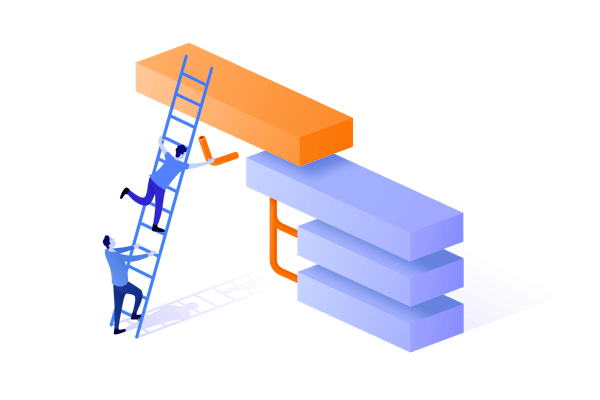 Boost Jira's native functionality and get a clearer picture of everything. Instantly.
Getting the right insights from Jira can be challenging. By extending Jira's native functionality, Hierarchy for Jira helps you see your projects from every angle. Combine all your tasks and issues into one view, so you can identify dependencies quickly and make informed decisions with confidence.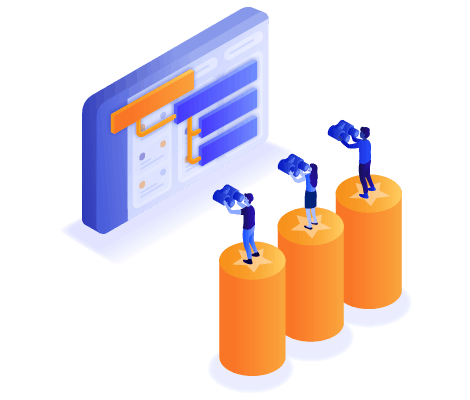 View your complex projects in a simpler way.
Hierarchy for Jira goes beyond Jira's 3-level hierarchy, making it quick and easy to access the project information you need. With its structured hierarchy, you can drill down and focus on specific parts of your project to make better decisions faster.
Keep the big picture in mind while diving into the details.
Gain a clear understanding of your issue relationships. By nesting your issues together, you can see how they relate to one another and keep the big picture in mind while focusing on the finer details.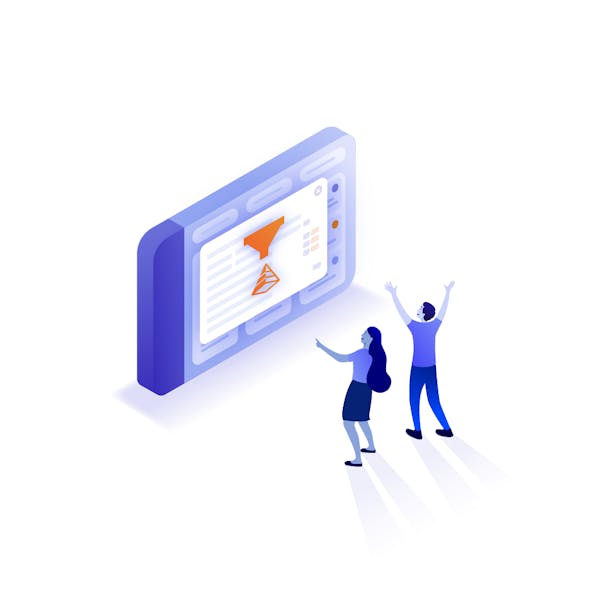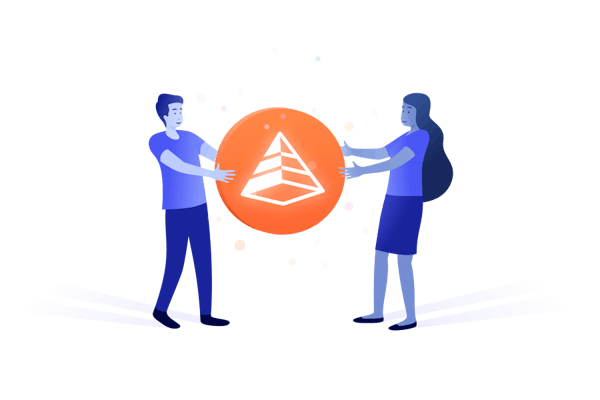 Positively engage your stakeholders to get the best results.
Being able to view everything in one place makes it easier to communicate progress, set realistic expectations and provide key stakeholders with relevant updates and useful insights.
Powerful features at your fingertips
Empower everyone in your team with the tools they need to achieve the best results.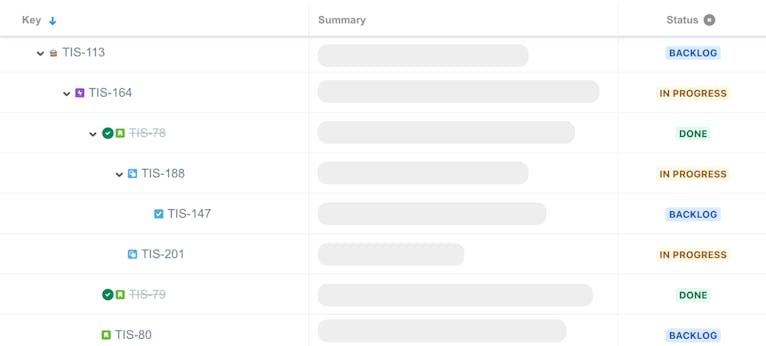 See Hierarchy for Jira in action!
Watch this video to see how Hierarchy for Jira simplifies complex tasks and streamlines decision-making. Whether you're new to the tool or looking to explore its advanced features, you'll learn everything you need to know right here in this demo.

Let's dive in!
Make the big picture clear and show how everyone is contributing to success
Product Managers
Hierarchy for Jira provides Product Managers with clear and customised project hierarchies, enhancing collaboration with cross-functional teams.
You can create the ideal issue hierarchy to define and visualise product roadmaps, facilitating alignment with strategic goals. Custom views and reports enable you to effectively communicate progress, ensuring transparency and alignment with stakeholders.
By providing enhanced clarity, you can group related tasks and prioritise critical features and improvements in the right order.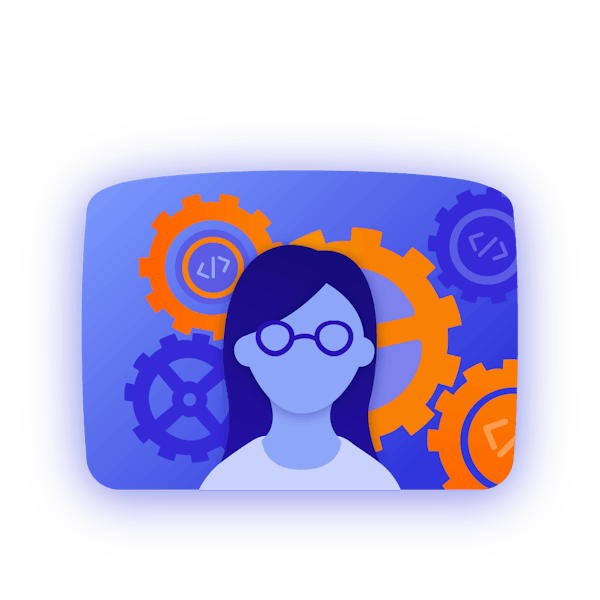 Atlassian Marketplace reviews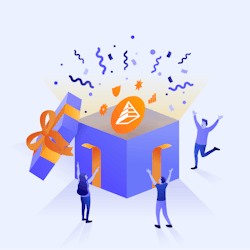 Ready to start seeing your projects in a new light?
Try out Hierarchy for Jira for free today.
Got an idea? We'd love to hear it
We're always working on the roadmap for Hierarchy for Jira and welcome all feedback! Help us shape the future of the product by sharing your thoughts here.