Forms

for Confluence
Create easy-to-use custom forms and surveys in Confluence
A powerful and flexible tool for creating forms in Confluence.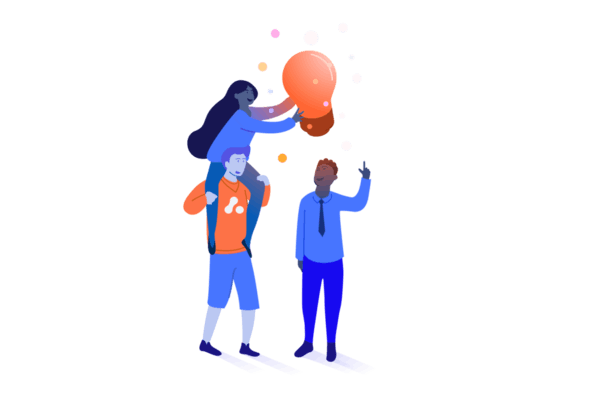 Select your hosting type
A selection of three hosting options.
Cloud
Free for 30 Days
Paid subscription begins after your free trial.
Atlassian Hosts
Try for FREE
Data center
Free for 30 Days
Paid subscription begins after your free trial.
You host
Try for FREE
Server
Free for 30 Days
Paid subscription begins after your free trial.
You host
Try for FREE
Not an admin?
That's no problem. Link copied to clipboard with your admin and they can install it for you.
Get actionable insight by asking your key questions in Confluence
If you use Confluence in your organisation, you should be using Forms for Confluence to create your forms and surveys. Obtaining feedback is crucial when taking data driven actions and influencing decisions but don't waste time creating surveys on other technologies, exporting and importing results all day. Keep everything integrated inside of Confluence with Forms for Confluence.
What key features do you need?
More dynamic and tailored forms: The Conditional Fields macro lets you customise form behaviour based on user input for a better user experience. Build forms to display or hide specific fields and questions based on the options selected.

Integration with Jira: The powerful integration with Jira through ScriptRunner for Jira allows users to manage workflows. This means you can start workflows with data capture forms and then initiate or inform Jira workflows from Confluence.

Customisable results and responses: Responses to a form can be sent out by email, saved directly inside Confluence or exported as CSV, Excel & JSON files. This makes Forms for Confluence the perfect tool for collecting and managing data from users.
More available features
Customisable forms – full control over fields, layout, and settings.
Internal response database – save responses directly in Confluence and export them whenever you need
Email delivery of responses – get form responses emailed directly to your chosen email
Set individual input requirements – set fields to be required or optional and enforce validation checks. Choose which one of your fields are required for your users to populate before submission
Custom success message – don't pay extra to customise a message at the end of your form. With Forms for Confluence, it is included!
Spam control – built-in spam prevention measures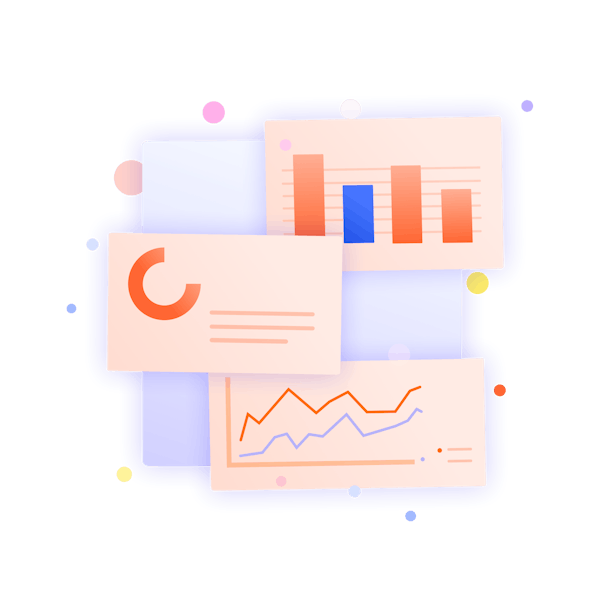 Available on Cloud
Forms for Confluence is available on Confluence Cloud. Users can benefit from a simplified new editor, higher performance and improved UI/UX.
Get the latest news
All the Atlassian hacks
Community updates
with the Adaptanews monthly email