Content Formatting Macros 

for Confluence
Create visually appealing, well structured and easily consumed content in Confluence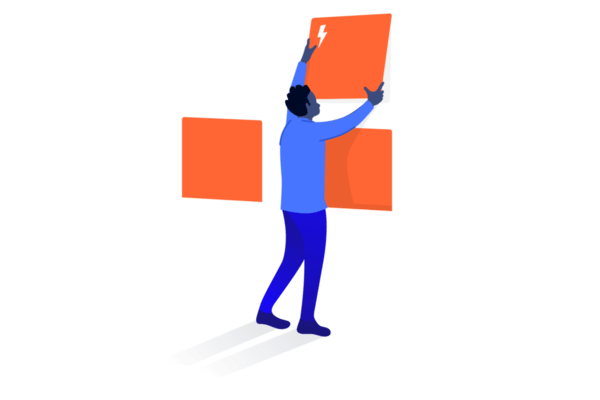 Use cases and features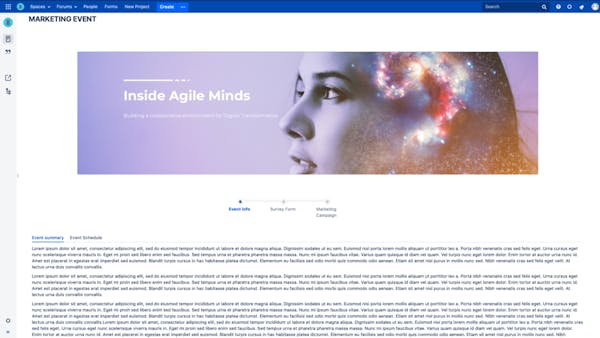 Structuring and navigation
A well structured page in Confluence is a great way to improve how readers navigate around and easily consume your content. Content Formatting Macros has a great range of macros and features that allow you to do just that.
External content in real time
Whether it's a website or a Google doc, it can be viewed in real time inside your Confluence pages so users don't waste time navigating away. With the iFrame Macro you can embed and view live external web pages right inside your Confluence page.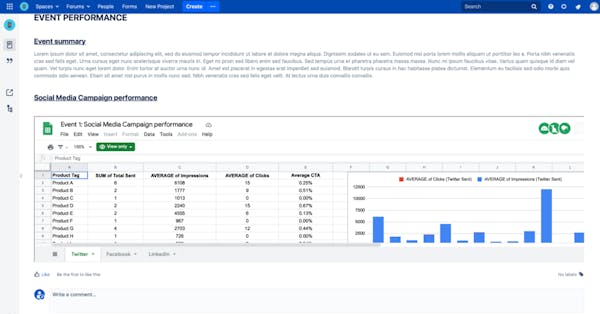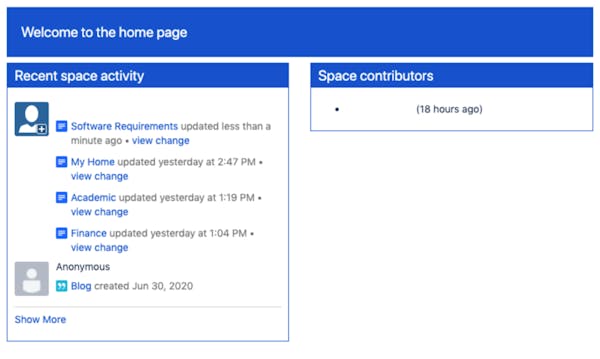 Custom look and feel
Content Formatting Macros allow you to customise the User Interface (UI) and User Experience (UX) of your pages in Confluence.
Max Foerster

on 30/11/2019

A very useful set of macros to enhance your Confluence content. I love to play around with it to find new ways to make content more appealing to users.

Javier Fernandez Sainz

on 07/11/2019

This macro is really good. You have to spend some time to get familiar with it but after this, you realize it is actually powerful. When you can change the background color, add buttons, change the font and the size of the text and add tabs you can transform a boring wiki page into an authentic web page. Awesome!

Poorvi Jhawar

on 04/11/2019

I'm big on content formating and this macro is a perfect fit for me. It is the ultimate macro your confluence perhaps needs.

Bhrein Brannick

on 19/06/2018

I use two of the company offerings i.e. "Div" and "Tabs" to propagate content to confluence in an automated way via confluence rest APIs. Initially I had some confusion getting this working but I posted a question to the support desk and they provided guidance on how to solve my use case, which now works like a charm. Overall, the support was great and the product offerings are very good too.

Laurent Corbière

on 09/03/2018

This is the way to enhance your Confluence use. Great plugin with great support. Thx :)

Eric Southers

on 09/11/2017

Great addon! We use a few of the macros (progress bar, tabs, footnotes) for our customer documentation. Also, the support is quick to address any issues that are found.

Daniel Smith

on 12/07/2017

This is a really powerful macro that is helping us take our Confluence instance to a much higher level! What's more the support and care offered by the Adaptavist team is second to none. We recently raised a bug with the team and it was addressed professionally and, more importantly, quickly! Other plugin suppliers could learn alot from the Adaptavist way! Highly recommend!

good macro indeed, helped us a lot to build our site
Available on Confluence Cloud
Content Formatting Macros are now available on Confluence Cloud. Users can benefit from a simplified new editor, higher performance and improved user interface.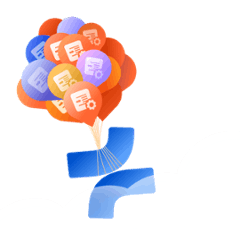 Related resources
Great teamwork requires more than just great tools. Check out our resources to help you get the most out of the product.