Content Formatting Macros 
for Confluence
Create visually appealing, well structured and easily consumed content in Confluence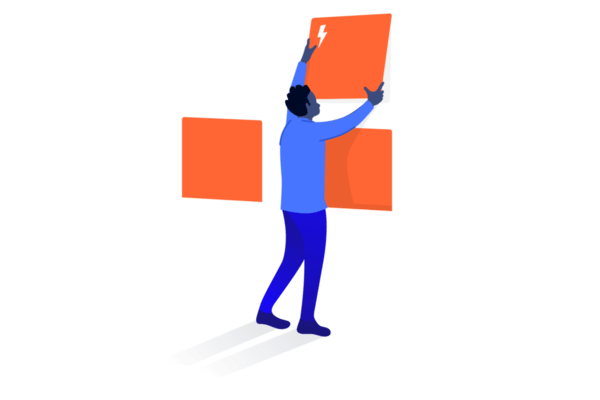 The Confluence app you've been looking for
Ready to dramatically improve the look and feel of Confluence? Content Formatting Macros can help. Whether you want to improve the way your Confluence content looks, keep things tidy and organised or encourage more user engagement, we've got a macro to suit your needs.
Use cases and features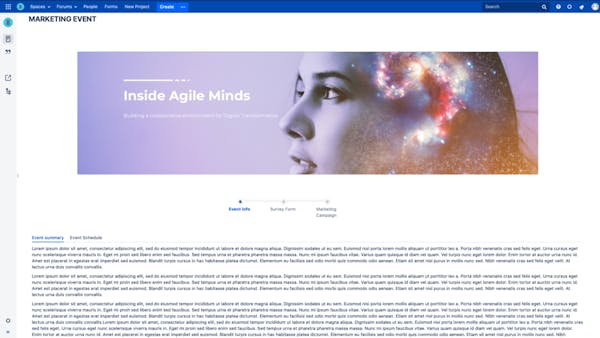 Structuring and navigation
A well-structured Confluence page can dramatically improve how readers navigate and consume your content. Content Formatting Macros has a powerful range of macros and features that allow you to do just that. Add tabs to your Confluence content to keep long chunks of text out of sight, or use footnotes and tooltips to make referencing easier than ever.
External content in real time
Whether it's a website or a Google doc, it can be viewed in real time inside your Confluence pages so users don't waste time navigating away. With the iFrame macro you can embed and view live external web pages right inside your Confluence page. No more context-switching, no more confusion - giving users all the information they need in one place.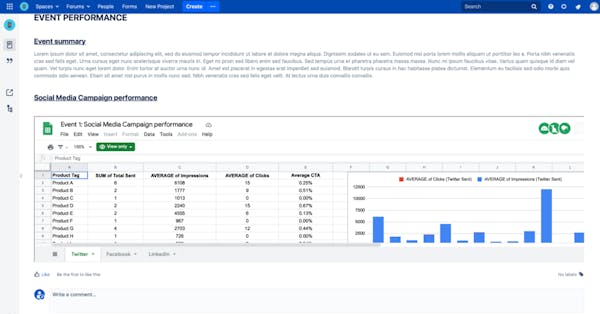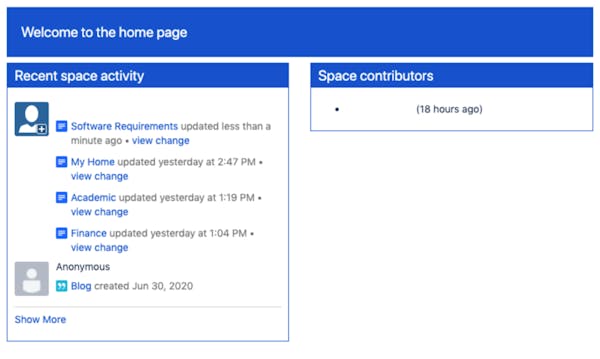 Custom look and feel
Content Formatting Macros allow you to customise the user interface (UI) and user experience (UX) of your Confluence pages. Now you can change the background colour of a page, add buttons to encourage interaction and insert progress bars to let users know how far through a process they are.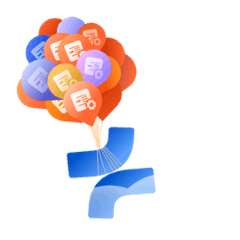 Looking for the Cloud version?
Our Cloud version offers powerful customisation tools to help users make their Confluence work harder and look better. Users can benefit from a simplified new editor, higher performance and improved user interface.
Enterprise ready on Cloud
Content Formatting Macros for Confluence Cloud is secure and scalable, ready to support enterprise teams as they grow.
Security Assurance

Superior Support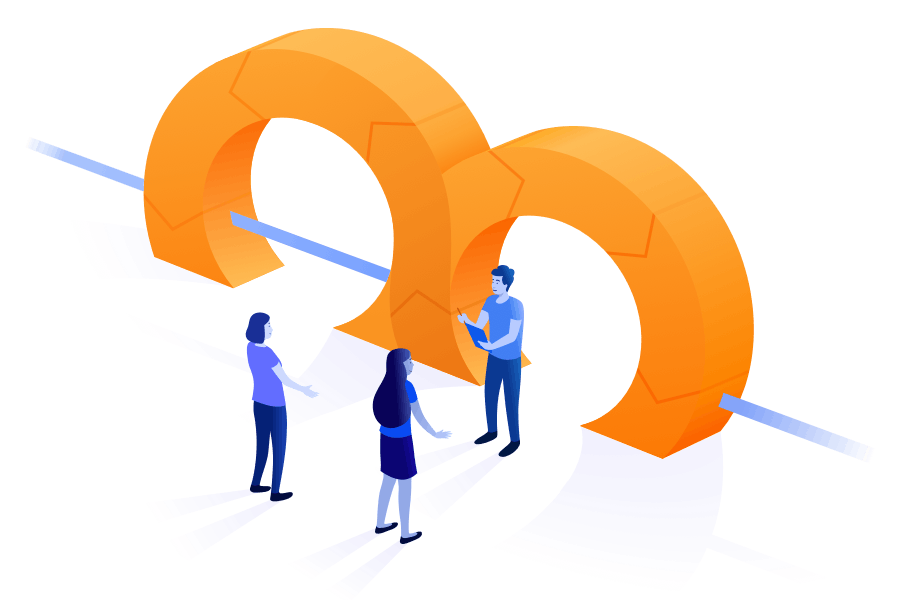 Related resources
Great teamwork requires more than just great tools. Check out our resources to help you get the most out of Content Formatting Macros for Confluence.